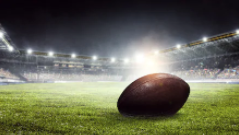 (pixabay)

Playing American Football is getting a lot of excitement
when your team is stacking up wins favorably.
This is the story of coach Lane Kiffin of Florida Atlantic University.
He has received praises for bringing FAU back in the spotlight.
This Saturday FAU will play in Conference USA.
Not a big Conference compare to big name
College you might watch playing on primetime Saturday TV.

Under Lane, FAU had some impressive wins.
Even though Lane pulls FAU out of the ruble for the last three years,
FAU is not part of the big league school for Football program.
This Saturday FAU will playtheir biggest game of the season.
It will be UAB vs FAU.
This game will have a big impact for both teams.
Lane will use this game as leverage and put FAU on the map
for a second time as head coach of this program.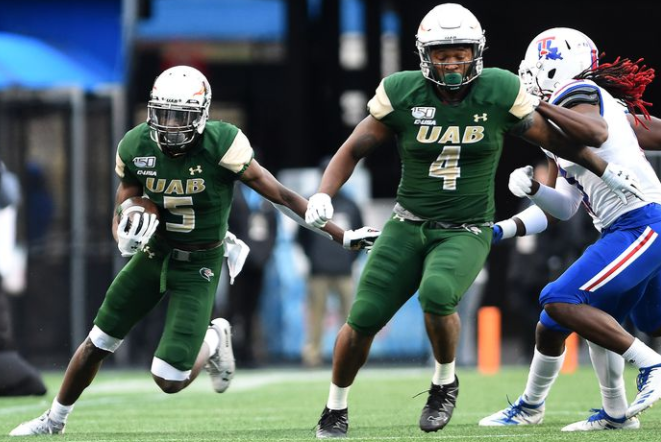 (Courtesy of UAB BLAZERS)
I am confident both coaches know the drill.
FAU could have the upper hand by playing at home.
FAU lost three games on the season just like UAB.
You can feel it will be a match to remember that will
elevate Lane on moving to his next chapter.
Any winning coach will feel obligated to move on from CUSA
and move on to SEC.
First the pay is a lot serious than playing in South Florida.
Lane just signed a lengthy contract till 2027 worth $9.5 mil
plus compensation.
Many other teams are knocking for him to join their program.
Arkansas is around the corner.
They want his service, they offer in the vicinity of $3.5 up to $5 mil
to come over.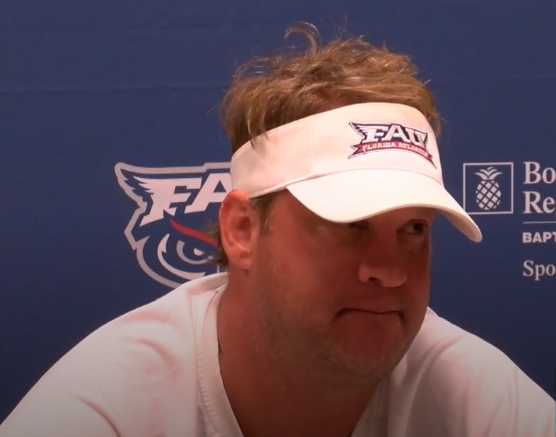 ((Courtesy of KATV)
It will be out of line for a coach to discuss any interview
before a big game this Saturday.
Predominantly Lane is focusing on preserving his present job
but leave the door open for any lucrative attempt to jump ship.
I will not blame him doing so.
He has been there before with Nick Saban.
He learned from his past and by Monday we will know
the direction he will take.
One problem FAU cannot match what Arkansas is offering.
Arkansas is not Florida.
Great weather, different scenario.
What about the money?
We will know by Monday.
Being a coach in college gives you a lot of power
to build your roster.
The same privilege he has at FAU may not match in
other programs.
At the end of the day, as long you are winning, the scenario
you use does not bother too much.
This is happening on my backyard.
I will follow this story close and see if FAU will have a coach
by Monday.
This program was about to excel.
Stay tuned!