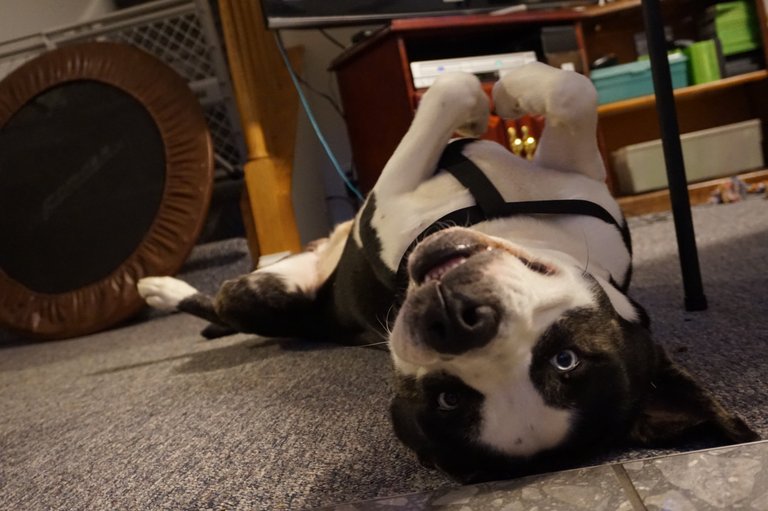 GinGer was just having a two minute long barking fit about what I presumed to be "nothing"!  I got her to calm down but it wasn't until a few minutes ago that I discovered that Levi, this large Pit-Husky was upstairs.  GinGer was just excited that one of her largest friends had arrived.  She is so good at knowing her surroundings! 
Image source: pixabay.com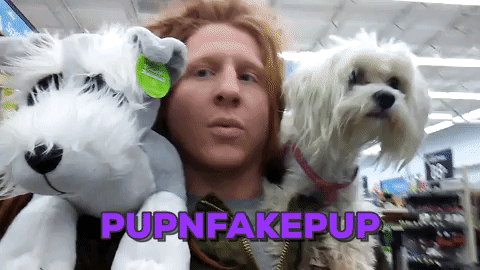 Paint Art Life Love Peace Weed

My understanding is that most people, if not everyone, produces artistic content fluidly throughout their days.  
Whether or not that art is documented, complimented, or even seen, most things around you including you are art.
I have decided to spend my time working on art and for love & with less focus on working for money. 
I am so blessed to have GinGer, my partner and Service animal, by my side.
Follow GinGer and I on Steemit and please check out our website!
We accept Steem for art and artistic advice.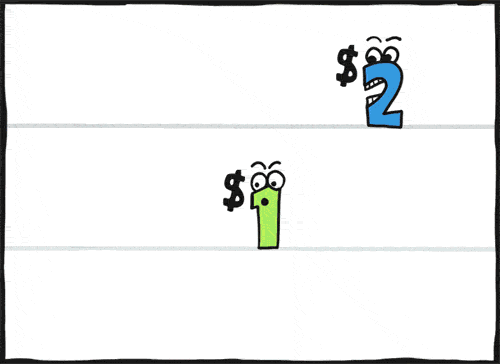 Thanks to Steemit for a positive outlet!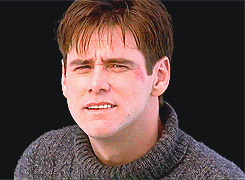 Steem on!