... rtmund, the man he's likely to replace in midfield, Cesc Fabregas missed a penalty in their FA Cup tie against Nottingham Forest.
It could be the Spaniard's last game as he has been linked with a move to Monaco in this transfer window.
A brace by Alvaro Morata sealed Chelsea's passage into the next round.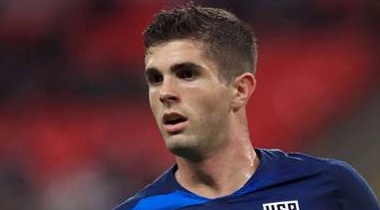 click here to play this video