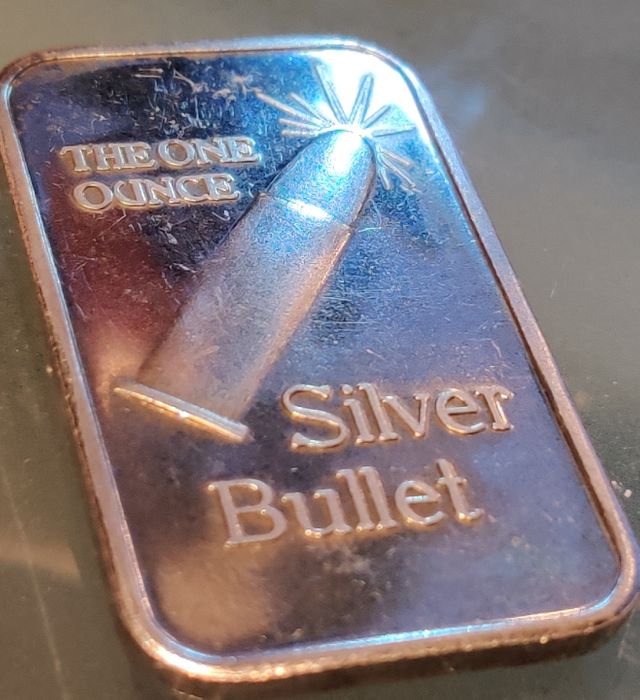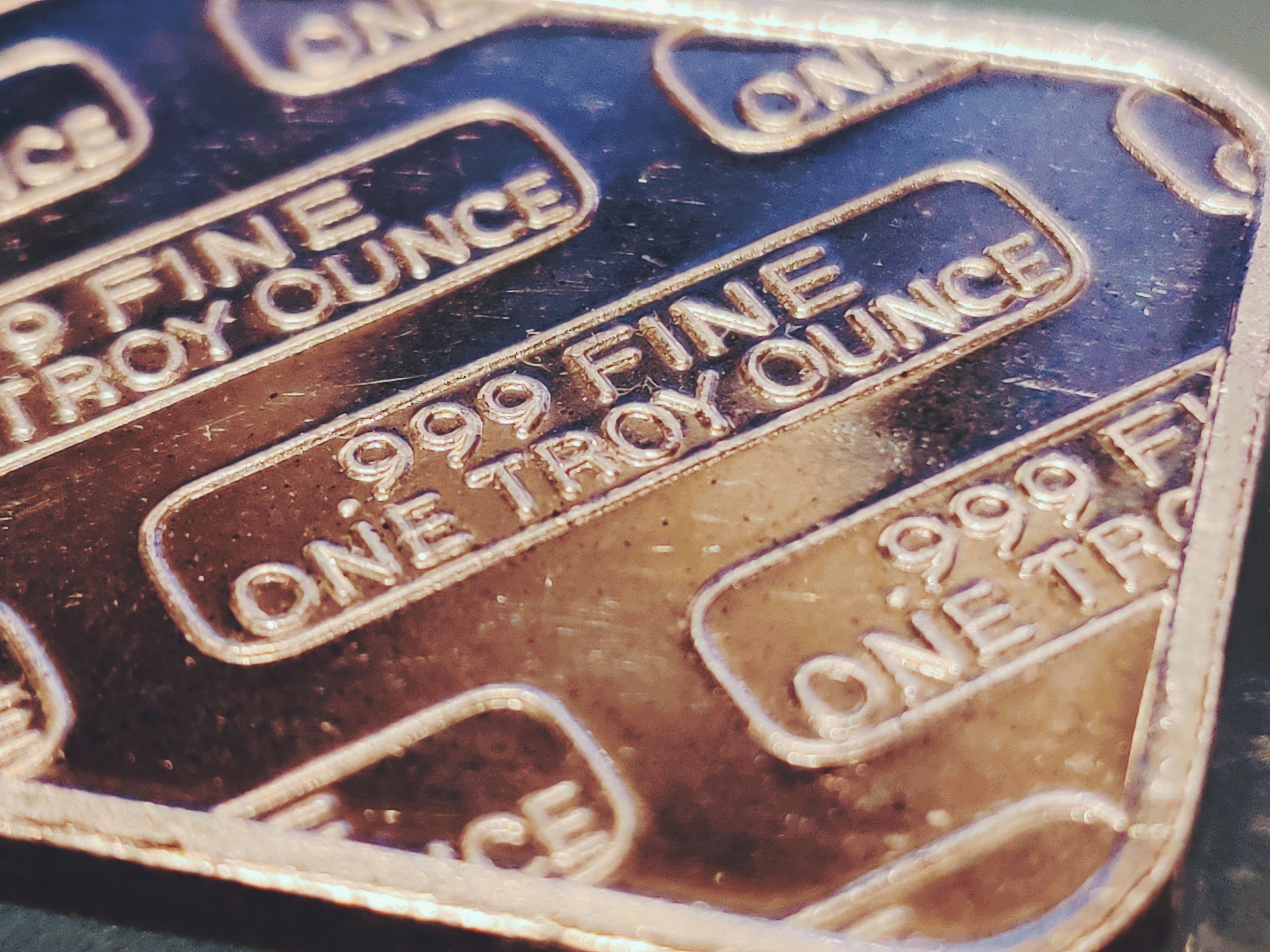 A bit scratched, I picked this one up when I was changing one paper for another. There was nothing uncirculated but I buy for weight.
I always ask my dealer what he has and today there was little to choose from. This one caught my eye and the price was right!
Those who bought gold are up a thousand per bar when I talked of 100 gram gold ingots. I am still holding and buying.