Hello my fans of artubers !!! Today is a beautiful new day full of learning new things, I am happy that you are here my artubers in the communiqué called hive.blog. I apologize for the absence but it is returned so that we can learn and I with you also for our human development. =)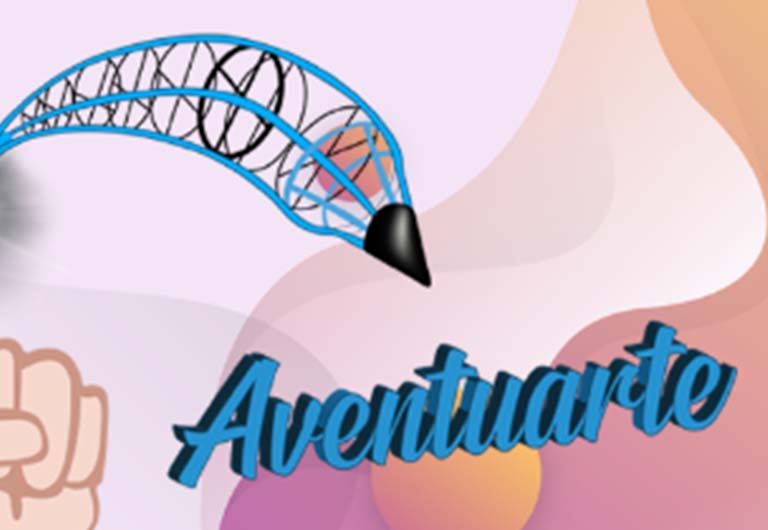 Let's hope to move on and grow the channel little by little, to transmit what I am teaching to the new generation.

Design process

The first thing to start with an idea to develop your banner, which is different from the main channel 1- The essential thing to do is to find an element to inspire you.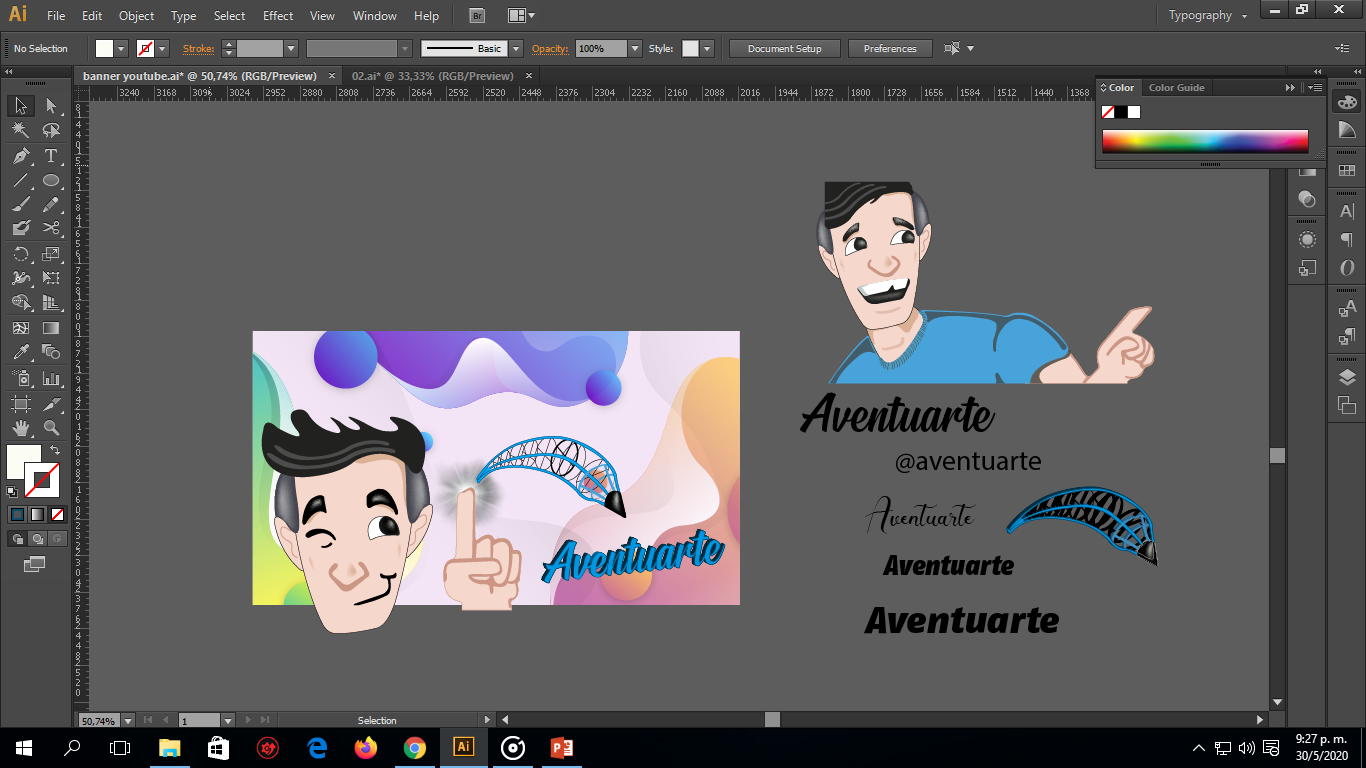 2- Carry carefully and organized the process when it is at the work table, looking for a strong typeface so that it is very easy to read and understand the reader.

Final art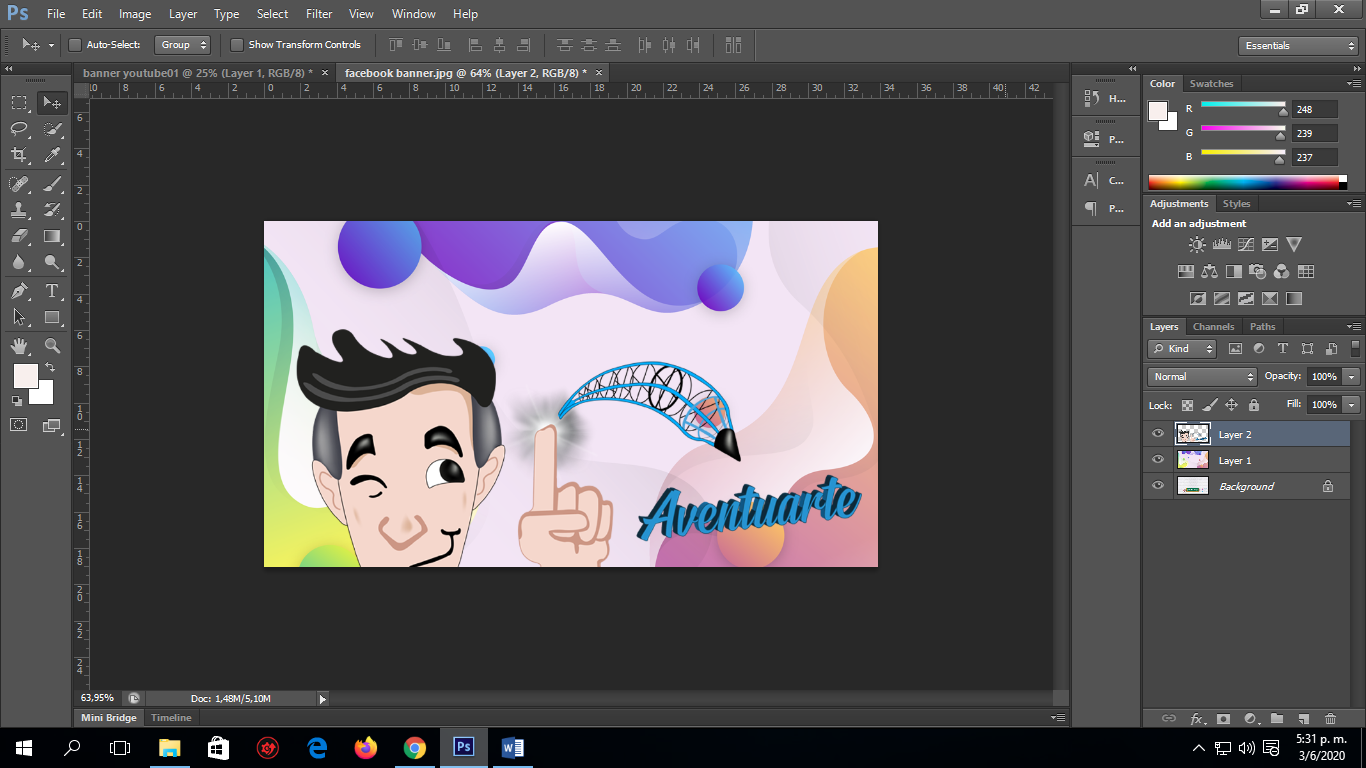 Thank you very much to all who are with me on my blog, I really thank you in advance, that you have observed my illustrations. I hope you like my creation that you dedicate time and effort, do not forget to leave your comments and give me your Upvote, you can also follow me on my instagram @ aventuarte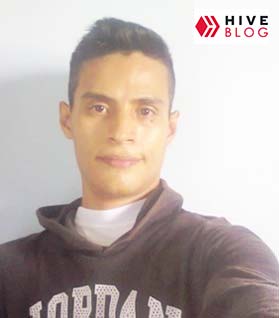 Thank you very much! Follow me @aventuarte
You can find me on my social networks
► Follow me!
► Twitter! https://twitter.com/AventuarteJose ^^
► Instagram! https://www.instagram.com/aventuarte/
► Facebook! https://www.facebook.com/aventuarte/?modal=admin_todo_tour - if you are interested before anyone is aware, the news related to my videos happens right here