Para la creación de ésta ilustración decidí inspirarme en la película Split.
Kevin, un hombre con múltiples personalidades decide secuestrar a tres chicas con el objetivo de liberar a su última identidad apodada "La bestia".
For the creation of this illustration, I decided to be inspired by the movie Split.
Kevin, a man with multiple personalities, decides to kidnap three girls to release his last identity nicknamed "The beast."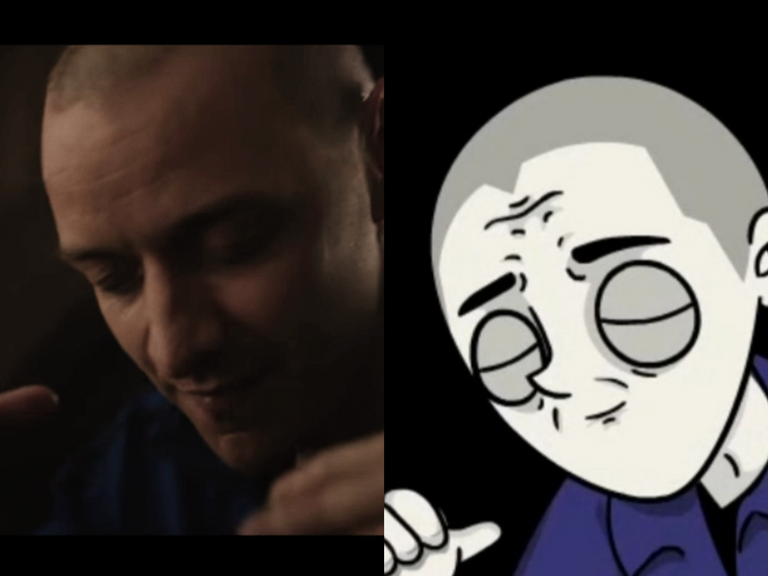 Éste fanart es protagonizado por "Hedwig's" su personalidad de un niño de nueve años, amante de la música y el baile.
Se tomó una escena y se comenzó el trabajo de dibujo.
This fanart is starred by "Hedwig's" his personality of a nine year old boy who loves music and dancing.
A scene was taken and the drawing work started.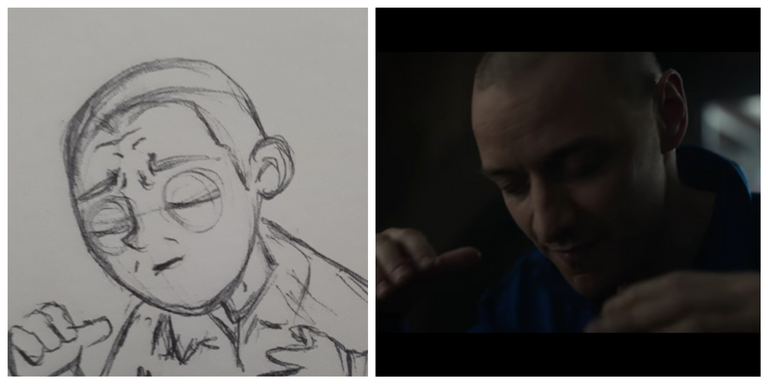 En la parte final decidí generar la viñeta poniendo texto sobre un fondo blanco.
¡Muchas gracias por mirar, hasta pronto!. :)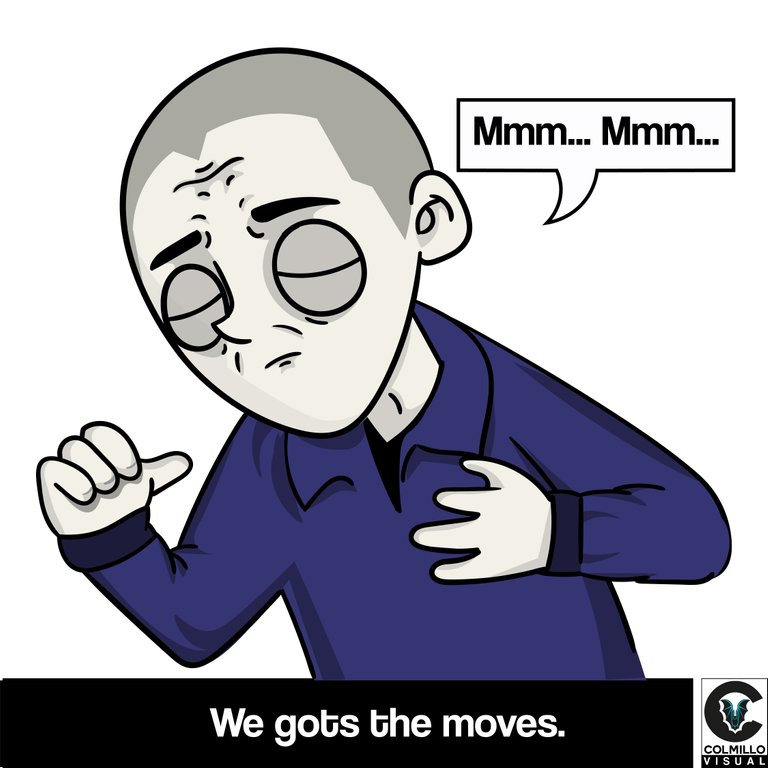 In the final part I decided to generate the vignette by putting text on a white background.
Thank you very much for watching, see you soon! :)