En esta ocasión decidí hacer un FanArt de la nueva temporada de The End of the F***ing World 2.
On this occasion I decided to make a FanArt of the new season of The End of the F *** ing World 2.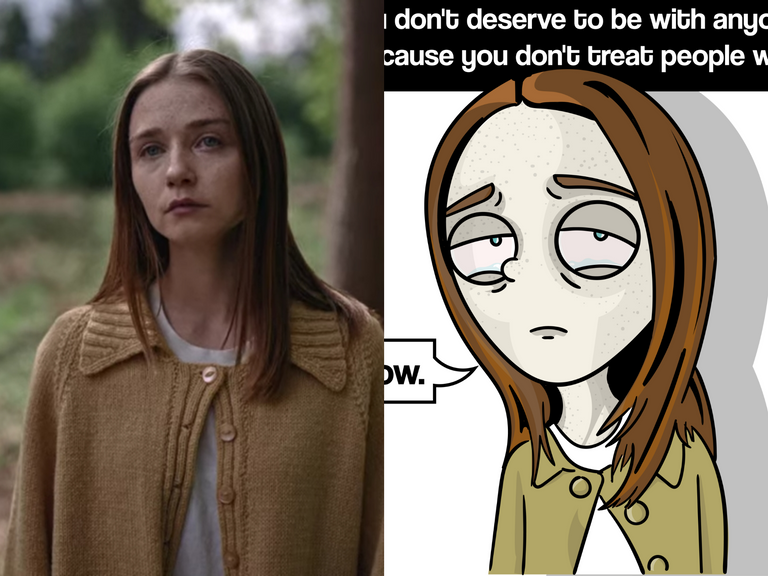 Busque en la serie una escena con la cual poder inspirarme para la ilustración, recién encontrada comenzó el trabajo de bocetaje.
Look in the series for a scene with which to be able to inspire me for illustration, then the work of sketching began.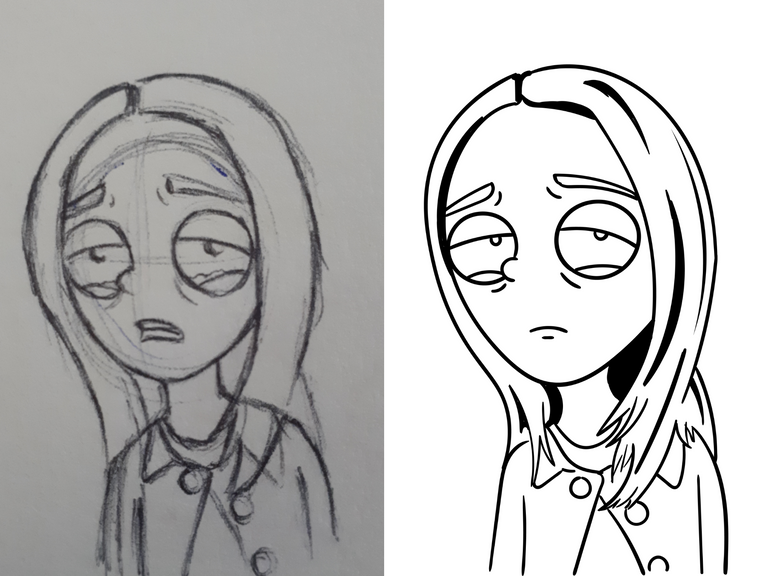 Utilice los colores con relación a la escena y sombras para darle un mejor aspecto al dibujo. Para concluir agregue texto a la viñeta.
¡Espero que les haya gustado, nos miramos pronto!. :)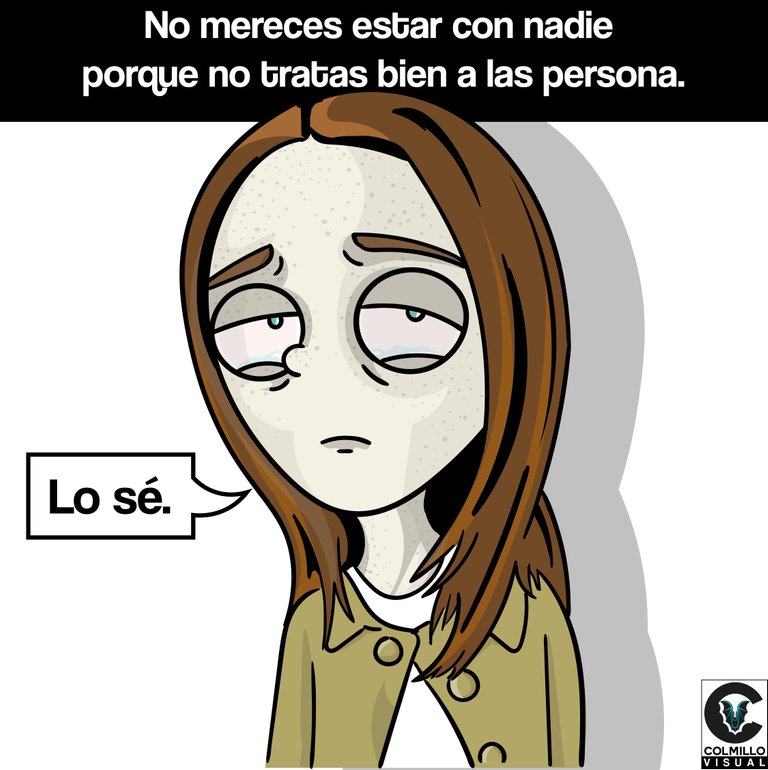 Use the colors in relation to the scene and shadows to give a better look to the drawing. To conclude, add text to the bullet.
I hope you liked it, see you soon!. :)