Visited a gallery that shows my girlfriend's art. It's in Stowe, Vermont, a beautiful town situated in the Green Mountains. Saw some lovely paintings and a sculpture garden. Here are some pics of the area and gallery.
View from outside, not bad at all...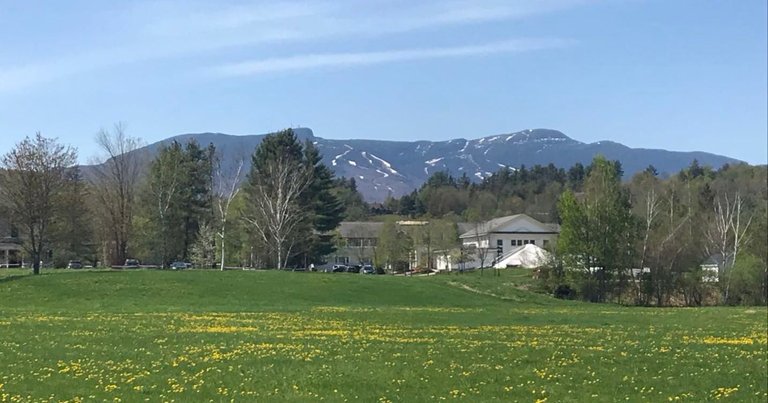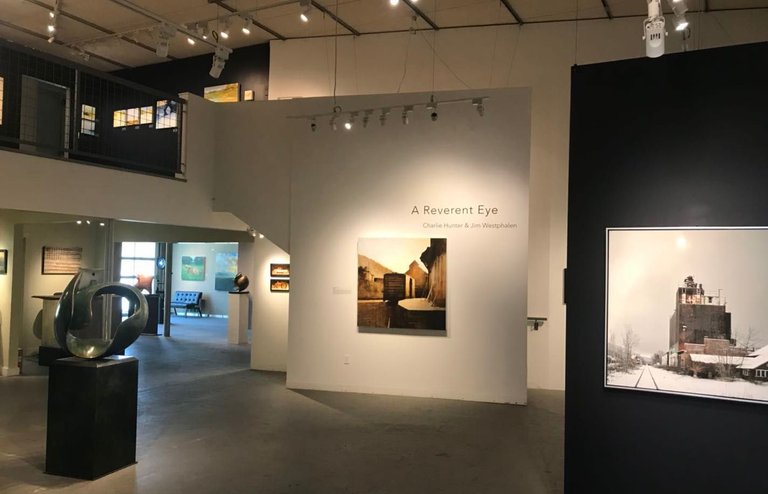 My gf with her art. Unfortunately the exposure was too high.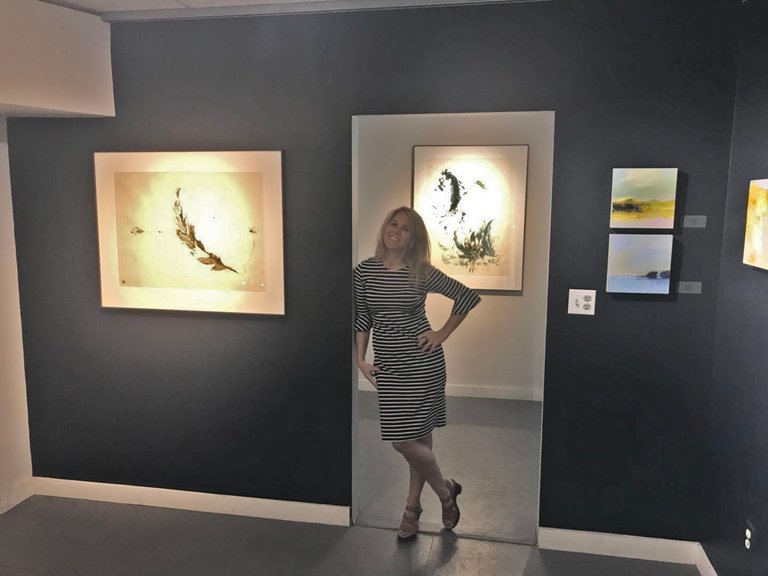 closer pic of one of her's, chinese watercolor on rice paper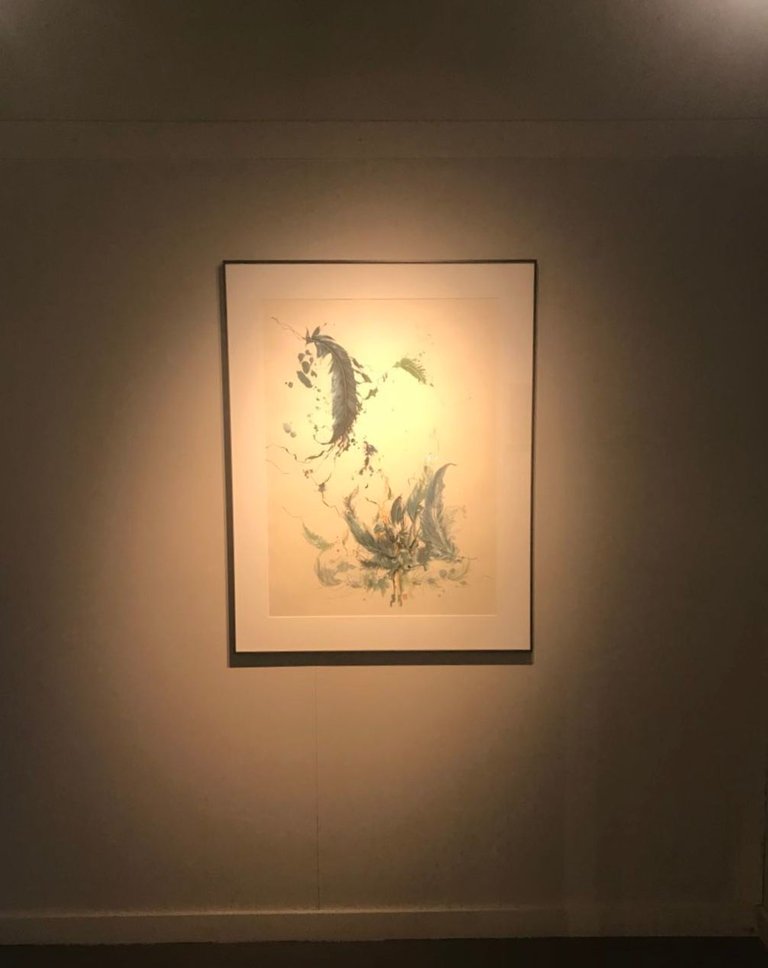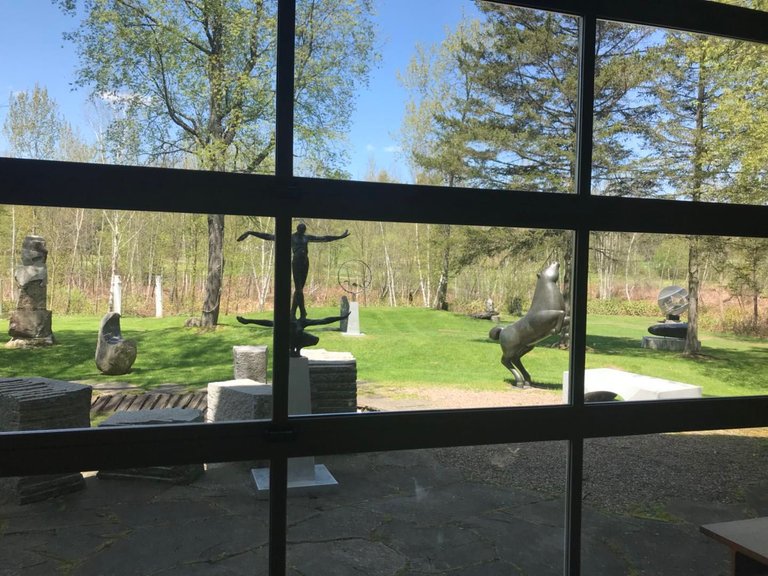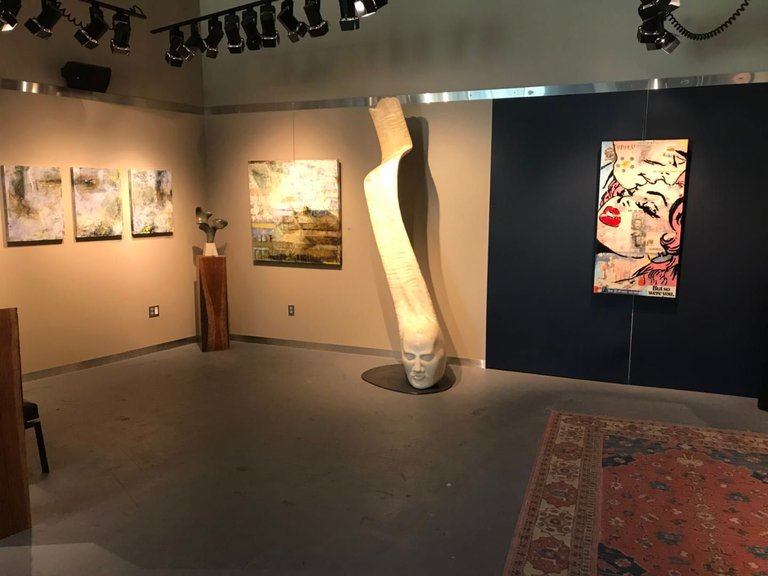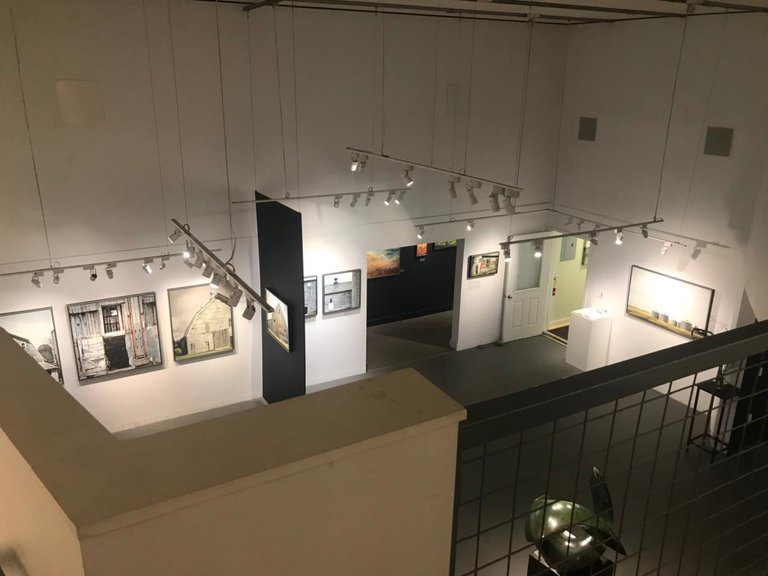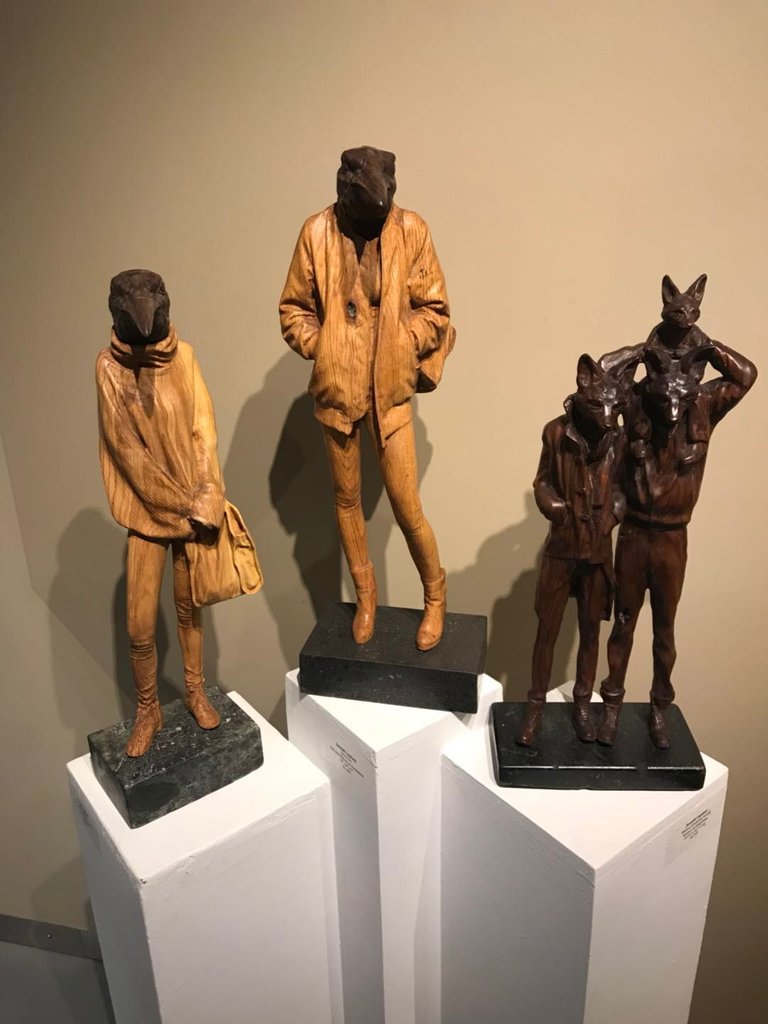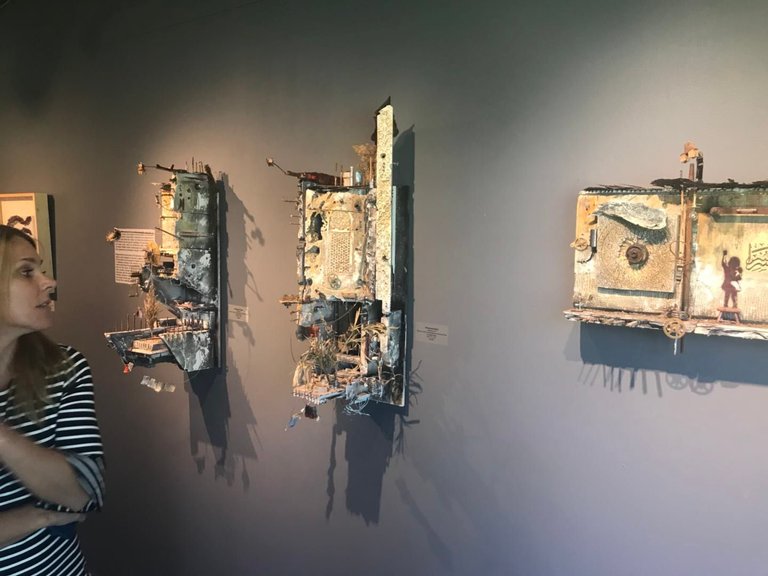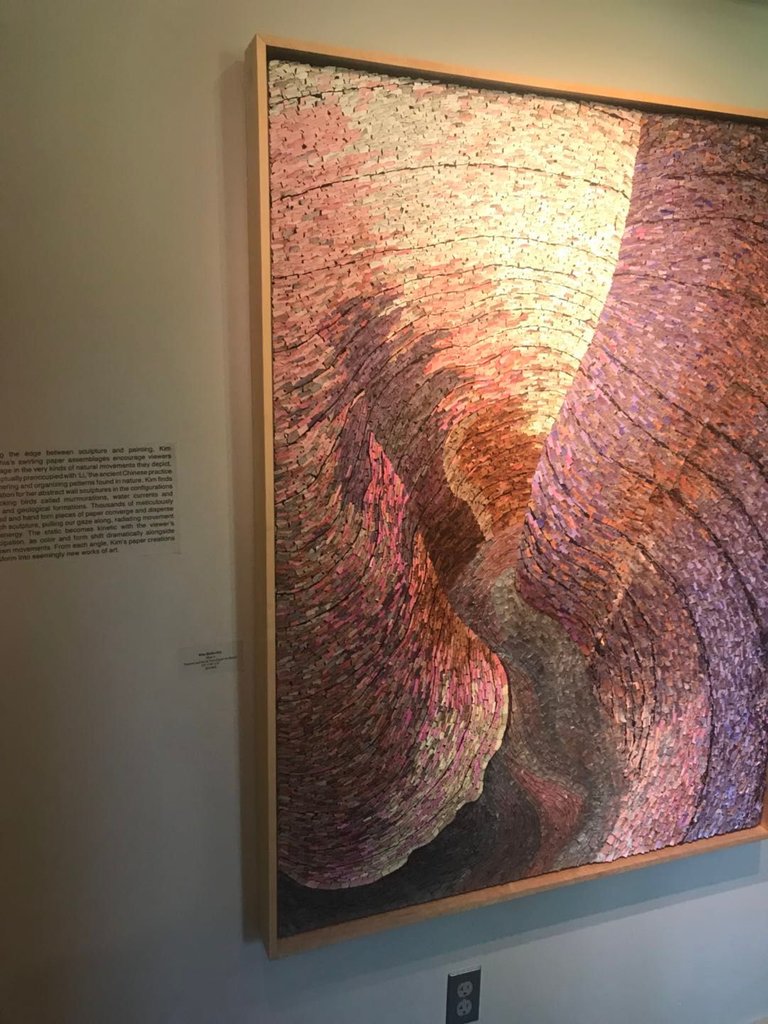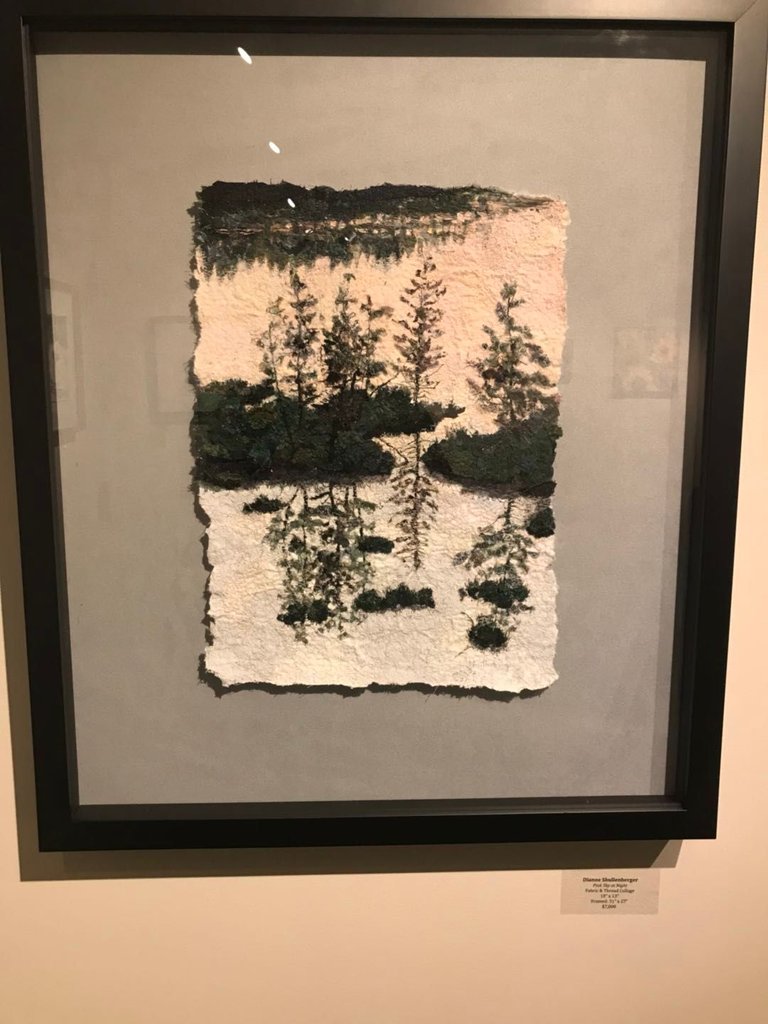 The end, thanks!