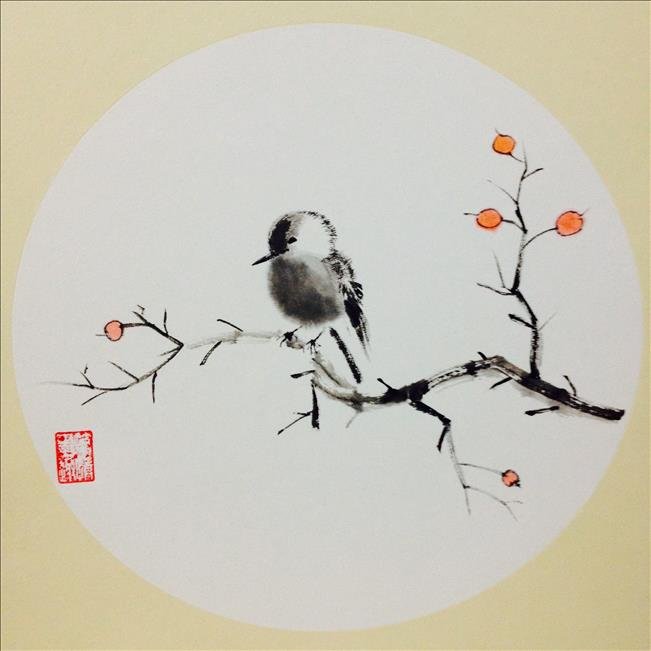 Most of the fruits we do not taste their true flavor , nor to him who raises them for the market. If you would know the flavor of them, ask little bird.
It is obvious that the little bird got up early and ate many fruits in the morning. It is a vulgar error to suppose that you have tasted the fruits who never plucked them.
And we usually taste the flavor of the fruits which is not its original flavor frequently. The ambrosial part of the fruit is lost when it is rubbed off in the market cart, and sometimes they become mere provender .
大部分的果子,我们往往是品不到它们的真正味道的。种植它们的人们或许也品尝不到。如果你想知道它们的真正味道,真应该问问那些早起的鸟儿。它们能够在第一时间吃到最美味的果实,不是吗?
而我们平时吃的大部分果实不是在运输途中损失了它们的鲜美 就是在不完全成熟时被采摘下来,因此也丧失了它的精华部分,吃起来不过是普通食物而已。
Material 所用 工具:
Chinese brushes 毛笔3 只
Xuan Paper (raw rice paper) 生宣纸
Chinese painting color : 中国画颜料
Chinese ink 墨汁
The Process: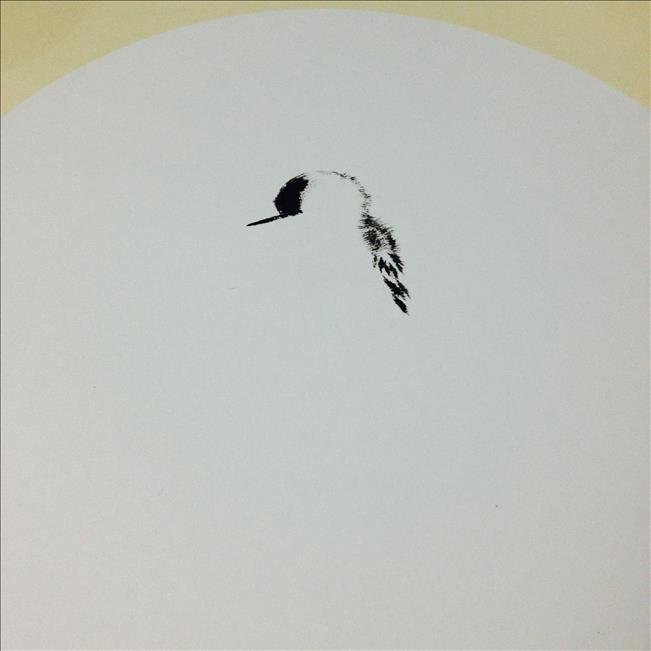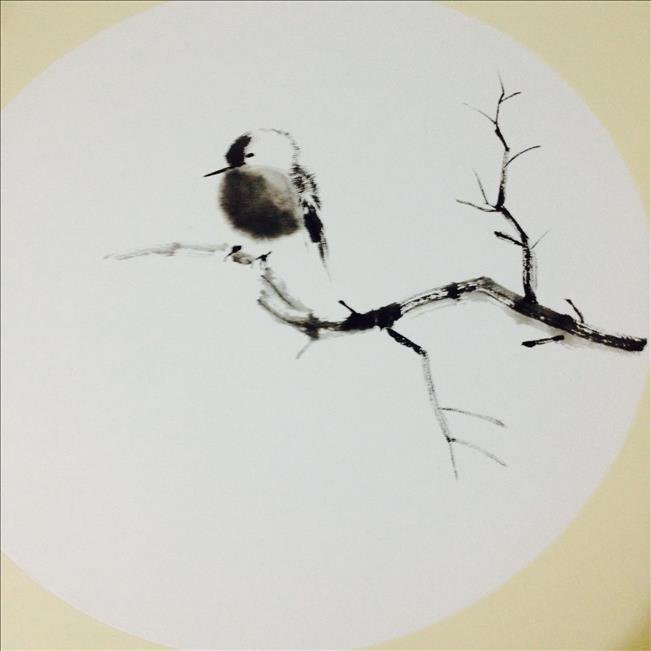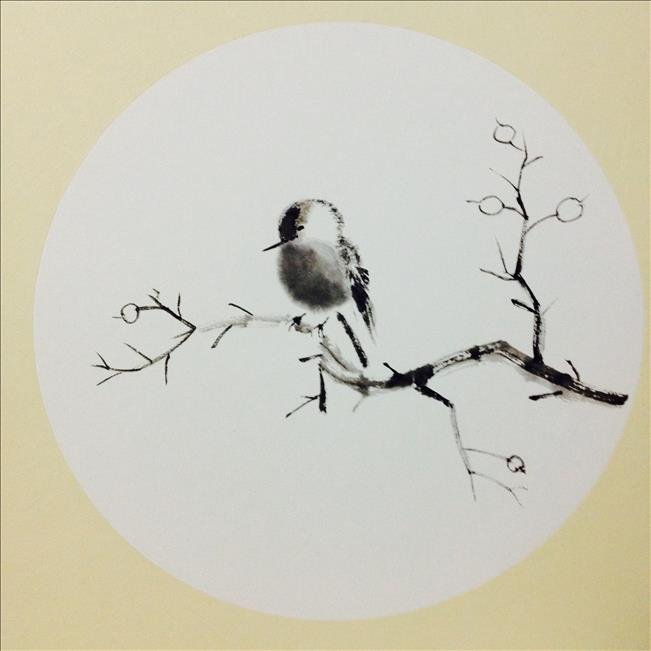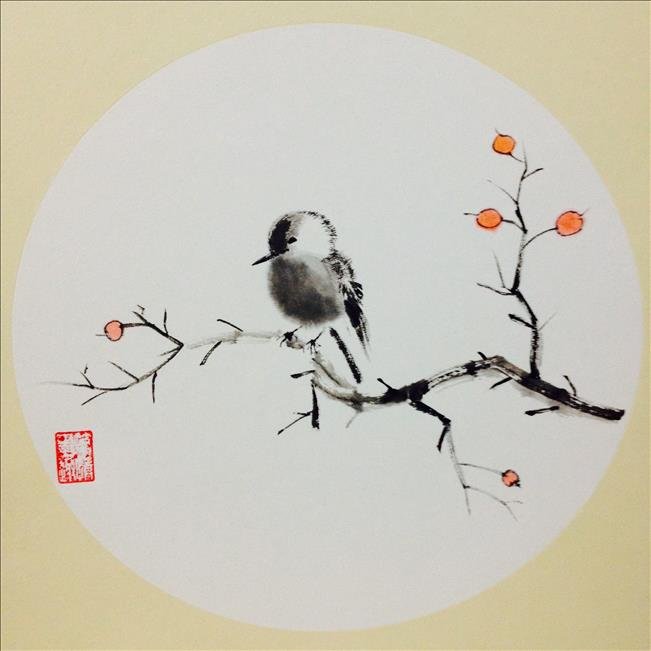 My recent posts:
Industrial Museum Shenyang China #2 沈阳工业博物馆#2--机床馆
Industrial Museum Shenyang China #1 沈阳工业博物馆 #1
Vehiclephotography 世界上第一辆内燃机动力汽车---奔驰一号
One Summer Morning Of My Hometown 家乡的一个夏日早晨