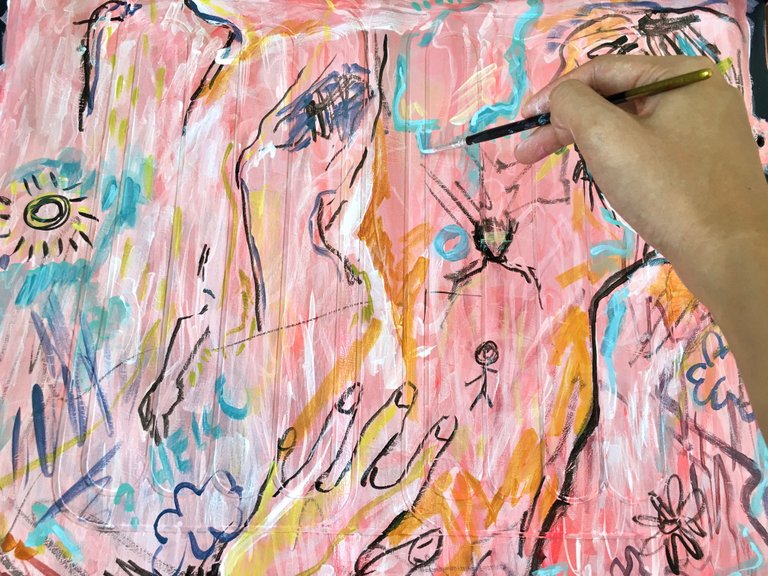 I'm halfway through this art that I'm working on and I'm loving it so far. What I'm actually doing is painting on the wheelchair, which has a leather seat.
Back in January, I already bought some leather paint cos I was really planning ahead about this project. I bought from The Leather Cottage, which is a shop from Marikina city - the city known for their good leather products in the Philippines.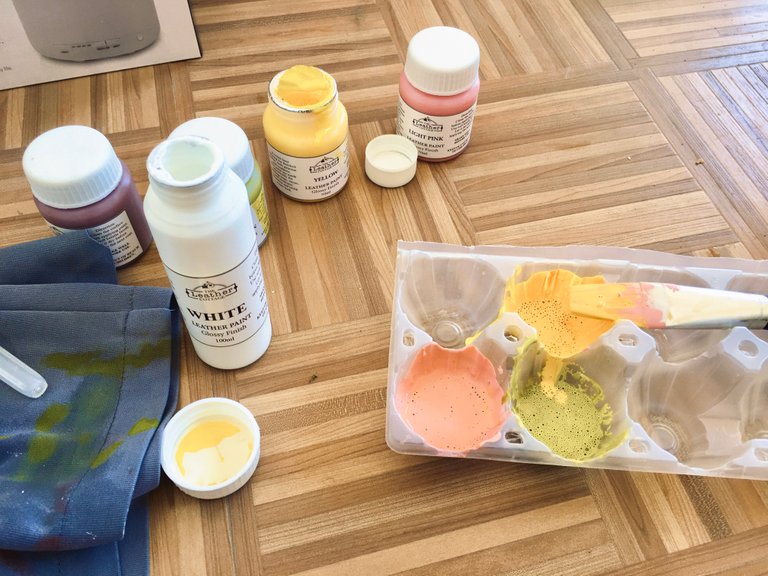 I did the usual process of painting on a leather: deglazing it with acetone and applying the paint. This is not my usual process of painting though. It is very random and I never planned ahead of what I'm actually gonna paint. That act is also a part of my concept.
I'm quite having a hard time with painting since the paint is not as opaque as what I've been used to. They require a few layers to get the opacity right and it's just exhausting and kinda frustrating to do the layers again and again. If it's just a flat color it would be okay but if there are some blending going on it's gonna be hard. I'm planning on applying acrylic paint on the top layer for the details but not as much since acrylic is not made for leather and not sure if it's gonna peel off that easily in the future lol.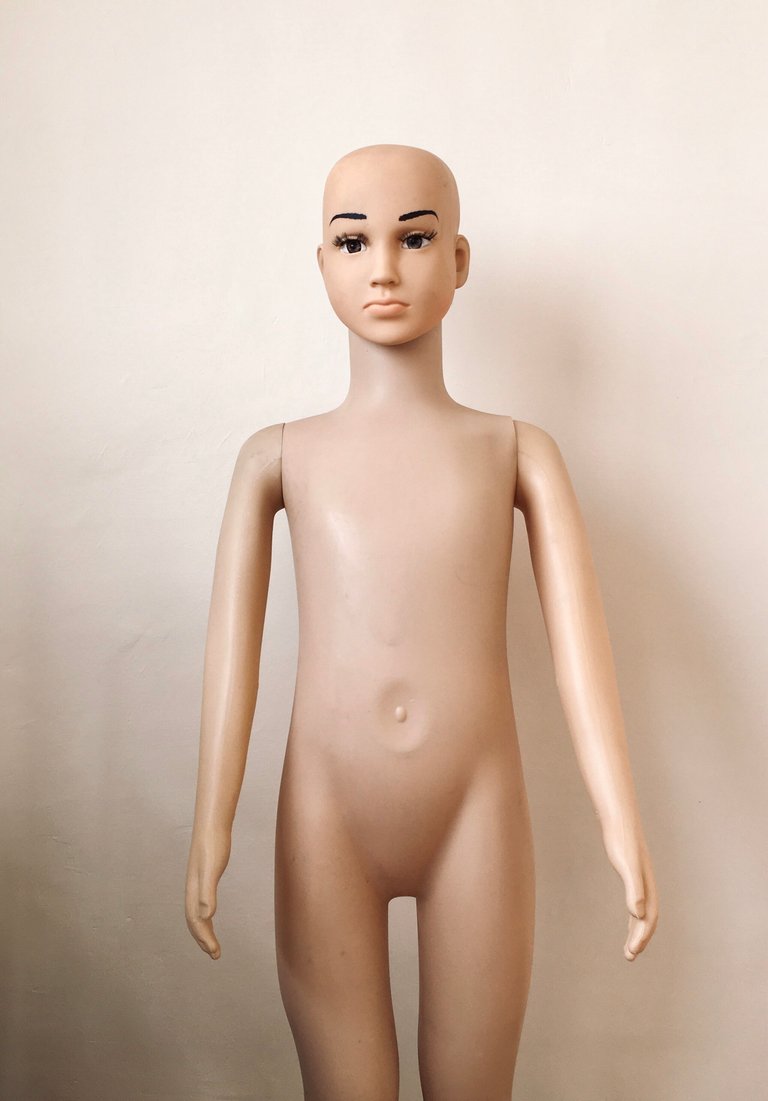 Aside from that, I also ordered a kid mannequin hahaha. It's just 3ft tall and this is also a part of my work.
What's funny though is the seller, delivery man, and my dad asked the same thing: "What are you gonna do with a mannequin?".
The seller thought I was selling clothes online and the delivery man thought this was for a toy. Quite hard to explain this is for art lol. But I think my family slowly understands the fact that I'm gonna use more weird stuff and unusual stuff in the future for art.
I'm sleepy now though so hopefully I can finish it all today lol.