Montreal is a beautiful city with superb art on the streets.
If you find in which neighborhood these photos were taken, I will resteem one of your posts ... the one of your choice.
Montréal est une belle ville où l'on trouve de superbes œuvres d'art dans les rues.
Si vous me dîtes le quartier où ces photos ont été prises, et je vais resteem un de vos posts… celui de votre choix.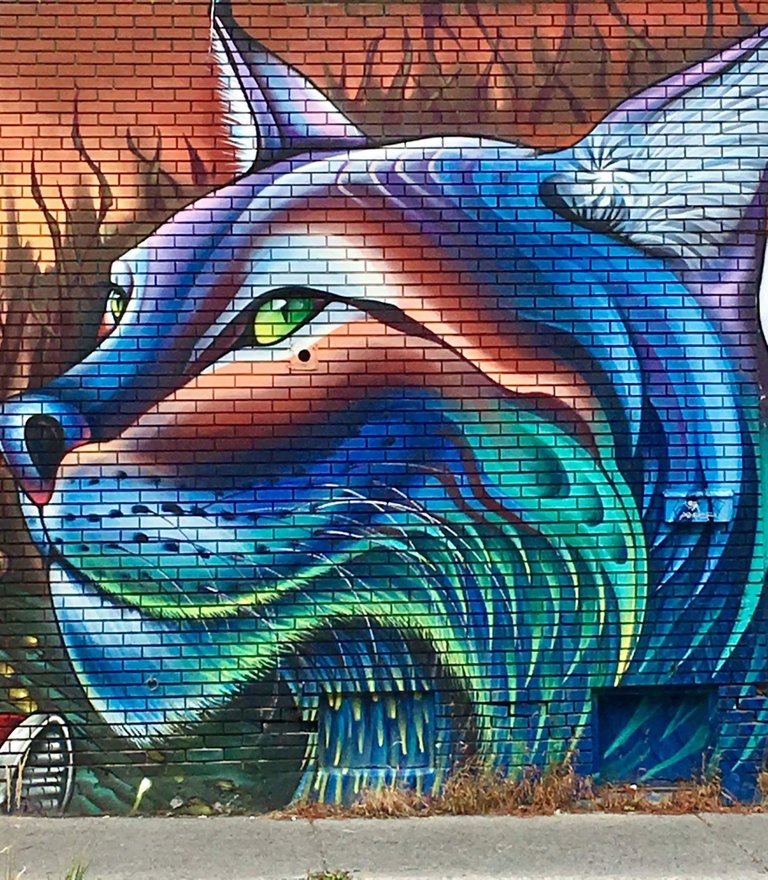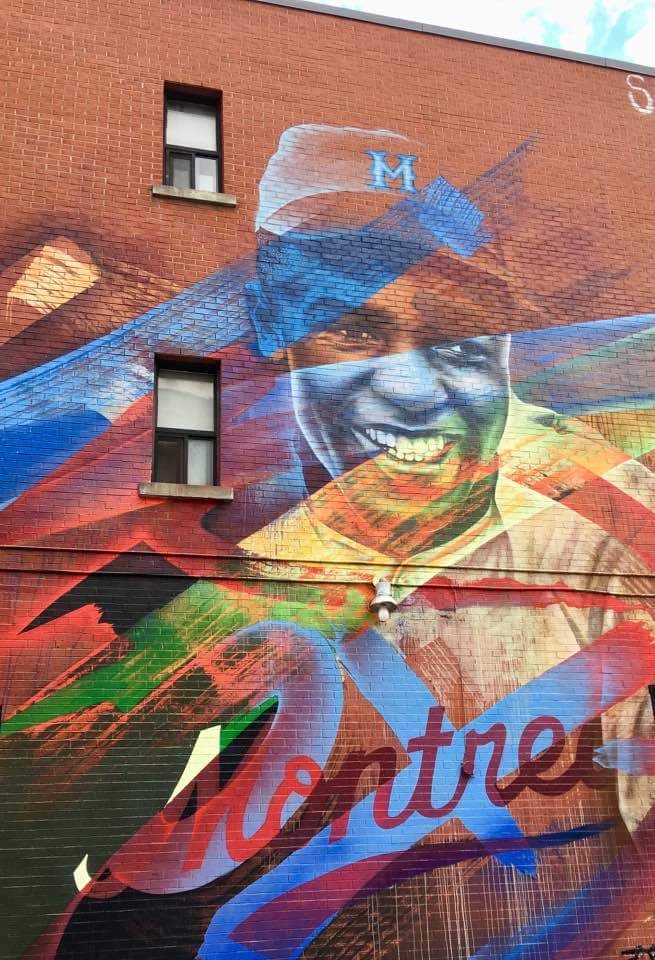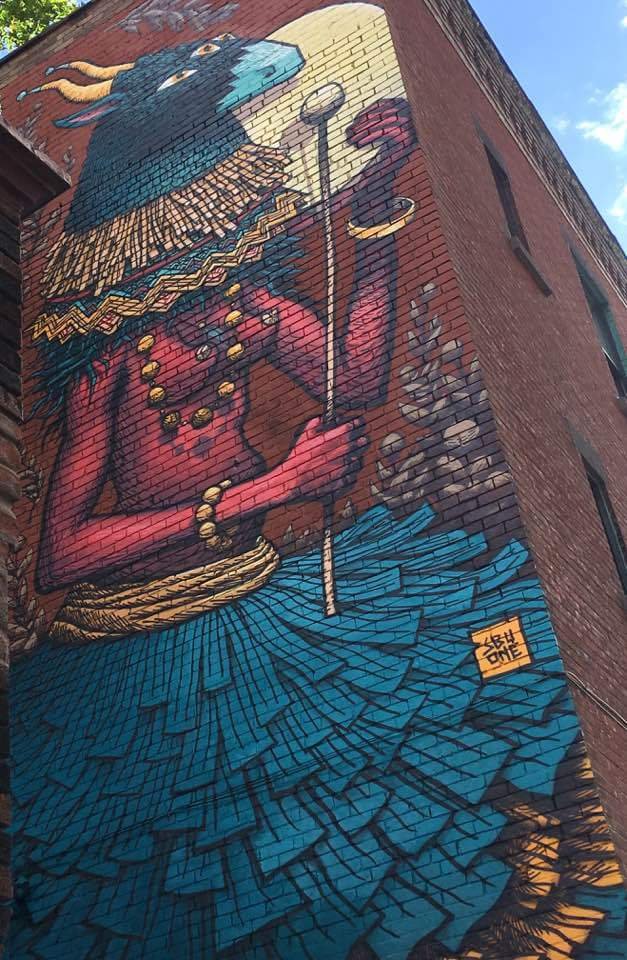 Crédit photo : Rachel Caron