It's been a while since I've been developing this idea in my head. And it has been difficult to expose it to others, because taking into account the situation in which we find ourselves, many people lose the desire to dream. So I said "I'll do it". How did I decide? Well, I thought of Steemit, where I think that if I can carry out my idea, always with your support.
The idea:
I had the opportunity to study Social Communication for a while, in fact it is a fascinating career that I regret not having completed. The fact is that in one of its branches is the Audiovisual Communication, which is where my idea is centered. For a long time a lot of video material has been developed from YouTube to Hollywood movies, but my idea focuses on another line that is breaking it: the series.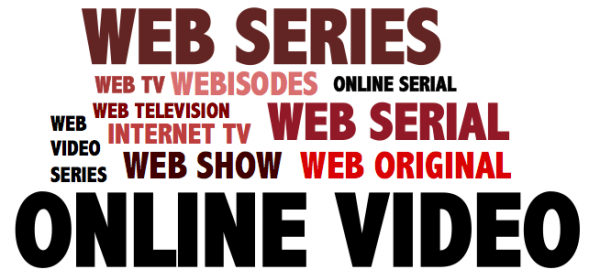 Today if you see us or have seen some series you are considered rare and it is that products like Breaking Bad, Game of Thrones or La Casa de Papel have led us to continue consuming this type of material. My idea is to create a webserie for Steemit and thus allow others to dare to create their serial content on this platform.
Making a webserie is not difficult, a good camera, a couple of good actors, good sound and above all good story, and to record ... Only that
In my case I have several cameras of acceptable quality, and one or another friend who wants to start his acting career, good sound and many stories to tell ...
So what do I do a post about this? Will I ask for money? Something else? DO NOT. Although your votes will generate profits that will eventually be used for the webseries I will not ask for any kind of amount, I just want to give me your opinions on this crazy idea that occurred to me, and if they have any story or plot they want to take to something like a series leave it in the comments, we will gladly work always respecting their copyright ... I await your opinions ... See you later ...