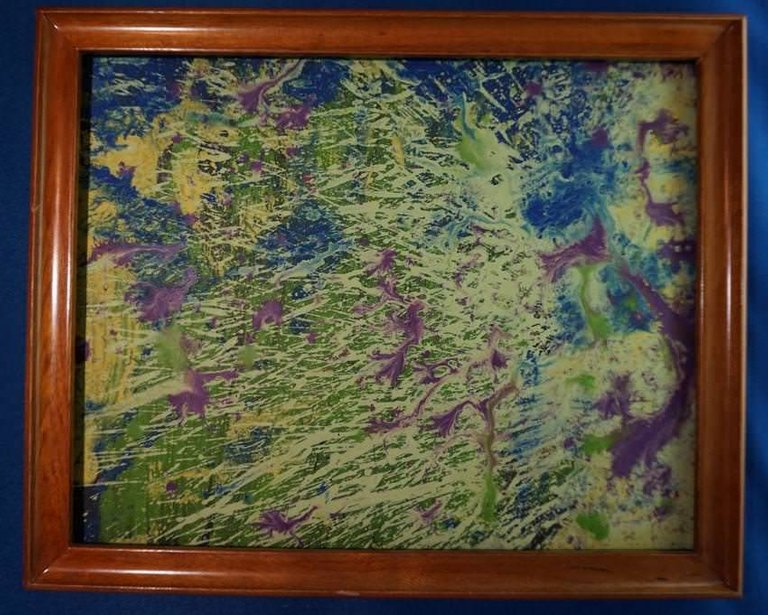 The splash of colors develops a new sense of vibrancy which demonstrates spacial equivalence along with a tranquil elegance of runs and mixtures.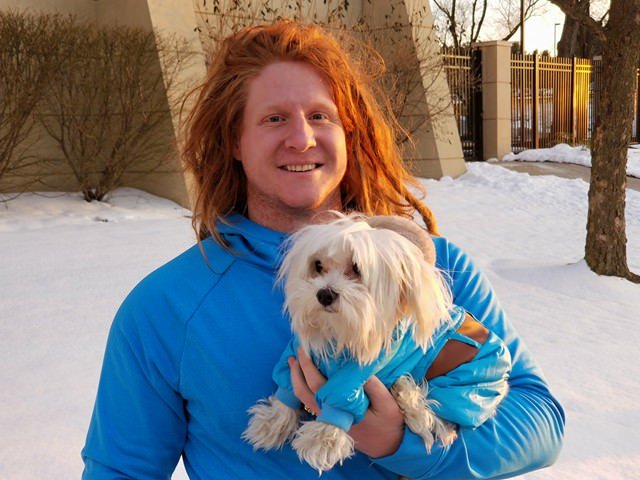 Hello:  I'm Philip Glover & this here with me is GinGer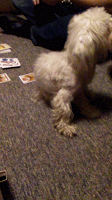 We are excited for you to enjoy our artwork! 
Visit our website to make purchases.  
YES WE DO  accept cryptocurrencies!