Well there is no since waiting: 
This piece is a representation of cold dark sea and the glooming fear of the connection to land.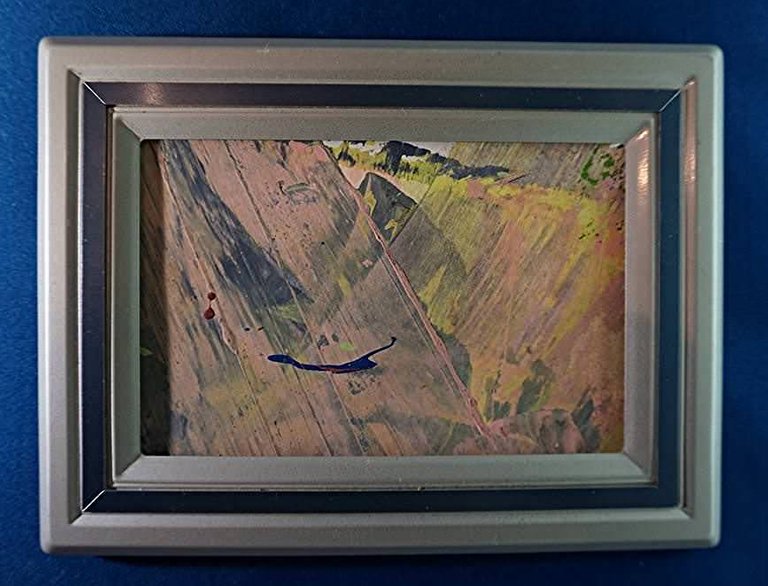 Get it out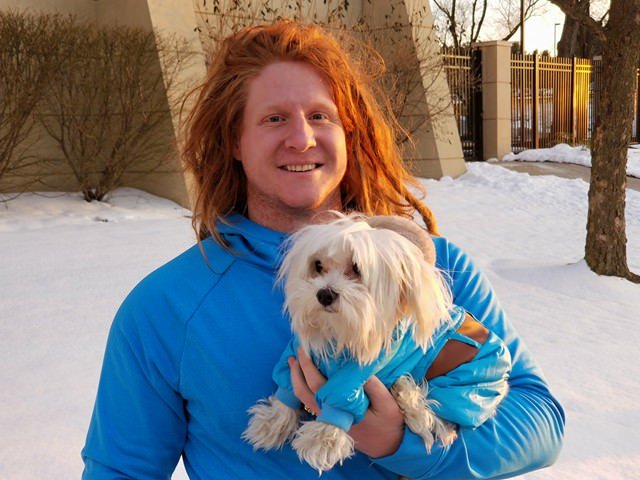 Hello:  I'm Philip Glover & this here with me is GinGer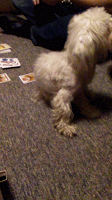 We are excited for you to enjoy our artwork! 
Visit our website to make purchases.  
YES WE DO  accept cryptocurrencies!