Hello fam, thanks for the love on my last post, the first piece in the collection "The Laws of Giving", I truly felt the love in this community!
Today I'd like to share the other piece in the collection, Proverbs 11:23. Yes, the inspiration for this illustration came from the Bible and it's so relatable.
I believe that there are laws of nature predominant on human existence regardless of your belief In a higher power. Some of these laws are common to several cultures and religions as far as records go which reinforces their potency, especially the laws of giving!
Proverbs 11:24 says:
"There is one who scatters, and yet increases all the more, And there is one who withholds what is justly due, and yet it results only in want."
The Chinese philosophical concept Yin Yang is probably the most perfect description of life, I incorporated it into this piece in a unique way. If you don't already understand it try looking it up.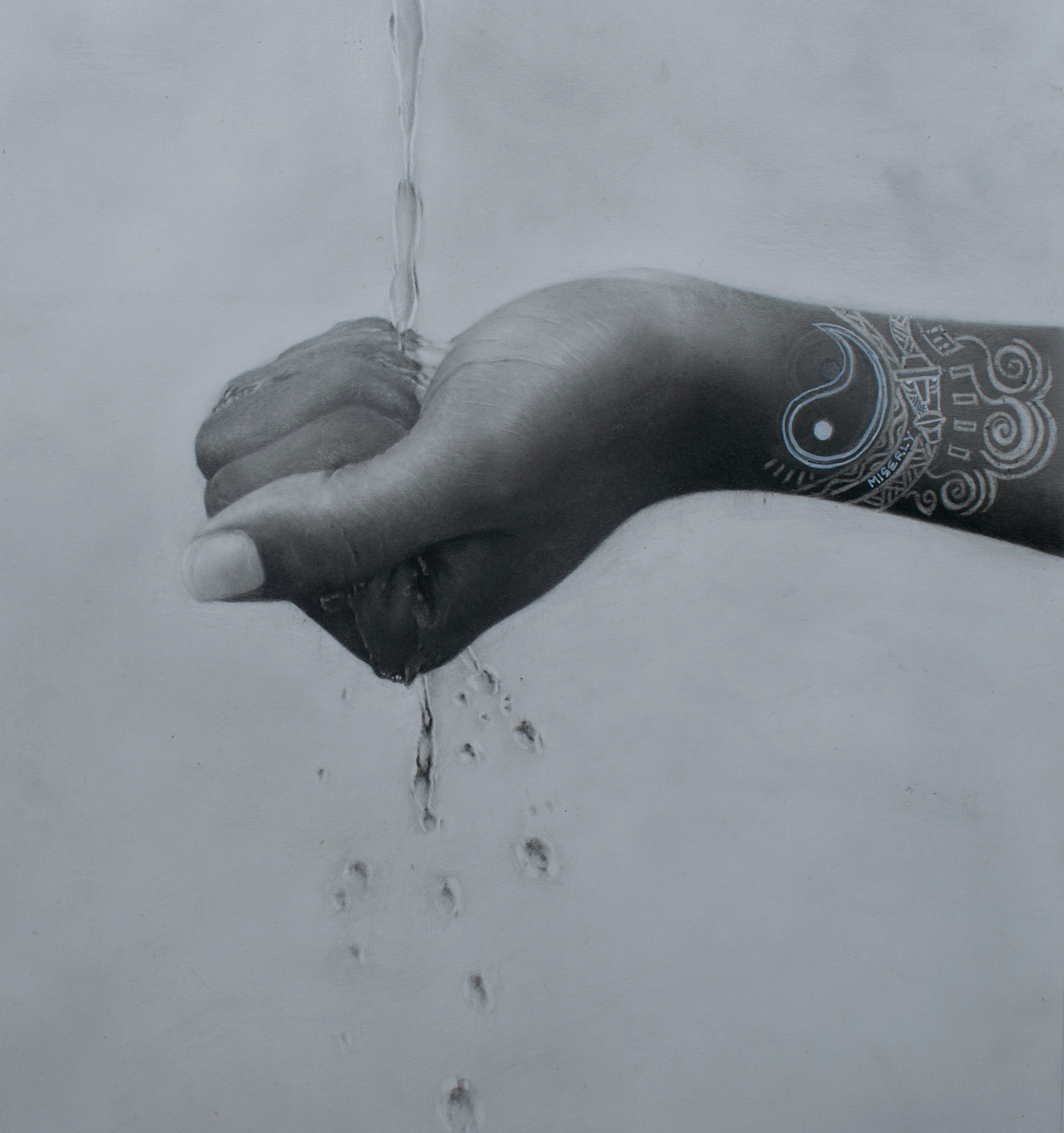 Progress shots...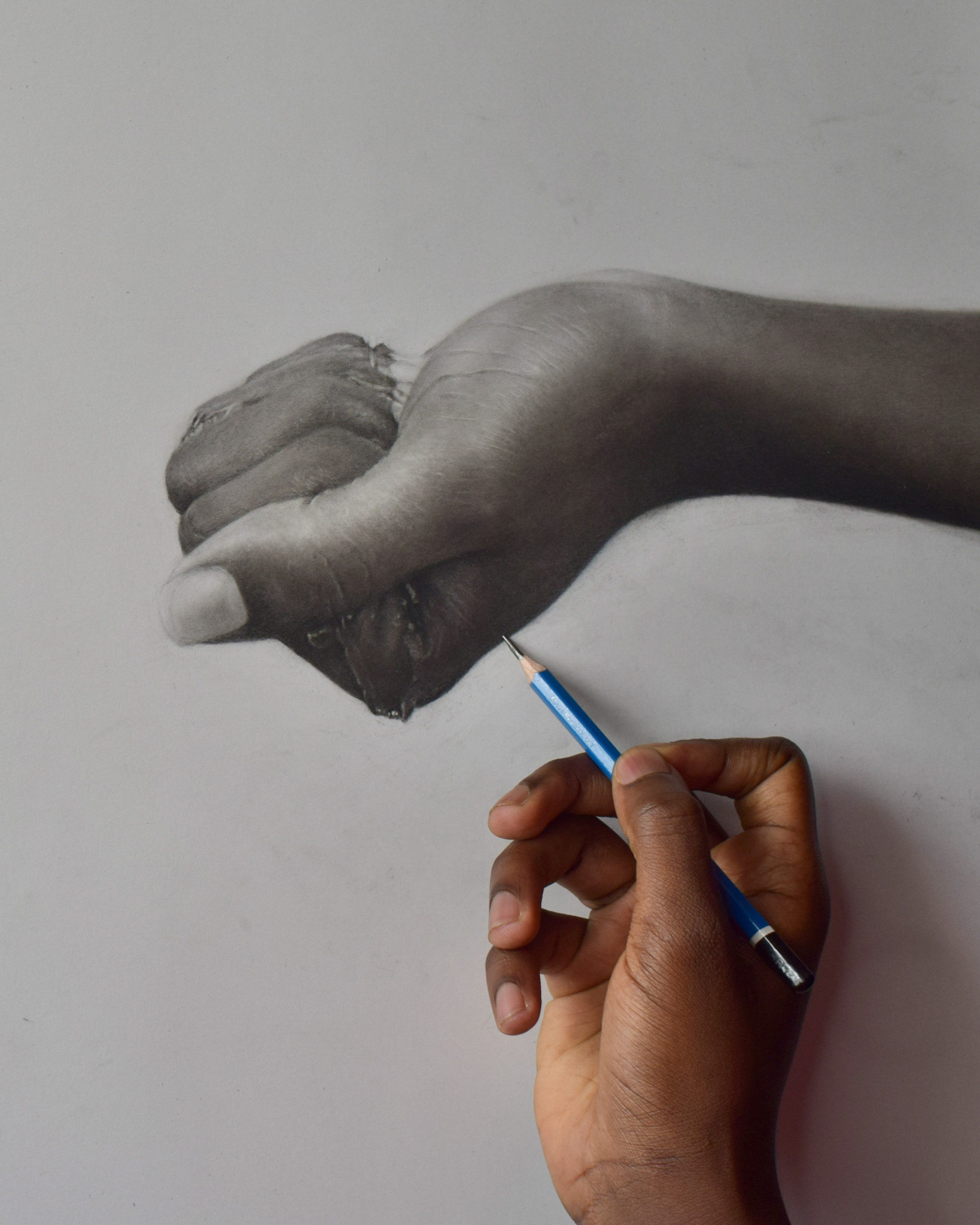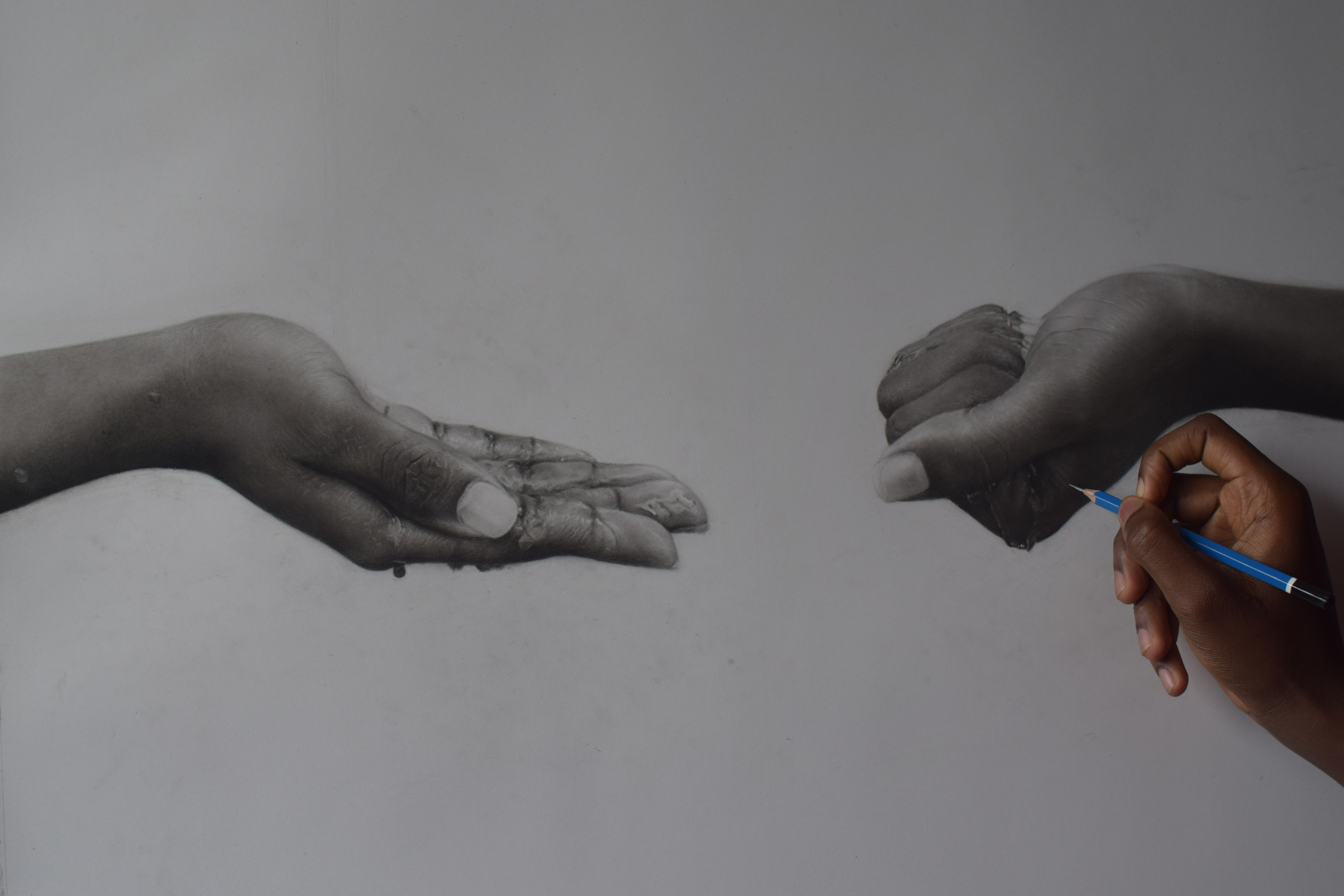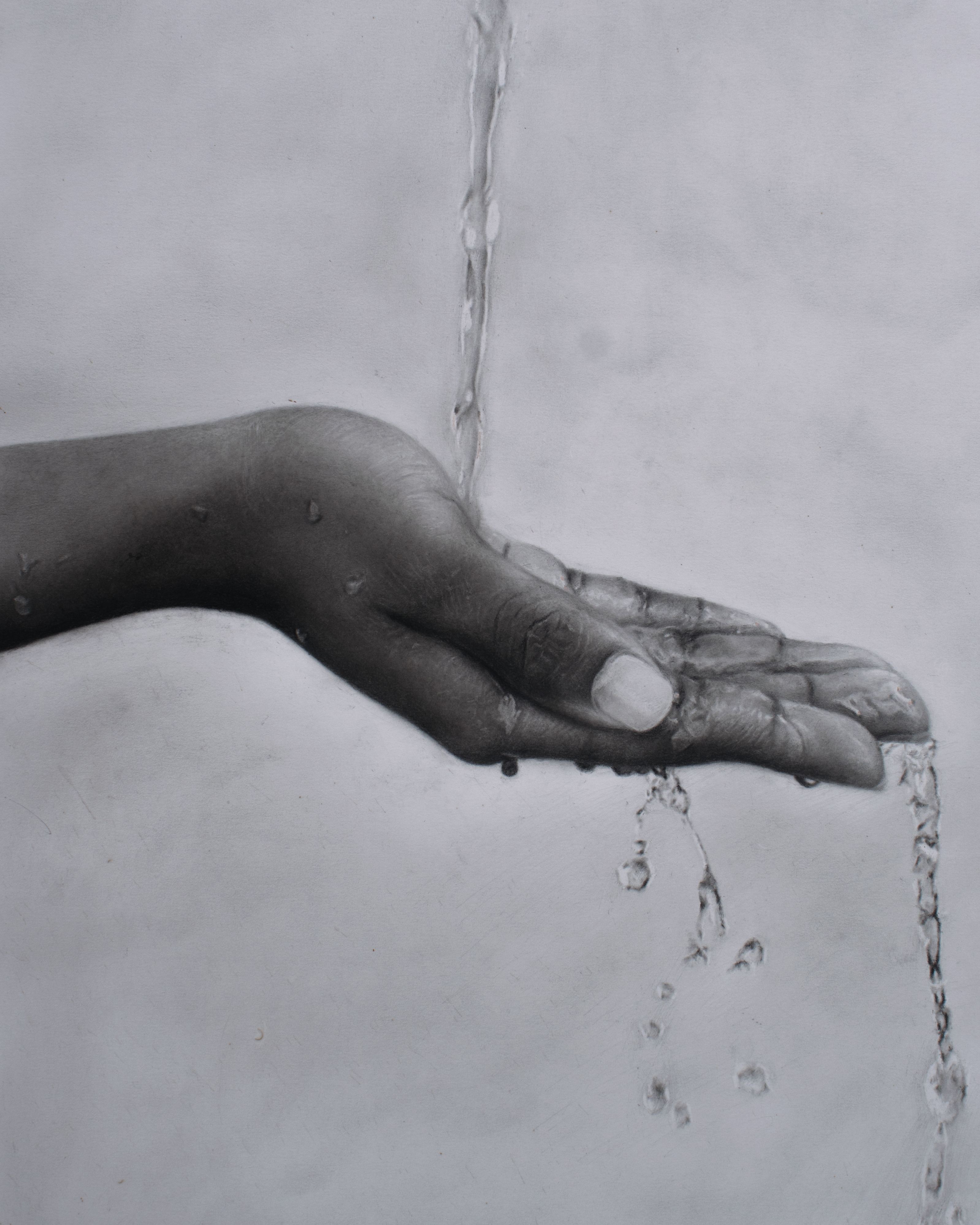 At this point it looked like it was done but I had to add some "ungh" to it, a little extra touch in my signature style.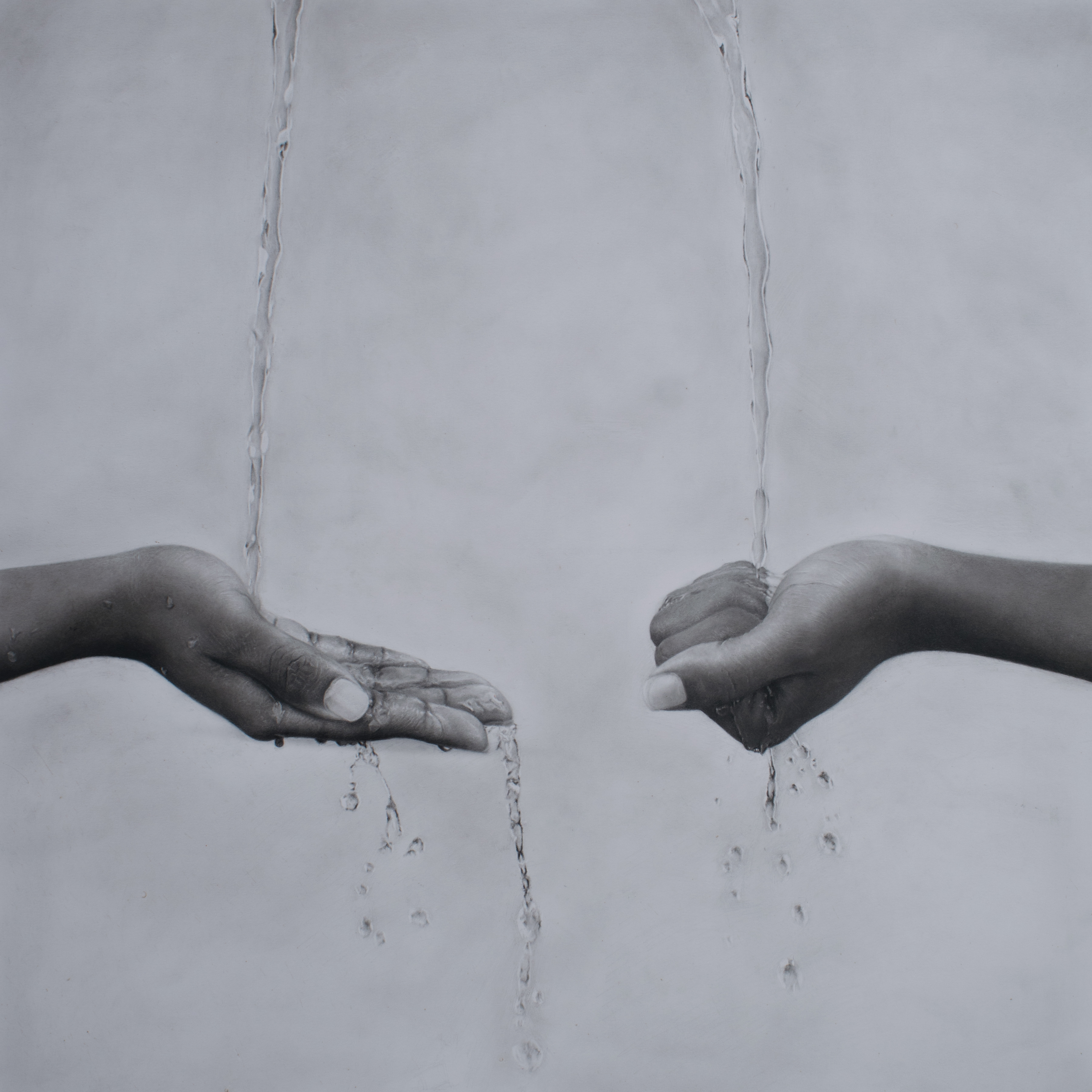 I hope you truly resonate with this art piece, it's not about gains for me but putting my heart out there and trying to influence people to do better.
Thanks for stopping by, feel free to share your thoughts and I hope to see you around again soon.
Medium: Pencil on paper
✌🏾