I was had not an opportunity to visit a SteemFest... But im not upset!
So why?
Hi, friends!
Maybe you remember how me, @vi1son, @sompitonov, @grumlin and @celebr1ty
trying to collect funds to visit a SteemFest.
So it happens with your, guys, helping and @roelandp 's help (thanks a lot for that!)
So my best friends is go to visit at SteemFest, but me - not...
Im not only a artist, also im working an Engineer of Oil Refining, and I was not allowed to leave the workplace, even for 2 days...
But im not upset!
Because with my friends to Amsterdam I send a portraits of @heiditravel, @ned and @dan!
I'm so glad whenever the person, who was drawed by me in my post, is seen my art (comment or upvote)!
And im glad more if they get my art!
---
Heidi get my art :)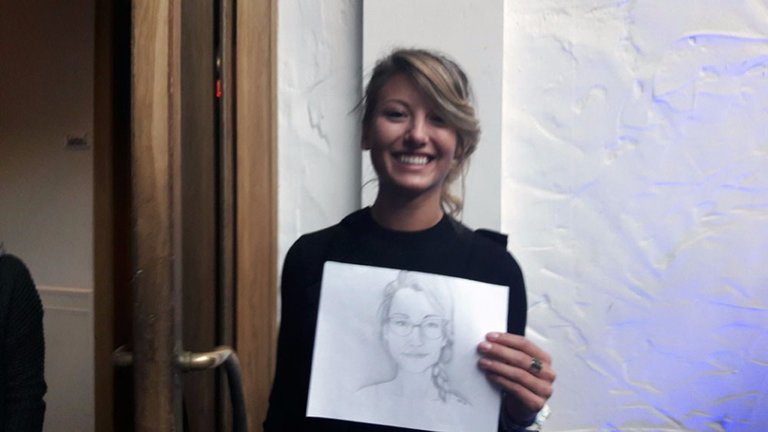 Thats how looks portrait closer
---
And this art @sompitonov and @vi1son gave to @ned!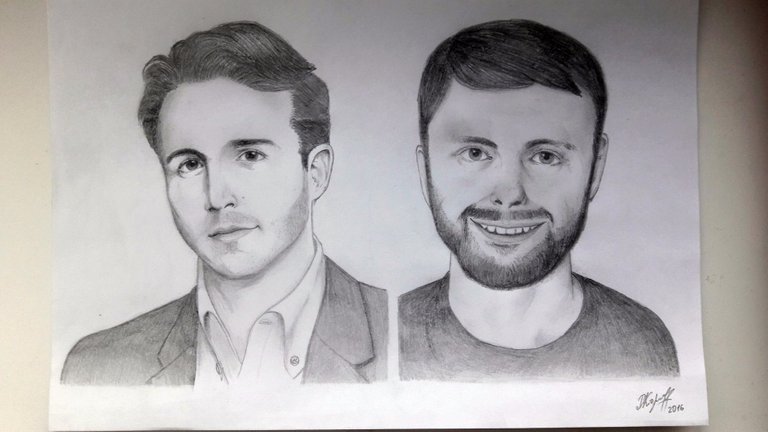 (But @ned was busy to take a photo - but its okay, he get it, and its wonderful!)
---
And im sooooo happy now :)
Thanks for reading! Sorry for my English!
For Steemit
@summonerrk