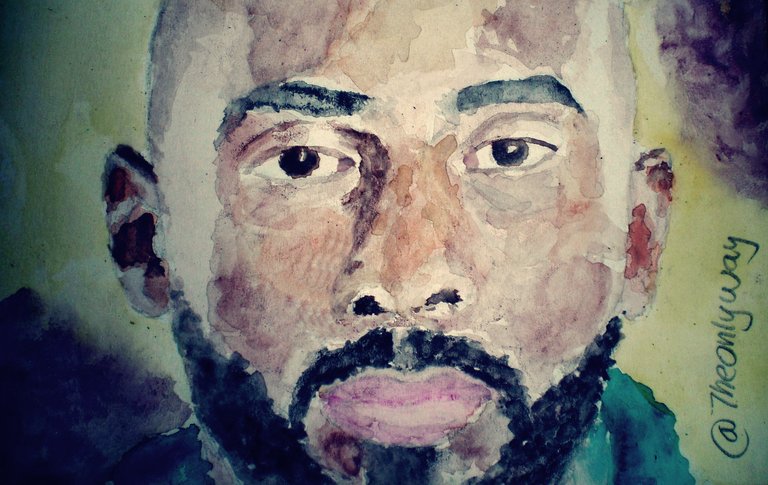 ---
Today the mainstream media reported that Kobe Bryant had died in a plane crash, one of the successful Basketball Players, was only 41 years old.


He had won great awards in Professional basketball, Kobe Bryant had 30 records with Los Angeles Lakers.


His performance and discipline achieved these recognition Kobe trained during the early hours, I am part of the all-star NBA with only 19 years of age.


I get to score 81 points in a game against the Toronto raptors giving the victory to the Los Angeles Lakers.


Kobe spoke 3 Italian, Spanish and his native language English.


Tragically in the accident his little daughter, only 13 years old, died.



Below I show you a photographic sequence of its preparation.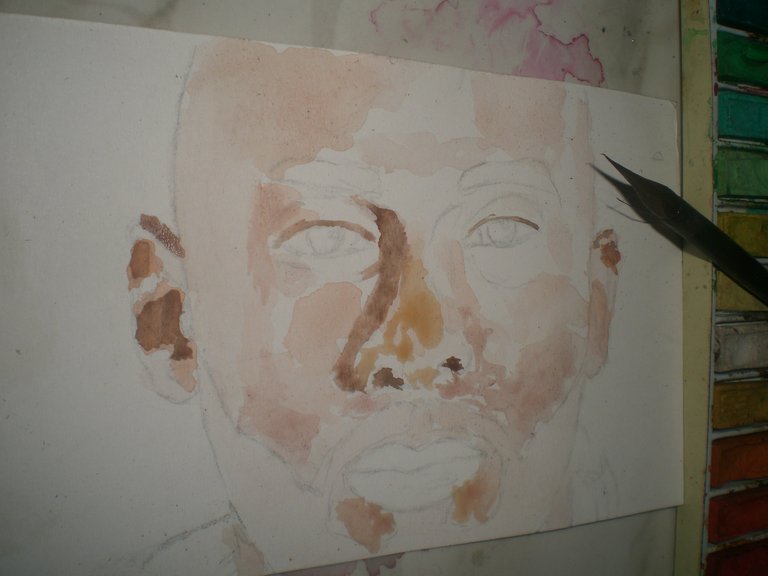 Image 1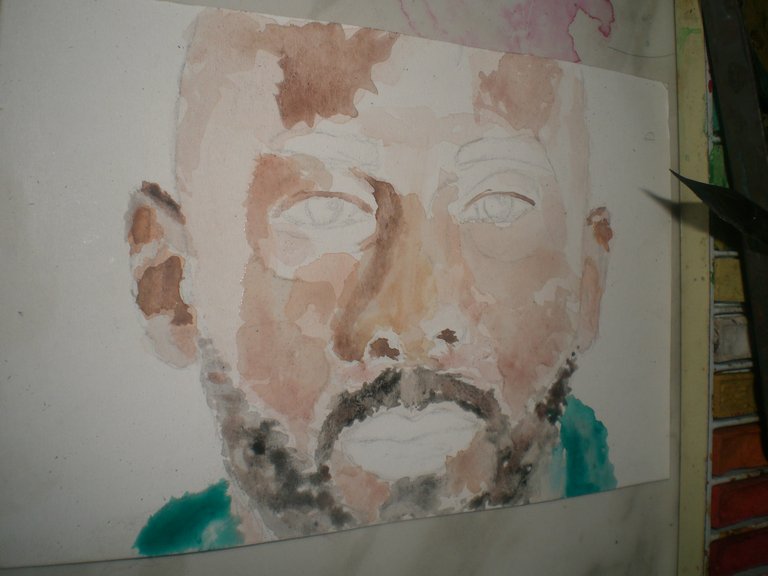 Image 2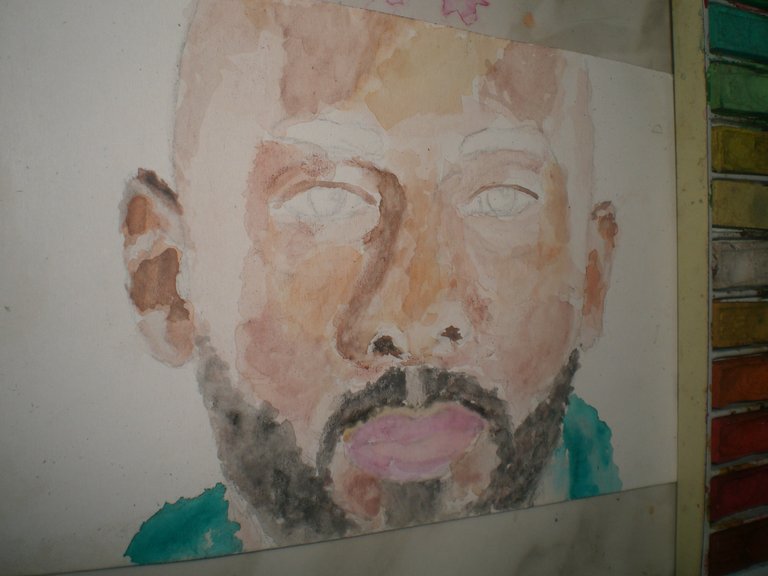 Image 3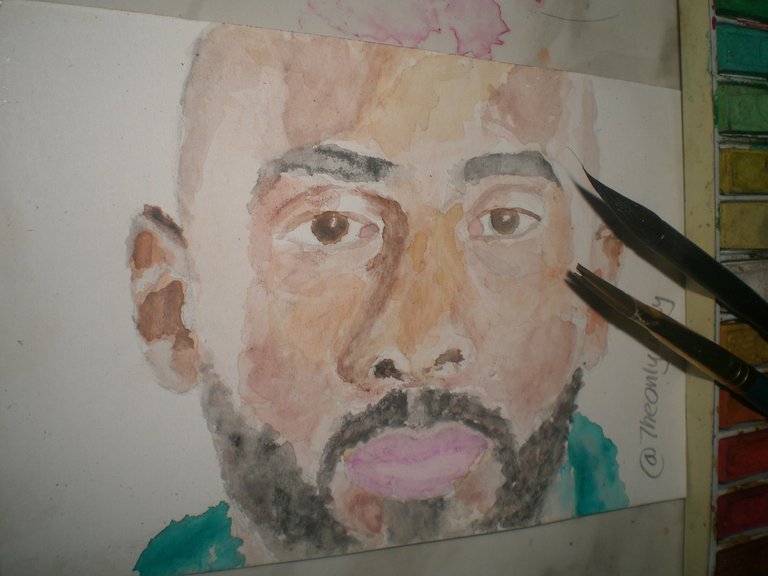 Image 4

To make this painting, use the following materials and tools:
Materials and tools
.
A piece of cardboard.
Pencil No. 4H.
Brushes
Watercolor
Sources