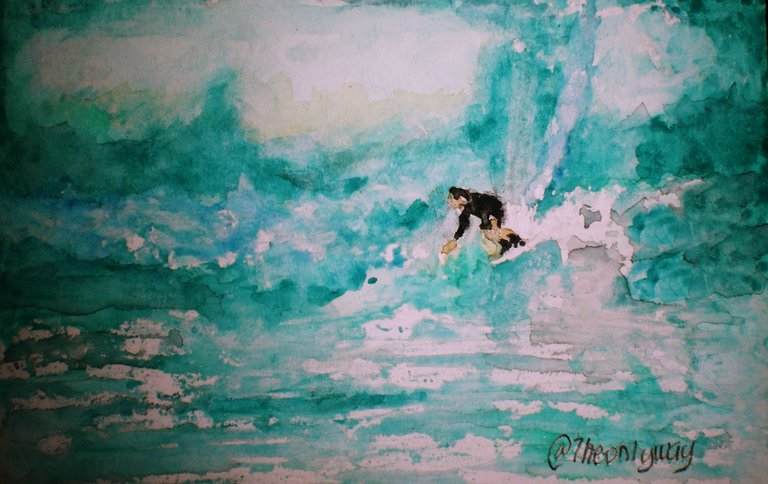 ---
In the 1990s, a movement emerged in Venezuela that we all wanted to be surfers, perhaps influenced by television series like Baywatch and Beverly Hills, 90210.


I didn't want to stay behind, I just agreed to buy clothes (flannels, shorts, sandals) from professional surf brands and a skateboard to skate. It was something like a concrete street surfer hahahahaha



Below I show you a photographic sequence of its preparation.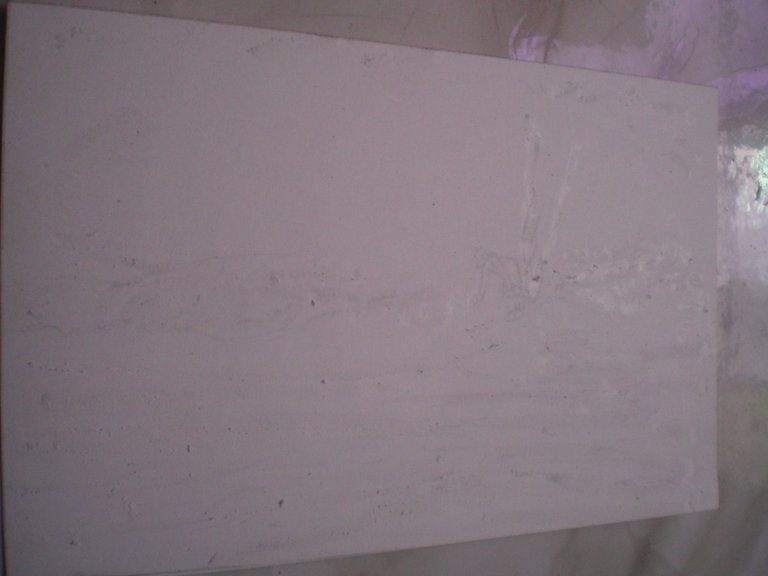 Image 1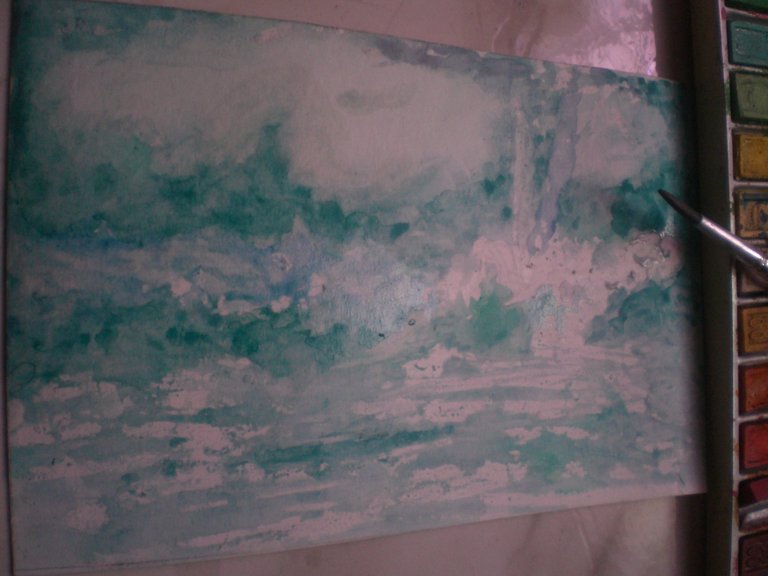 Image 2

To make this painting, use the following materials and tools:
Materials and tools
.
A piece of cardboard.
Pencil No. 4H.
Brushes
Watercolor
Sources