🦋
"In its flawless grace
And superior self-sufficiency
I have seen a symbol of the perfect beauty
And bland impersonality of the universe itself, objectively considered,
And in its air of silent mystery there resides for me
All the wonder and fascination of the unknown."
~H. P. Lovecraft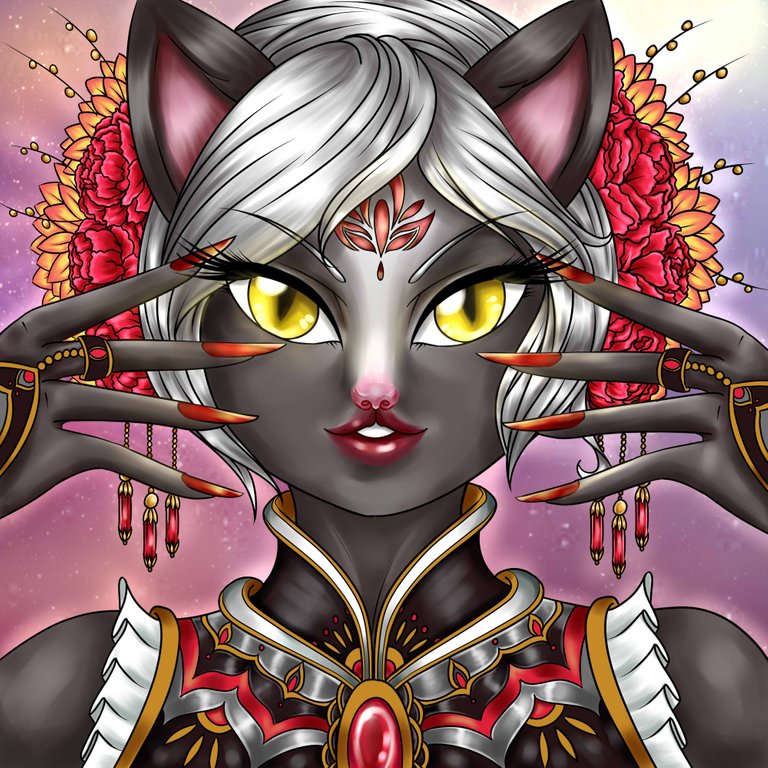 🦋
¡Meow!
🌸 Sweet and Lovely Greetings, My Steemit Darlings 🌸
If there is a creature that will always fascinate with is graceful pace, agility, stealth and enigmatic glare, is the Cat. Loved by many, not so appreciated by others, they will always be part of human history as symbol of Elegance, Greatness, Power and even, as happened at Ancient Egypt: Divinity.
Maybe it was because of this that I didn't feel so surprised when, between the fantasy and power topic that I had surrendered on those Avatar for my Fiverr Customer, their next commission was:
"I want an Avatar that is able to ressemble the Power of our inner Cat and Help us to Connect with It."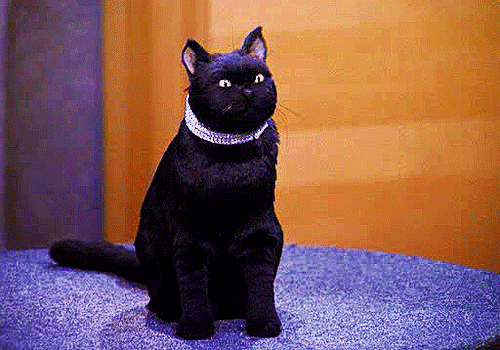 🌹🐱🌹
Sincerely, I almost jumped of pure genuine emotion when I read what was this new Project about. Anthropomorphic Characters are a guilty pleasure for me since like furever. Many artists from DeviantArt and Tumblr have vast portfolios filled with gorgeous and Aesthetics creatures that a part of me, anxious to create OCs (Original Characters), felt a bit jealous about.
But as some people use to say, sometimes challenges and contests along with job opportunitys are what motivate us the most to try new stuff.
🌹🐱🌹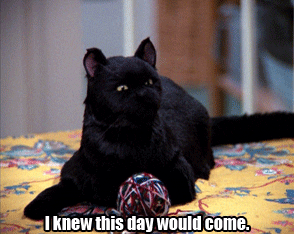 🌹🐱🌹
That's how, breathing deeply and looking for references everywhere, I decided to take the chance and create what would be my very first anthropomorphic character:
🌸🐱The Cat Muse🐱🌸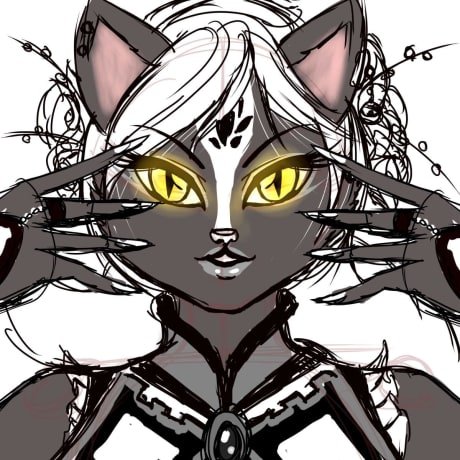 🌹🐱🌹
I wanted to keep the magic appearance that was part of the other Muses and Fairies, getting inspiration from the Goddess Bastet with her feline features but with a certain mystic and more magical touch, adding more elegant clothing with an interesting pattern. I admit at first I thought of a more geometric pattern but couldn't help to seek for something more Asian inspired but keeping the symmetry. Her headdress is full of Carnations and Dahlias to express dignity, elegance, pride and beauty, which are details proper of Cats.
Her forehead mark was a little-modified version of a Bindi, which is a decorative mark related to the Sixth Chakra: Ajna , also known as the Third Eye or the Knowledge, in order to represent that characteristic feature that hides in our feline friends' eyes. Besides, it is said the symbolic use of the Bindi retains energy and reinforces concentration.
🌹🐱🌹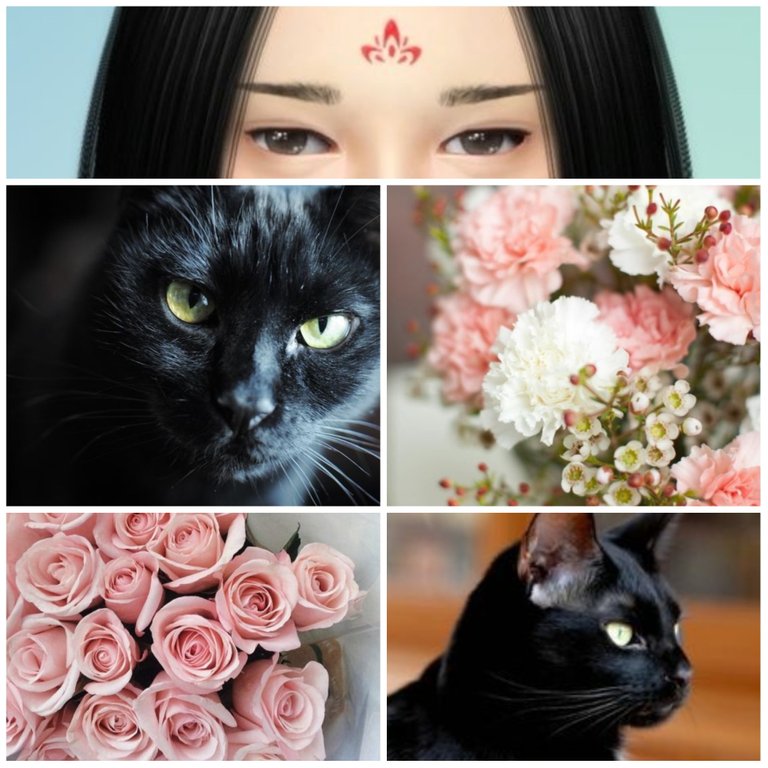 🌹🐱🌹
All those qualities transforming into the awaking or encountering this feline energy inside each one of us. This Muse is a Fairy that offers us one hand and invites us to swim into our highest self-esteem and self-knowledge that every feline possess. After all, what could be better definition of dignity and confidence than a Cat? Who walks across the world, perfectly aware that everything beneath its paws belongs to them?
Is a Muse that teach us how to fall but not allowing anything or anyone to throw us down, we fall on our feet, ready and with enough energy to continue running, chasing all our dreams.
🌹🐱🌹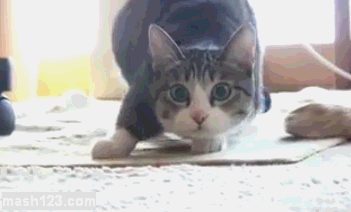 Oh yes ~… Exactly as this Kitten!
🌹🐱🌹
I must be honest that the experience became so much better than what I was expecting, and even if I don't have a complete process or step by step of this drawing, it makes me already so happy to share with you what I consider as one of the illustrations which creation I have enjoyed the most. Especially with all those little details filled with so much color!
🌹🐱🌹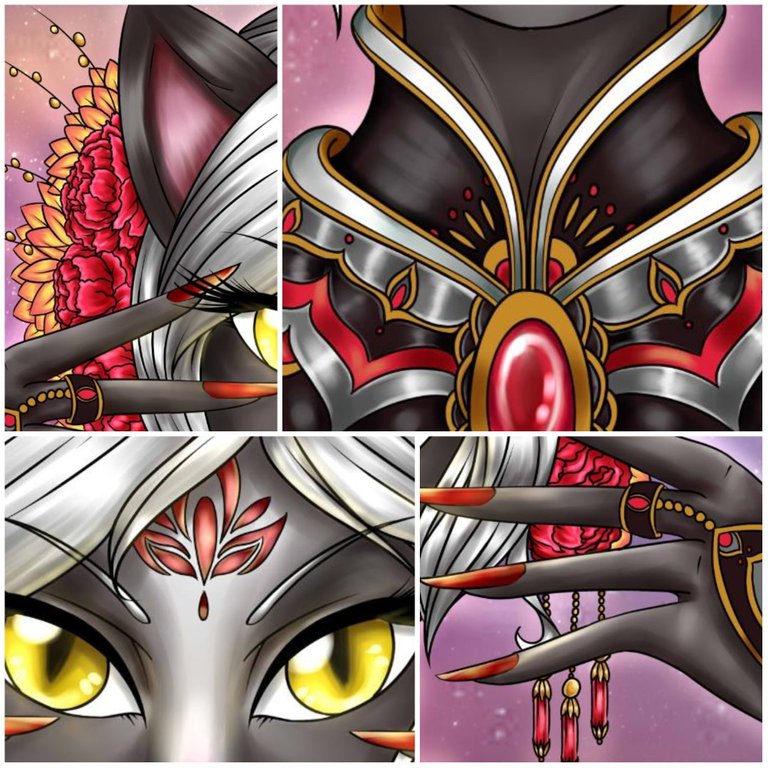 🌹🐱🌹
And as always what cheered me the most was the customer's review >//v//<!

And now, from the bottom of my heart, I wish you the best week wherever you are, dear Steemit friends! Let's be as Cats and run behind our goals, in and out of this marvelous and amazing place!
Thank you so much for reading me today!
🌸 Read You Soon! 💖🌸

🌻🦋🌻
🌸☕

☕🌸
🌻🦋🌻
Photo-Reference Credits:
♥ https://bellasecretgarden.tumblr.com
♥ https://thesimsresource.com
♥ https://giphy.com