There comes a time when designing products gets a bit weary then I would like to appreciate the getting in the zone of digital painting. Its not as good as the analog ways however I did see some amazing digital paintings of others who have posted them. This is kind of my take in quick digital painting.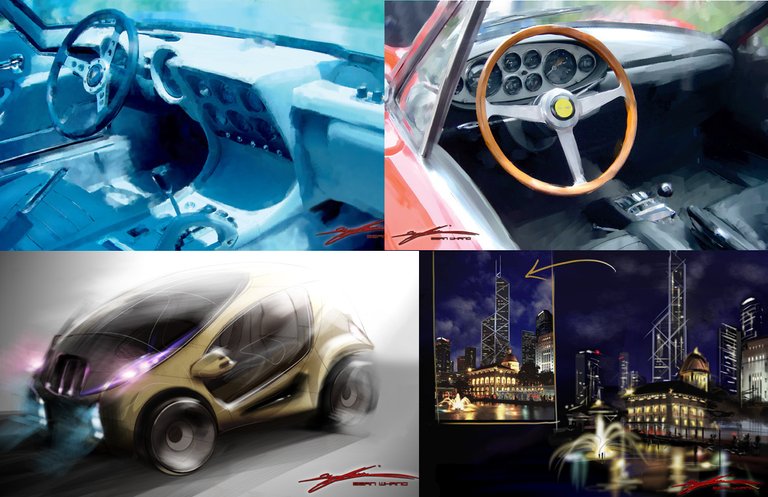 Getting used to the brushes took some time however once you do get used to it with keyboard shortcuts it does kinda become more flowing when applying and erasing.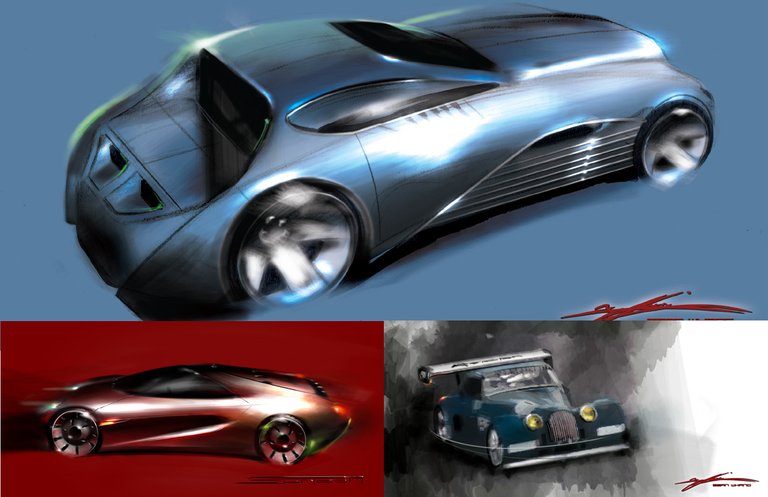 Using black and white seemed the way to go before trying out color. It makes a easier learning curve in my opinion.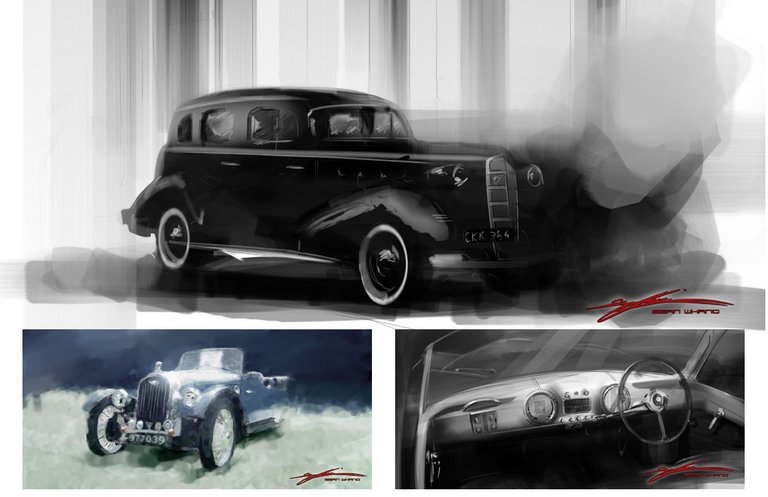 Although digital painting is not really my strong suit... when it comes to vehicle or product design these types of quick paintings are more of a meditational practice and just let my hands doodle around and place my mind in kind of an auto-pilot mode. In the end its all about just the fun of it. :)