Hey everyone, how's it going?
Sunday is a time for solace and reflection, why not listen to some music while you at it?
---
https://steemit.com/dtube/@music4peace/9j94z48t79x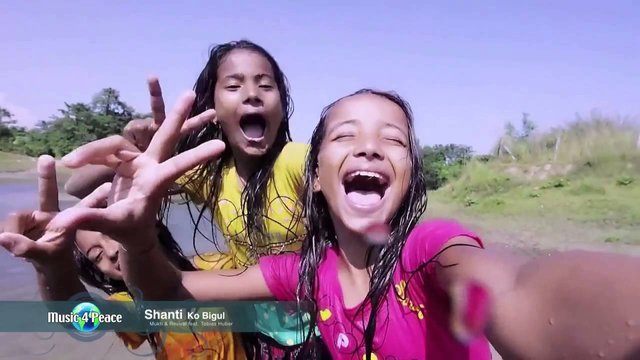 ---
https://steemit.com/dsound/@dreamrafa/20191005t053939881z-eliminating-boundaries-dreamrafa-original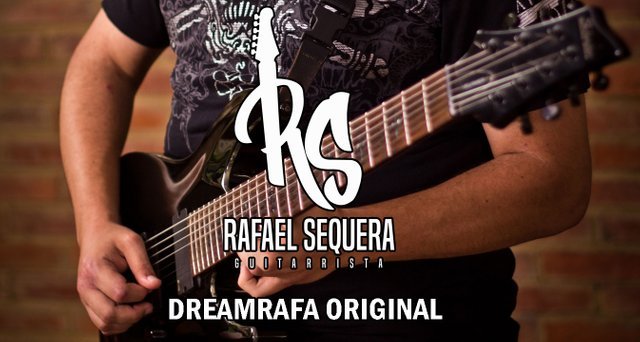 ---
@andreasgrubhofer
https://steemit.com/music/@andreasgrubhofer/dan-shay-justin-bieber-10-000-hours-oaudio-or-new-song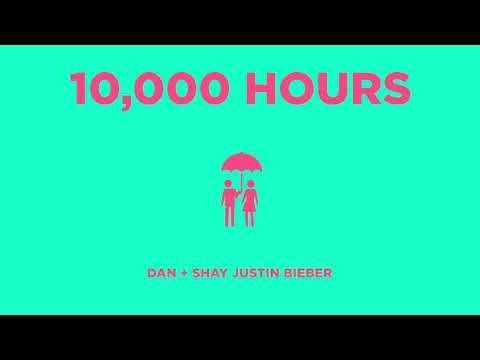 ---
@barski
https://steemit.com/music/@barski/wi-ing-wi-ing-sungha-jung-guitar-cover-peter-barski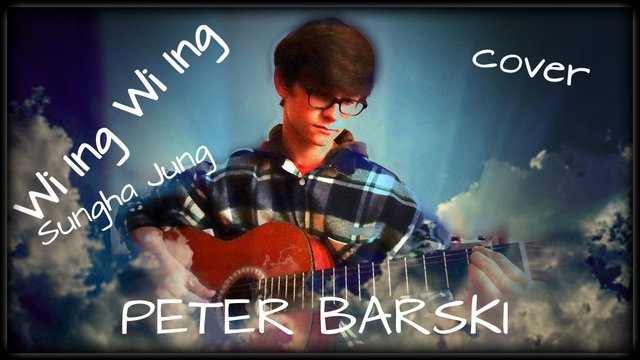 ---
@glotokens
https://steemit.com/threespeak/@glotokens/rqmemltl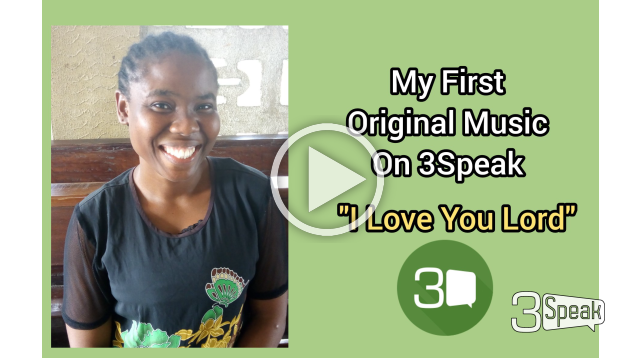 ---
All these are unique and give a special touch to your heart. And all of us from @artzone do wish you enjoy it.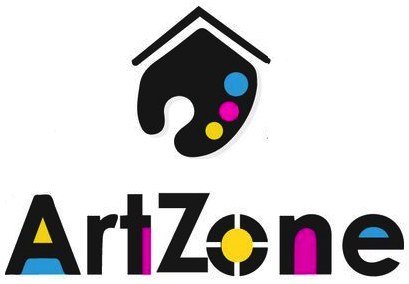 Promoting Original FineArt / Music / Standup / Improve Comedy on STEEM.
Add #artzone tag - receive an upvote!
TO VIEW ALL OF TODAYS ARTzone Posts: steemit.com/created/artzone
11k+ FOLLOWERS AND COUNTING!
To Delegate:
To support the community, delegate through the link:
50SP 100SP 250SP 500SP <a href="https://v2.steemconnect.com/sign/delegateVestingShares?delegator=&delegatee=artzone&vesting_shares=2053030.639667
Much love from the @artzone team:
@surfyogi @misrori @web-gnar @lizbethk @eugelys @nmalove @jacobite @julietisrael @cityofstars