#BeerSaturday 253! It is a Growlin' good time!


Source: https://www.pinterest.pt/goldensaintbeer/ with a little Zeke design on top.
I became a beer blogger naturally due to years I have spent brewing for myself, working with breweries on their technology and marketing, and the decades spent imbibing. Hence, the self-decreed title of the #Blockchain #Beerologist and I am cranking up my Beerology game this year.
For week 253, I am pulling a growler from each of the 3 local breweries!


Shorty O' the Week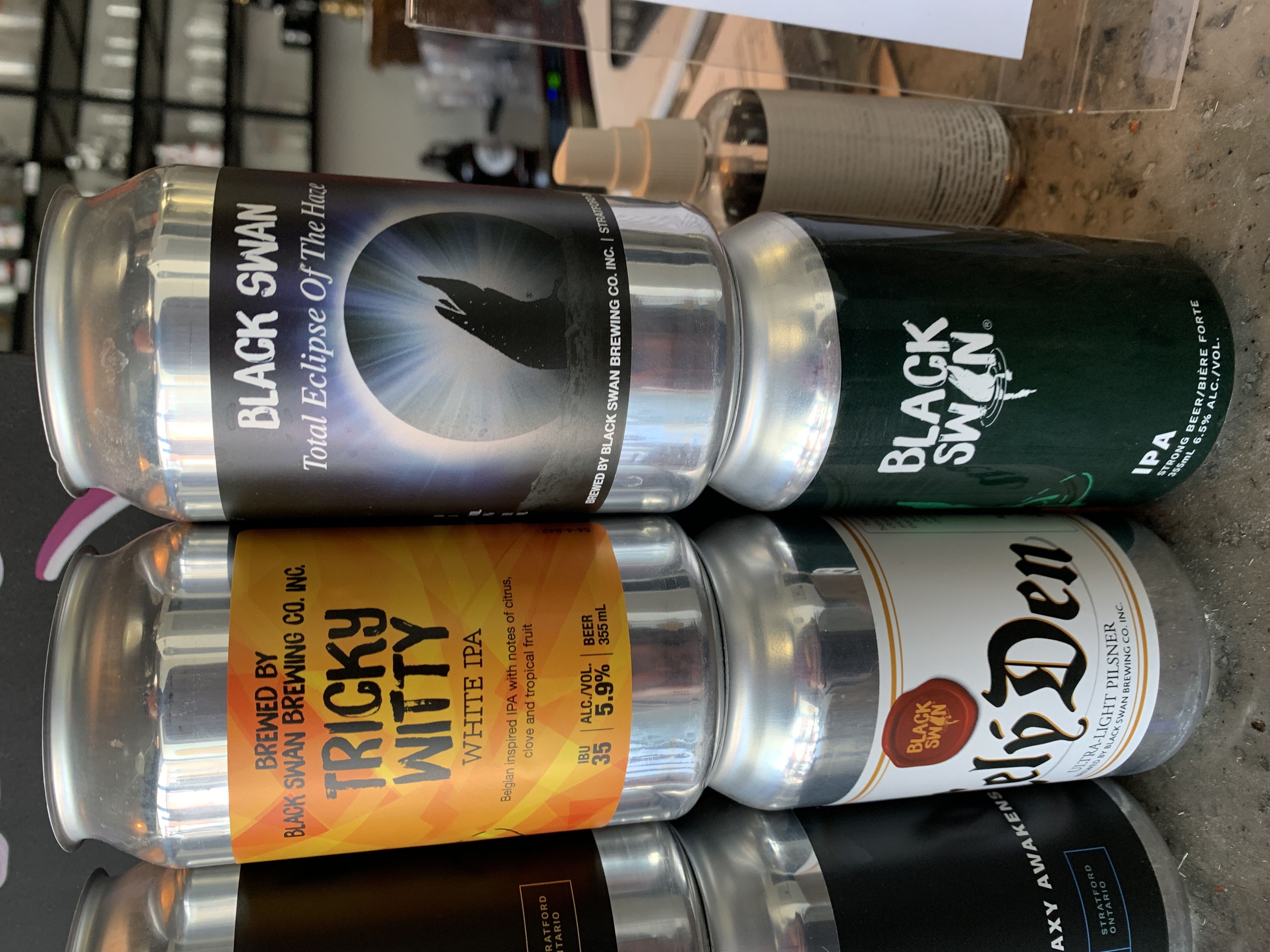 Growlers are the big 2-litre jugs you can use to bring fresh beer home from your local craft brewery. I figured that a big refillable glass bottle is about as old-school as it can get and they are a global thing but I guess not! Either way, I treat the growler like the shorty of the week because I can pour myself a half pint of unique beer when a full pint is just a bit too much. Otherwise, these shorties from Black Swan Brewing https://blackswanbrewing.ca/ would have been battling for the honour of the highlight in this segment.

Black Swan Brewing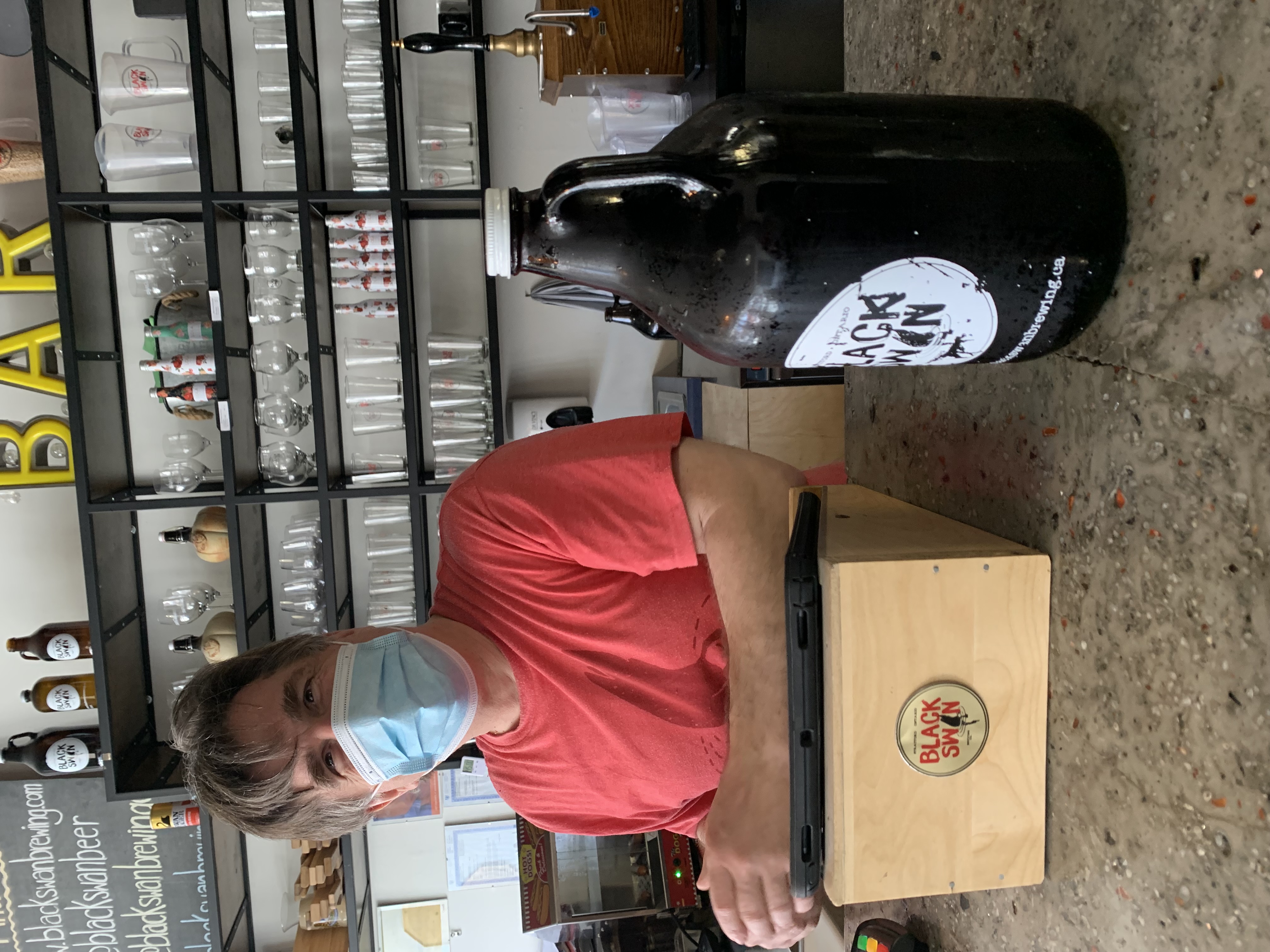 The aforementioned Black Swan Brewing was the first of a few new school craft breweries to pop up in town and partially responsible for my slide into IP_A obsession. It was from them that I discovered my love for Galaxy and Mosaic IPA hops as they experimented and settled upon a recipe that would become their flagship IPA.
This one, served up by my friend Jamie, is actually a 1-off experimental IPA they call Total Eclipse of the Haze and is so new & exclusive, it is not even listed on their online shop yet https://black-swan-brewing.myshopify.com/ You heard it here first! Great beer! I have only sampled it and will save the full review with branded glassware next week.


Heritage Hops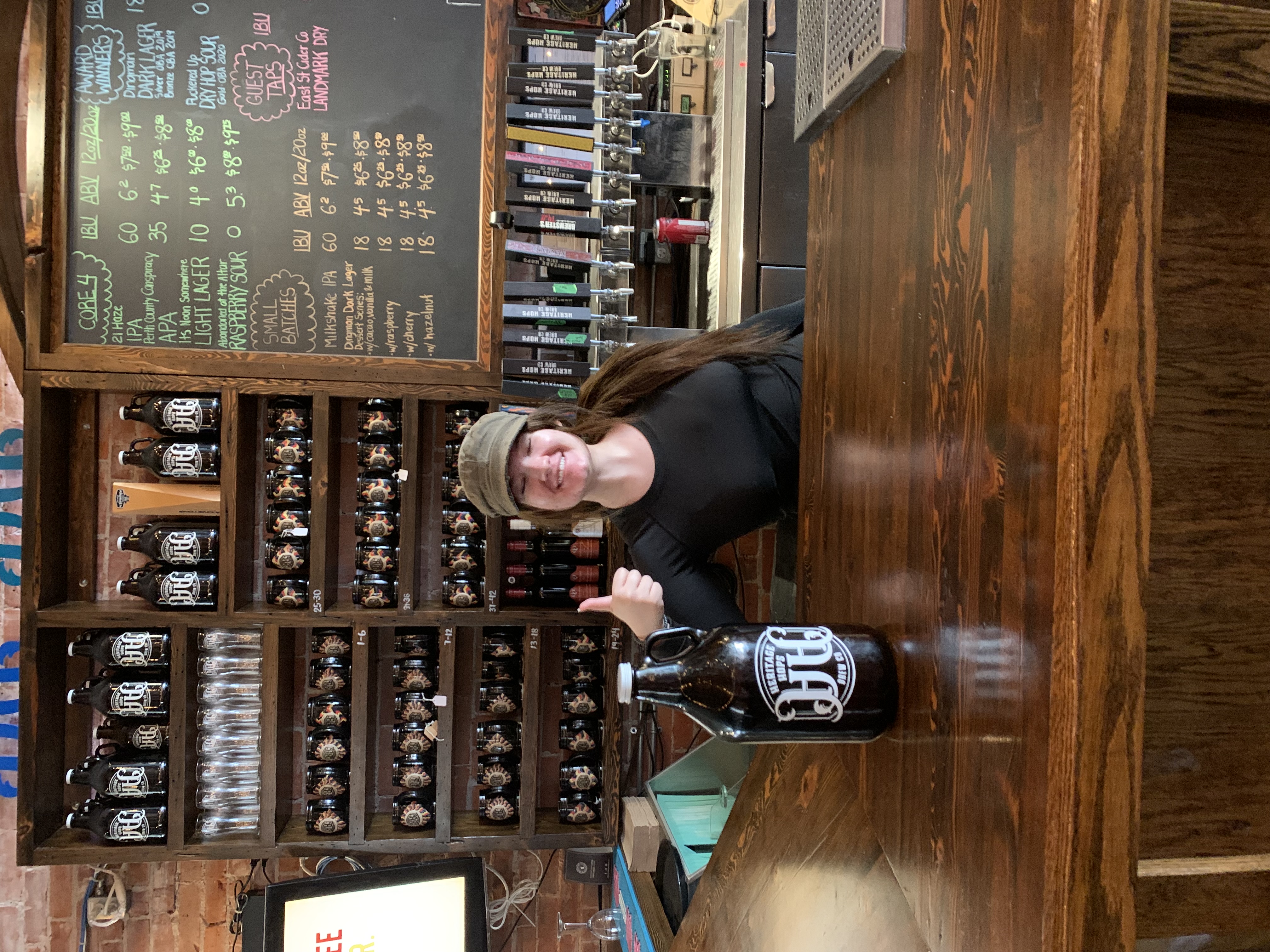 My next stop was Heritage Hops Brew Company https://heritagehopsbrew.com/ where Margo was kind enough to pour me another growler of the Milkshake IPA. You can see how jazzed she is to be on the blockchain knowing the world will witness their beer initially through the eyes of my legions of followers!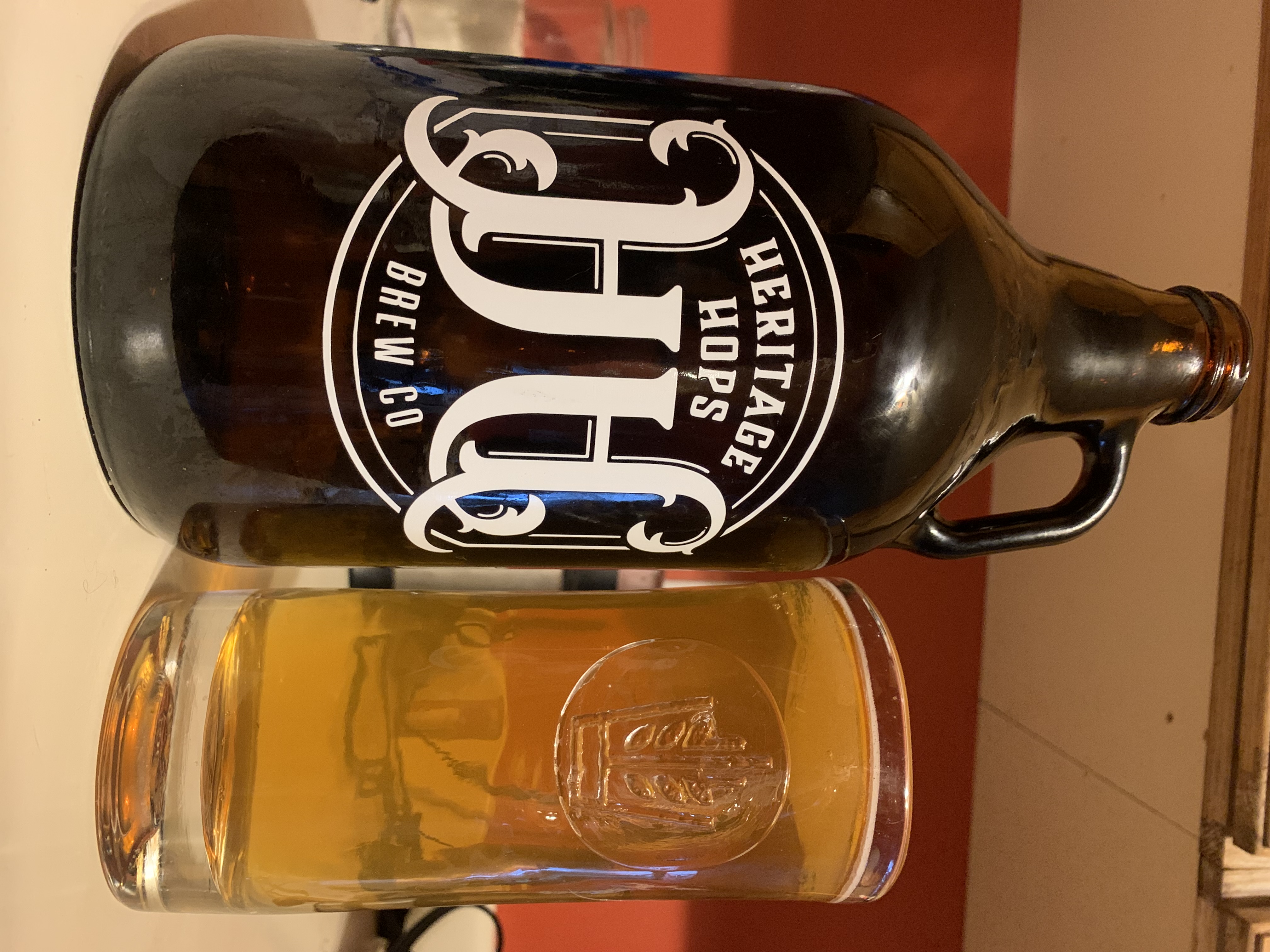 I do have a branded HH glass but it was hiding somewhere in the house as the ladies like to use my pint glasses as water glasses. It doesn't have much of a head because it was the last of the fantastic growler but a delicious, lightly filtered milkshake IPA!

Jobsite Brewing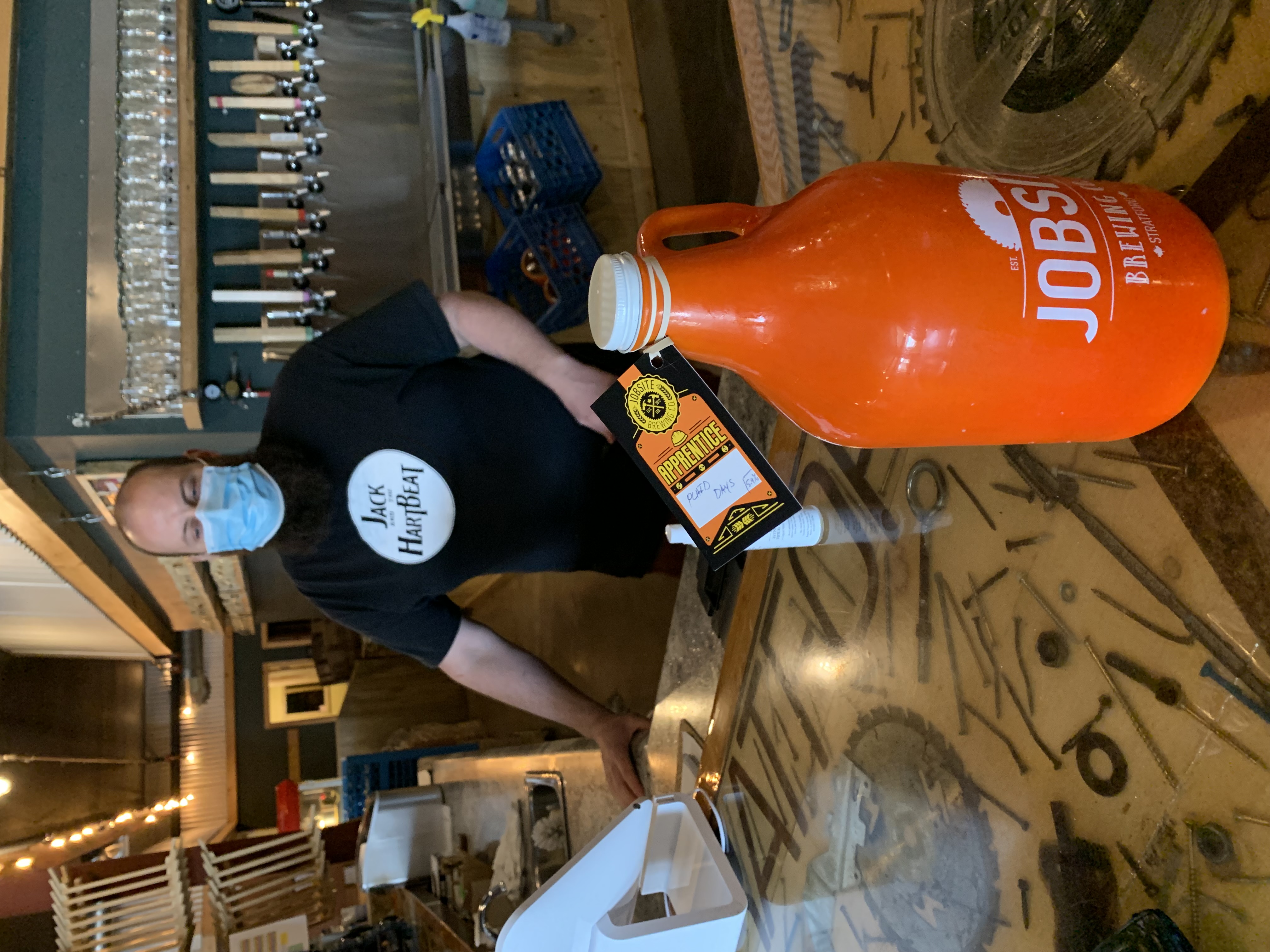 The last stop on my growler hat-trick bid was to see Phil at Jobsite Brewing Company https://www.jobsitebrewing.ca/ I have known him and his brewery for years starting when he and I pulled computer wires through the place during the initial brewery build. He introduced me to New England IPAs back then and has brewed a solid line of IPAs of all sorts ever since. Hence why Jobsite is often showcased on the shorty of the week.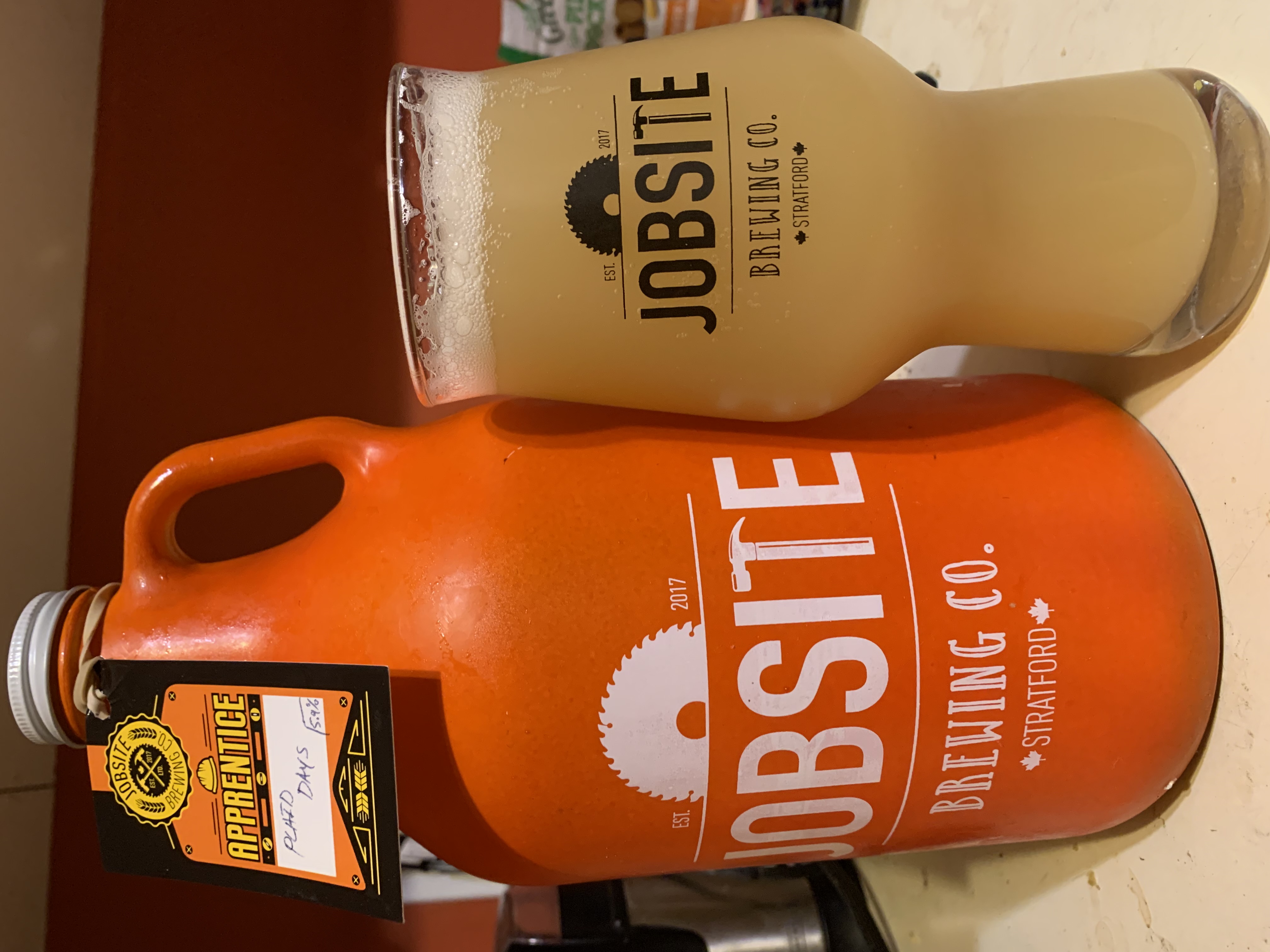 Plaid Days hazy IPA is so new, fresh and exclusive that it is not even listed on the online store for purchase https://www.jobsitebrewing.ca/buybeer. It is the opposite of lightly filtered as the haze is undeniable and delicious. I love my branded glass too as it feels great to wrap your mitts around the hand-sized bottom and smell the enhanced bouquet you seem to get with the curved tulip shaped top. Thank again Phil!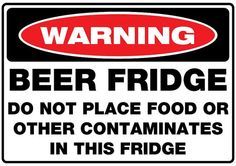 Beer only!
253 is a hell of a lot of consecutive weeks for #Beersaturday and we are the spartans of liver hardening and beer gut. Any season is beer season so hit up https://hive.blog/hive-187719/@detlev/uhhha-a-late-beersaturday-week-253-with-breakfast-at-1500 for this week's #beersaturday post, grab a pint, and join in the fun with a beer story of your own. Don't forget to stack !BEER tokens so that you can get rich and play the Beer King games every week here https://friends.beersaturday.com/hive One day I will be the BEER KING!
This week of #BeerSaturday, I like to invite the #HPUD matriarch @joanstewart who is the engagement master general which is thirsty work. Write a post about beer with min. 3 pics in any language.
Cheers to our global family of beer-drinkers!!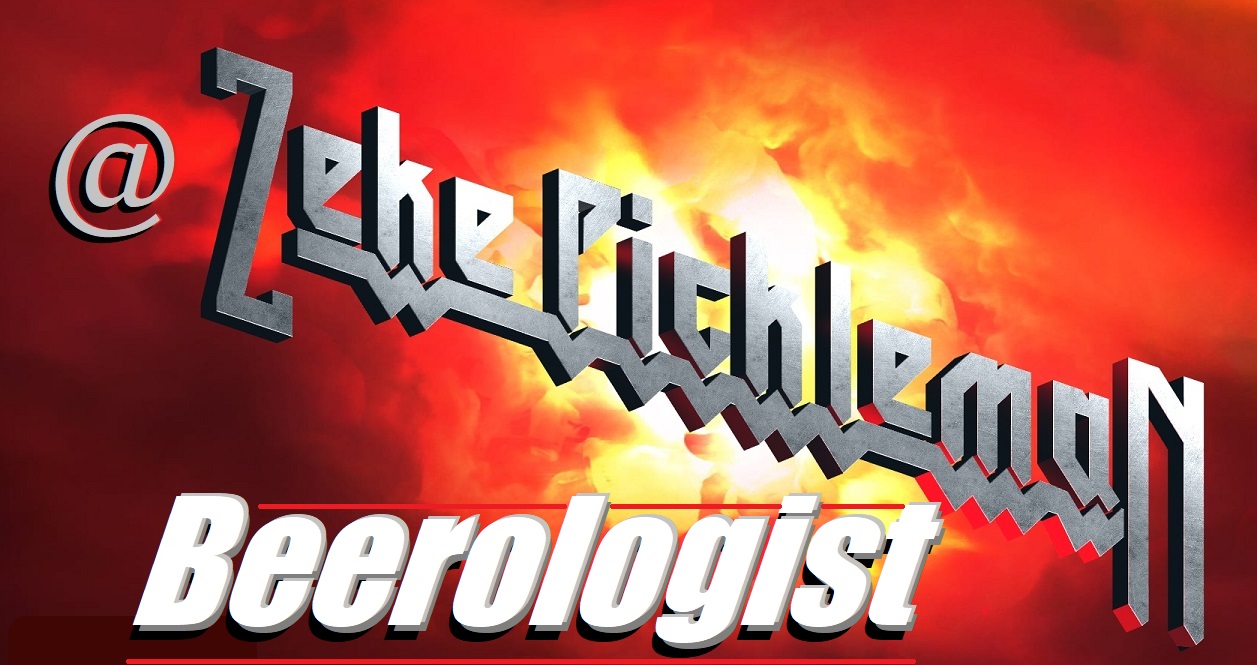 JOIN US ON DISCORD
SUBSCRIBE TO THE LIFESTYLE LOUNGE COMMUNITY HERE
JOIN US ON TWITTER

I am honoured to curate for:



Do they have Growlers where you are? Same name?