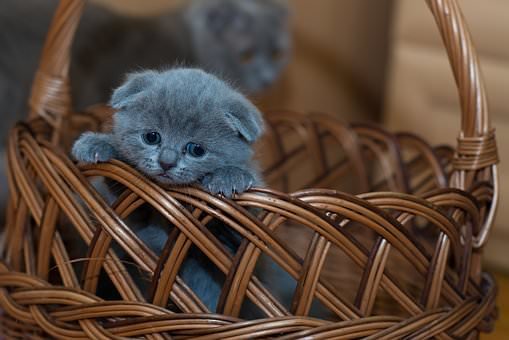 Kittybot wants to help Minnows and New Users!
Kittybot wants to help you get a boost on your posts.
This can help your post become more visable so that others will see it!
What is Kittybot?
Kittybot is a small bidbot that purrs every 2.4 hours. We have it set at a minimum of 0.05 SBD, which is really low ask for a voting bot. MANY people have been getting full 100% votes so far!
---
How it works
Multiple users can bid in a voting period. If only one person bids, they get the entire upvote. If two people bid an equal amount, they share the vote 50/50. The higher the bid, the higher percentage for the upcoming vote batch.
---
How to get Kittybot purrs?
Send a minimum of 0.050 SBD to @kittybot with the url of what you want upvoted in the memo!
@kittybot upvotes every 2.4 hours and will upvote your post with the percentage that it won during the bidding period!
---
What are you waiting for? @kittybot is currently sitting on: