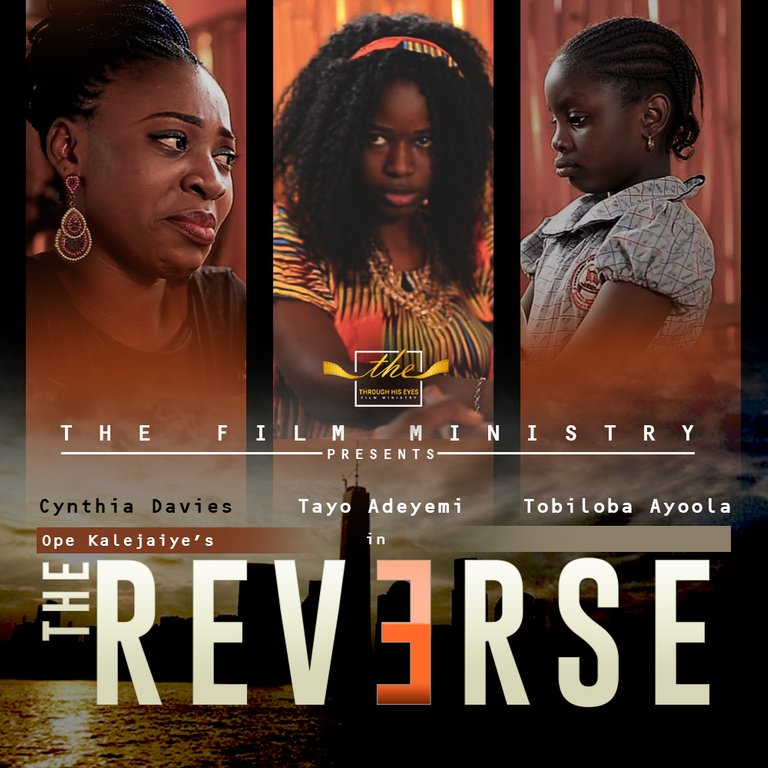 Cover Art designed by myself.
My Friends and i worked on a short movie together. It is titled the reverse and the message is quite simple.
Often times we complain about how bad things are going and tend to compare our situations with that of others who seem to be better off than we are but then we forget to be thankful for things that we do have and we fail realize that God actually does more for us than we acknowledge.
Instead of focusing on the things you do not have, be thankful for the things you have.
Here is the short movie, Please watch and be blessed.
Please feel free to criticize any aspect of the video, your feedback is also very important. Share your thoughts and views. Thanks for stopping by