---
Recently I've been going over to the dump quite a bit usually when I'm bored or looking for something to work on and I found this bike it is pretty nice but it needs some fixing. and that's what I'm doing!
---
The first thing I did was fix and adjust the brake's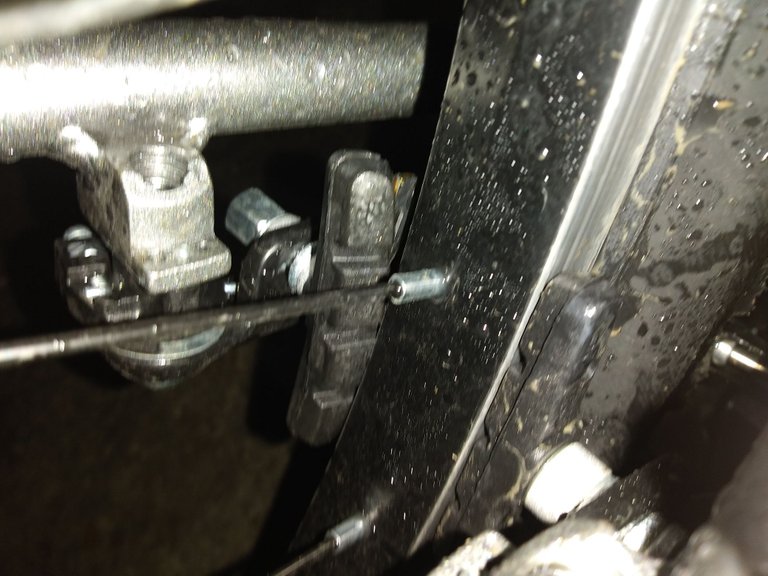 (Without the brakes on) One of the calipers is on the wheel and one of them is to the side a bit too much.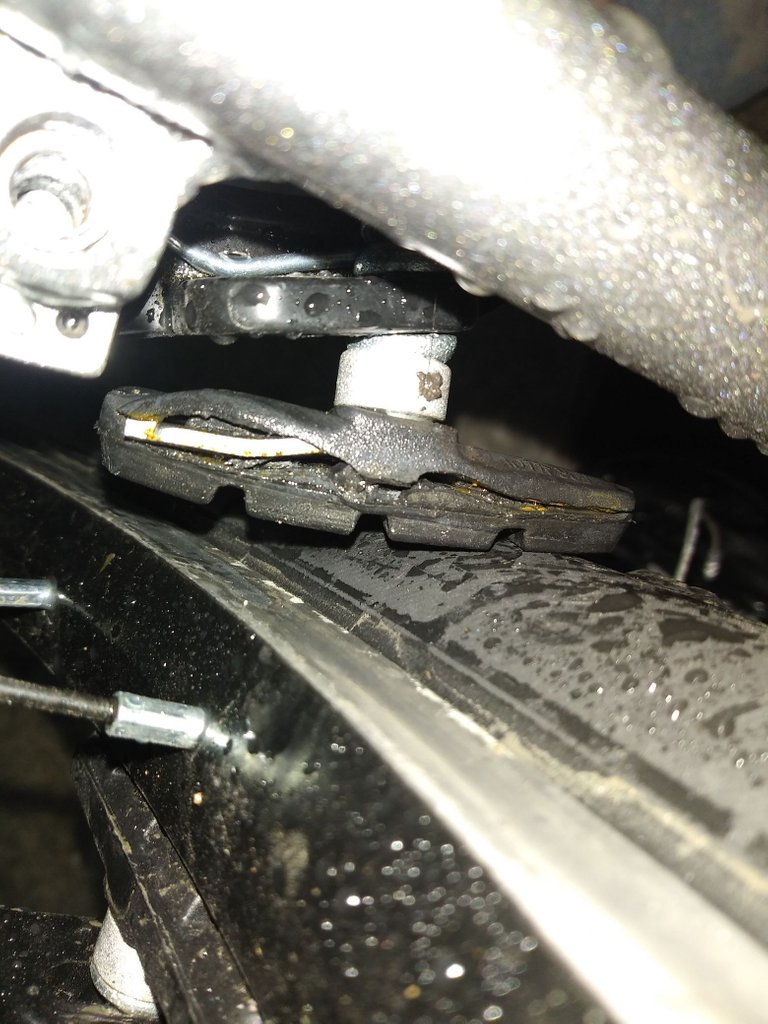 This and the brake sticking out in the last picture is the same caliper and as you can see it's a bit broke. but I have some spare parts off of other bikes so I just replaced that and after some adjusting, the back brakes are done. after that I just adjusted the front brakes they weren't broken at all.
That is a problem...
I knew I was going to have to fix it or get a new wheel but it doesn't seem worth it since I don't know how or have the tools to fix it. also, I can probably find another same size wheel that probably won't be too hard
---
And that is gonna do it for today! I'm trying to start posting more because...



that's a little too much space between posts for my liking but I'm working on it. this bike isn't finished it's close ill probably do a follow-up soon but not sure yet.
---