$4000 USD has been a key Bitcoin level all along.
I first identified it as a price target well before $100. I was called crazy, stupid, ignorant, brainwashed, foolish, fraudulent, and much worse, by all but a tiny fraction of viewers.
---
After the bull market top at Christmas 2017, and a bear market set in, I again identified 4000 as a key level, and price target. Some of the nicer comments on that video:
"We will be lucky to see $6000 Bitcoin again"
"4000 btc is highly highly unlikely. 5800 is possible again"
"$6400-6800 is bottom"
"in your dreams. $5800 will never happen again, let alone $4000."
Once the price fell under $4000 again, I identified Christmas as the likely bottom for the market. So far, that has been the case.
Now, it looks about to test that $4000 level again.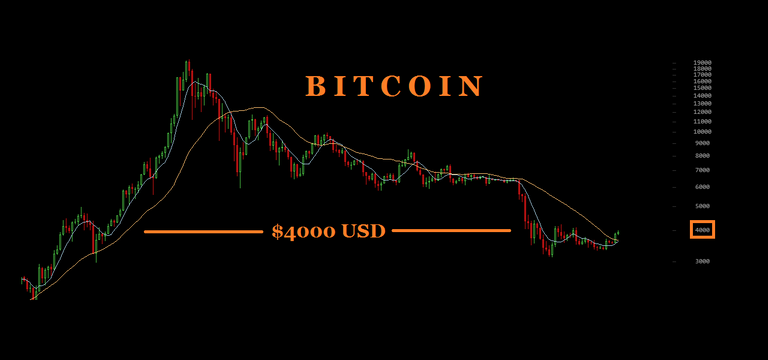 If it breaks out strongly above, might that jumpstart the overall crypto bull market?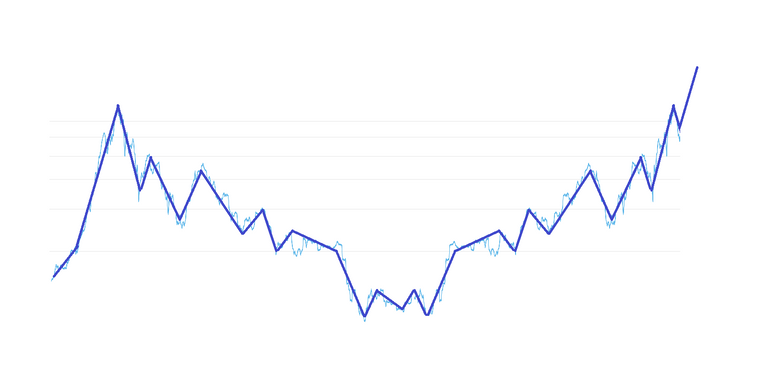 We're currently in the middle of that, forming the bottom of the U. The second half (on the right) is my guess at what might happen over the next year or two.
I still feel 2019 is the crypto recovery year, and we'll be seeing new all time highs in 2020.
Not financial or housekeeping advice.
DRutter