I rememeber when in 2013/14 it was hard ot buy any GPUs due to whole boom on cryptocurrency. Currently due to raise of ETH price also loads of shops dont have GPUs to sell, and people sell overpriced cards on ebay and alikes.
It took few years but now Sapphire - the best AMD cards producer decided to make cards not for gaming but for mining and market them this way!
NVIDIA had rumours of making headless cards but Sapphire just announced they have them almost ready.
There will be AMD Radeon RX 470 and 560 cards tweaked for cryptocurrency mining usage.
They are currently available for preorder.
Sapphire Radeon RX 470 Mining Edition 8GB
Sapphire Radeon RX 470 Mining Edition 8GB(Samsung)
Sapphire Radeon RX 470 Mining Edition 4GB
Sapphire Radeon RX 470 Mining Edition 4GB (Samsung)
Sapphire Radeon RX 560 Mining Edition 4GB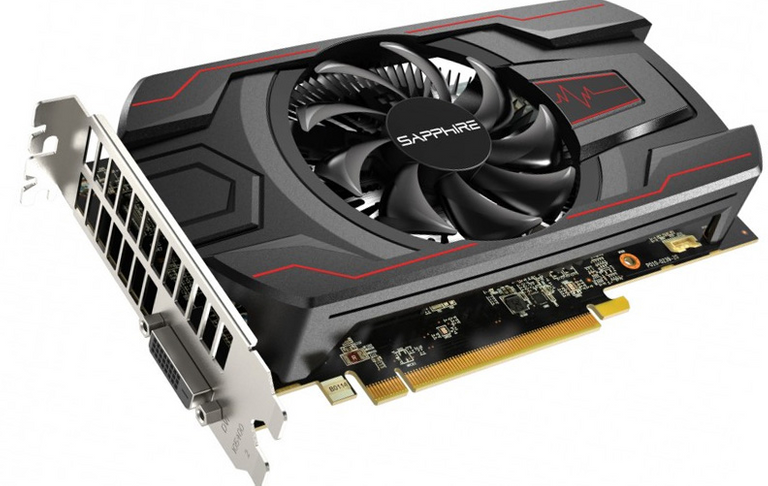 To reduce cost of making they will be withotu display outputs. The Samsung chip cards are said to overclock better than usual. Card will have just 1 year warranty due to expected overuse ;)
ASUS Joins
We dont know many details yet and its not officialy signed by NVIDIA or GeFOrce brands but its already listed by using their system at MINING-P106-6G. Details below.



They also gonna sell ASUS MINING-RX470-4G based on similar as Sapphire system with ports on the card but not usable.
I expect soon this GPU companies may start producing ASIC chips and this is where its gonna get interesting.
Current Best Coins to GPU Mine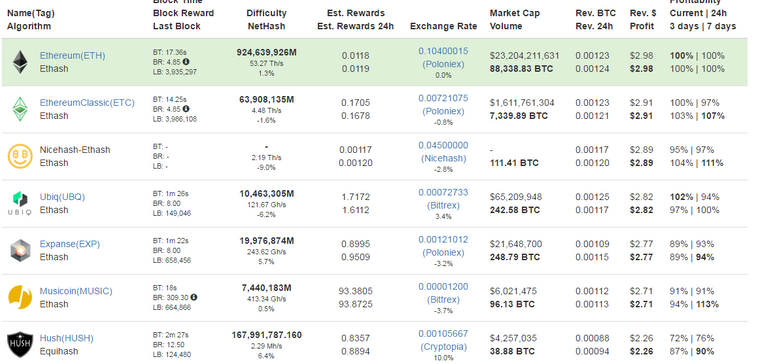 Ethereum and its a likes with HUSH (based on Zcash) looking good. NiceHash auto choose of coins and algos works good as always too. Just register to their site and download miner - it will auto choose best coin and best alog for your computer setup (on windows!).