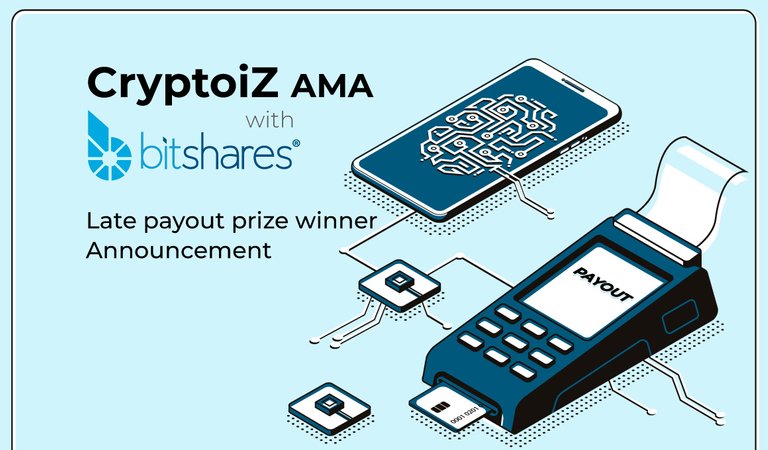 Late payout prize winner announcement

CryptoIZ AMA with BitShares took place on 28th July with Milos Preocanin as VIP guest. CryptoIZ.net is a large Indonesian knowledge sharing crypto community. Below are the rewards/prize winners awarded to live attendees, listed by community username.
The entire session can be viewed in the video below. Taking place just over a month ago, the topics covered are still recent enough to be highly relevant, covering the latest happenings around BitShares. A great discussion was had covering BitShares and more! The host provided Indonesian translation throughout, making this a bi-lingual AMA. For the full list of questions see below.
List of winners:
riskymustofa15
nurwanto27
faisalfirmino18
gbnnn9019
adibitshare7
crisjuli97
gemontang36
sampurna88
hermanwahyu1
arifrahman22
On Thursday, 09. September @ 6:00AM (Bangkok, Asia time zone) the winners will receive their equal distribution of the $2000 worth of BTS Core utility tokens from the prize pool.
BitShares X CryptoIZ | AMA Session with
Milos (DL) Preocanin
AMA Topics covered
Here also are the questions to expect detailed answers on in the above video.
Who is DL? Not just in BitShares, personal intro
What is it all about, this corporate/business structure for BitShares?
What happened to the CEO/Shareholder of BitShares, and what's the next step?
Tell us about the StakeBTS program (launched in early June)
Are NFTs still coming?
What can we expect next from BitShares?
What are your thoughts on DOGE creator statement on Mafia manipulating crypto?
Are you now, as a company, able to accept outside investors/investments?
Are there plans for more BitShares locations?
Will BitShares ever have a real customer support dept?
Advice for crypto or BitShares beginners?
---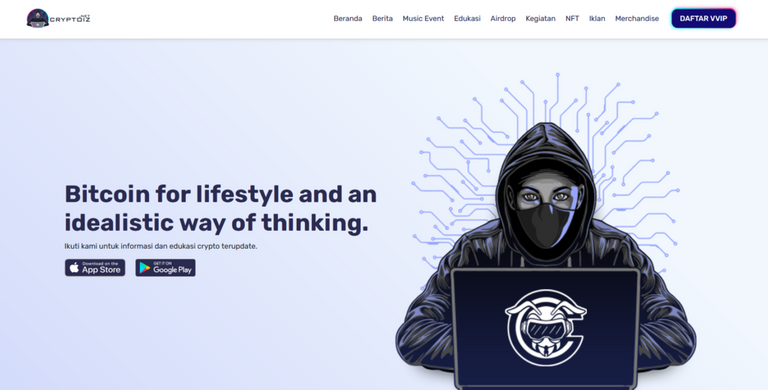 CryptoIZ.net
Conclusion
CryptoIZ AMA with BitShares was the most recent of several sessions, including podcasts which were broadcast directly. There's never been a better time than now for BitShares to spread knowledge and share our technology broadly to the wider community of our industry.

Expect more soon!
Contact for AMA and other marketing opportunities.
---
Posted from BitShares News with Exxp : https://news.bitshares.org/cryptoiz-ama-with-bitshares/
---