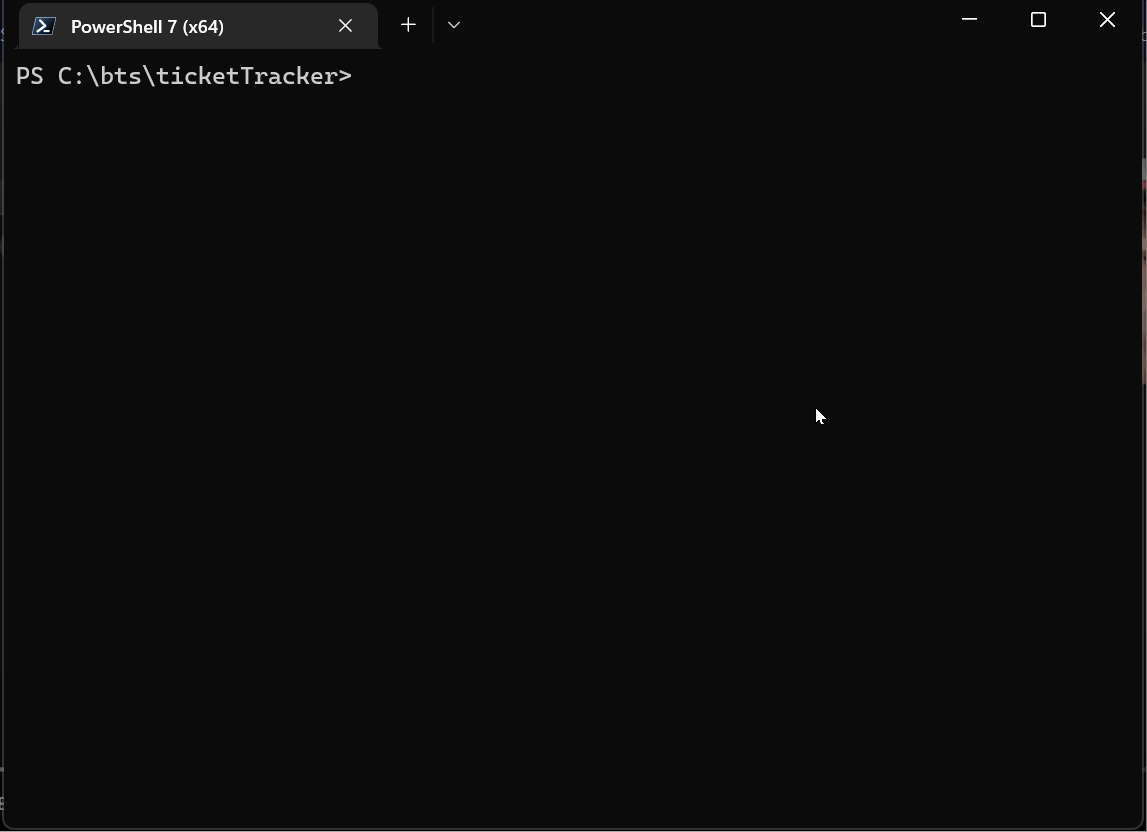 What's this?
A command line based tool which helps you interrogate Bitshares tickets for analysis and potential airdrop target vector generation.
Check it out: ticketTracker!
What does it do?
Downloads Bitshares tickets using new ticket api endpoint
Summarizes downloaded tickets into a leaderboard

Accounts for liquid/non-liquid tickets
Accounts for ticket type (lock duration)

Estimates the impact of creating a new ticket

Your % influence
Top 10 user's influence comparison

Create templates for BTS airdrops

Provably fair ticket selection derived from witness_signature
Multiple ticket selection algorithms

Forward/Reversed chunks
PI / Reverse PI influenced chunks
Cubed chunks
Shooting fish in a barrel

Variable bullet penetration depth
Variable bullet strength (solid vs fragmentation)
Tallies obliterated fish for reward

Saves JSON files at each stage of computation
Plans for the future of this repo
Establish proof of leaderboard prior to evaluating block witness_signature
Generate broadcastable operations for airdropping BTS onto rewardees.
Generate RND numbers with more algorithms
Encourage more users to create BTS tickets
Encourage BTS/NFT airdrops using this tool
Discussions
Would you be interested in regular BTS airdrops funded via worker proposal? Within reasonable limits.
Are you going to create a ticket on Bitshares?
Any ideas for new number generating algorithms? Thoughts on the totally provably fair tactic of shooting fish in a barrel? 😅
Are you interested in performing Bitshares airdrops with this tool?
Hope you enjoy the new tool 👍