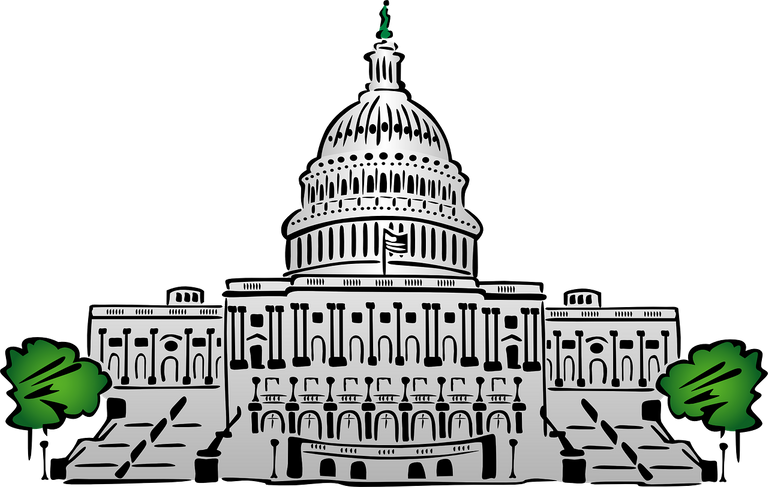 Most of you reading this will already know about the benefits of blockchains decentralized applications. So, we're not going to re-hash that here. The purposes of this post are to ask the question, can trustless systems overcome the inefficiencies and inequality of traditional systems and become the mainstay.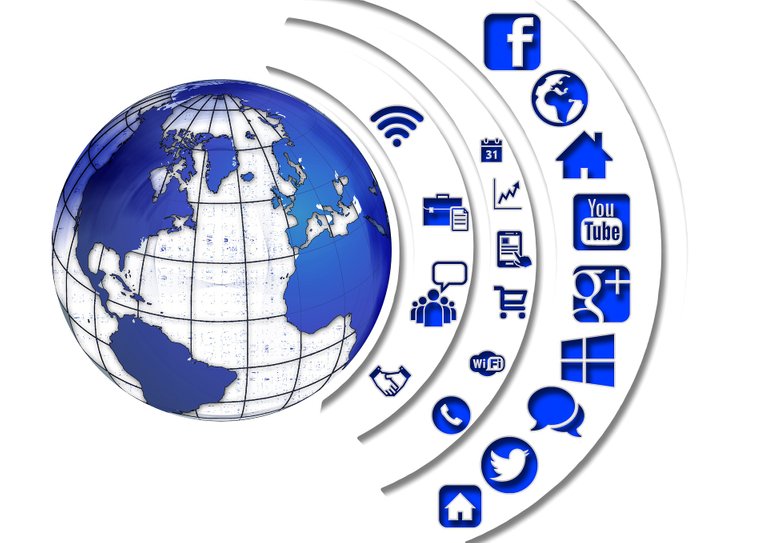 The main buzz today is all about decentralization. And it is clearly disrupting many industries with more changes on the horizon. Essentially there is a move to give the power back to the people. Something bantered about in the late 1950s and 1960s here in the USA. But what happened?
Well, for the most part, many of those who were calling for change eventually became part of the establishment they were against and corporate and government centralization continued to grow. How did this happen? Well, jobs and family responsibilities often change points of view and money too is a big draw. Will we go back to the status quo this time?
Perhaps not. You see, the blockchain is building sustainable decentralized systems that are not dependent upon a centralized corporation or even government. Once in place, these applications can potentially run for extended periods of time and if set up correctly, without external abuse. Now governments and big corporations are not going away, but for the first time are going to have healthy competition.
What does this mean for you and me? Well, for one thing, we need to jump on board the blockchain train. We need to participate in projects where solid use cases are addressed and improve current traditional systems. And, most importantly, we need to educate others. This is where applications Steemit and Trybe.one are providing solid platforms.
There may never be a winner per se between blockchain and capitalism, but rest assured the value of the blockchain will have a lasting effect in business and government.