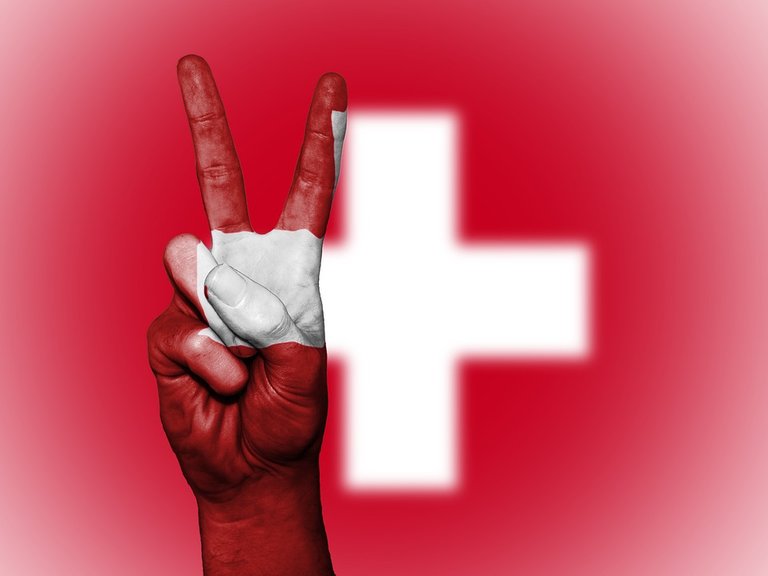 ---
More and more blockchain startups make their appearances in the swiss landscape. This environment is conducive to new innovations in this field.
We are lucky to witness a paradigm shift, indeed we should see an increase in the number of service related to the blockchain. Because it's undeniable that its efficiency, security and transparency make it an important innovation of the 21st century.
In my opinion, only the means of voting through the blockchain is a big step towards transparency. This will make it difficult to defraud because if you modify a block all those who follow will be corrupted.
It's in this perspective that the city of Zug (Switzerland) will launch a digital identity services, in September. The purpose will be to link the identity of an individual with a crypto-address. To do this, they planned to use the Ethereum blockchain.
This is in itself good news for the blockchain world. One more step towards democratization.
---
"We want a single electronic identity – a kind of digital passport – for all possible applications. And we do not want this digital ID to be centralized at the city, but on the blockchain."
― Dolfi Müller, Zug's president
---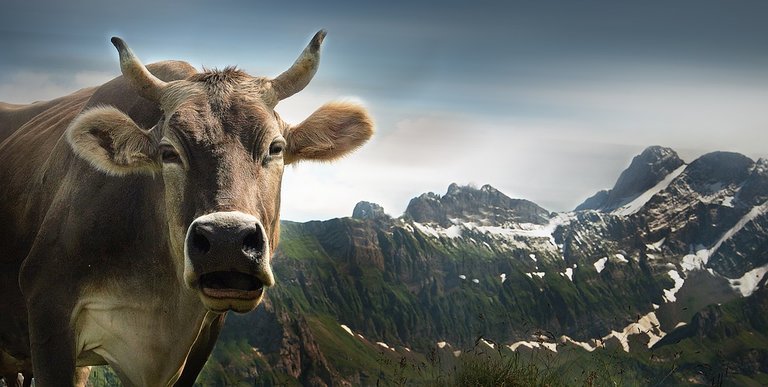 ---
Information source : 1
---
✾