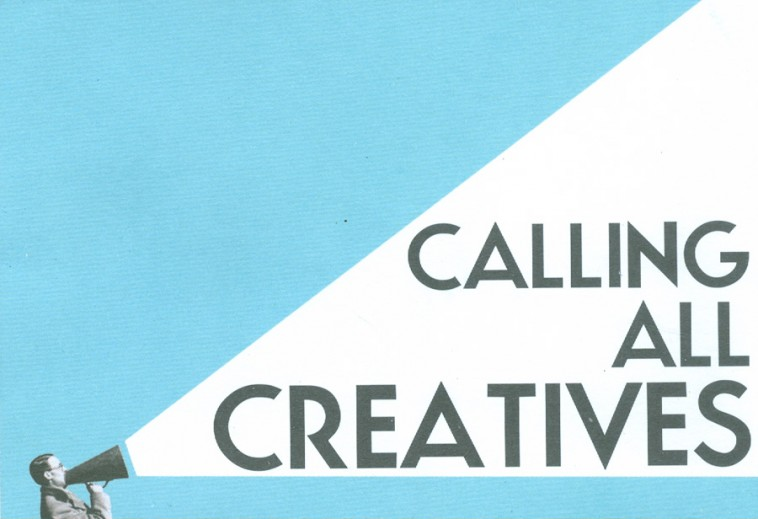 Calling ALL Creatives... Why are you using tools of the 20th century such as Facebook, Twitter, SnapChat and other social media services standing between you and your audience, when you can profit using blockchain technology?!? Right now, the media is highlighting data privacy issues. Another, more pressing issue that is not being talked about enough is how the economics of today's social media landscape are so skewed and in favor of the platforms that the content creators who provide the real value receive unfair compensation.
Collectively, today artists are more business savvy than the artists of the past. However, many artists, whether in performance or fine arts and humanities, are still ignorant to the enormous potential of Blockchain technology and cryptocurrencies as a distribution platform; selling products directly to their fans. In fact, blockchain platforms like STEEM are the perfect tool for artists who want to build a community around their work. However, unlike traditional social media platforms, the artist will capture the lion's share of the value they create.
Imagine the types of business models that artists can implement using platforms like STEEM. For example, on STEEM a music artist could give away their recording for free (just like they do on Instagram and Facebook). However, instead of the artist giving away his/her art as a lost leader, hoping to recoup the money on the backend (shows, merchandise, etc.), artists can get paid by upvotes from their community of followers. As you very well know, the upvotes are worth value in STEEM cryptocurrency which can be converted into dollars. Furthermore, on the Steem platform, artists can reward their fans with cryptocurrency (Steem) by upvoting their comments and posts.
There is a host of possibilities that cryptocurrency and blockchain technology can offer today's artists, in terms of disruptive business models, marketing and direct communication with fans.
Steem, We Have a Problem...
Although there are enormous opportunities with Steem for creatives to disrupt, there is a problem that is and will continue to hamper the growth of Steem; That is the lack of scalability due to the login creation backlog. THIS IS UNACCEPTABLE Steemit Inc.! In order for a user to avoid the wait time, users are told to visit anon.steem.network to signup for an account, which at the time of this post costs 0.0025 BTC or 0.1 LTC, so including some transaction fees you could be paying as much as $25-$30 to create your account.
If we want to truly take this platform to the next level and really disrupt the current social media giants (FANG) then account confirmation must be priority for the dev team! As much as I love STEEM, it is an uphill battle trying to convince music artists to join STEEM when it is so difficult to bring their existing communities from the traditional social media platforms such as YouTube, Instagram and Facebook to STEEM. This is a challenge that affects ALL of us as STEEMians because this platform's survival (and our wealth) is dependent upon the scaling of STEEM. If a crucial step to achieve "network effect" is blocked (slow login confirmation) then the risk of missing out on the enormous opportunity to disrupt Facebook and Google will elude STEEM and leave space for a new and better platform to fill the void.
You have been warned… Let's not allow this opportunity pass us by.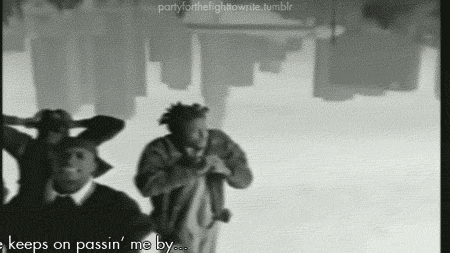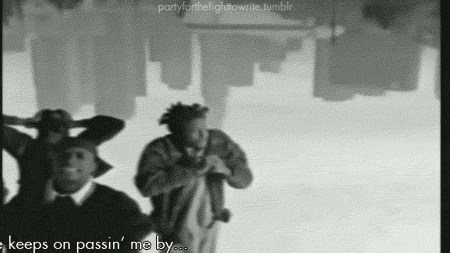 Make sure to leave your comments and share your thoughts.