BlockchainTalkTV (https://blockchaitalk.tv) is a team of professional TV journalists and enthusiasts, who were among the first ones to understand the unique opportunities that Blockchain and its' derivative technologies such as digital cryptocurrencies and others could bring to others. Thus, BlockchainTalk began to inform the society about the industry in Ukrainian, Russian and English.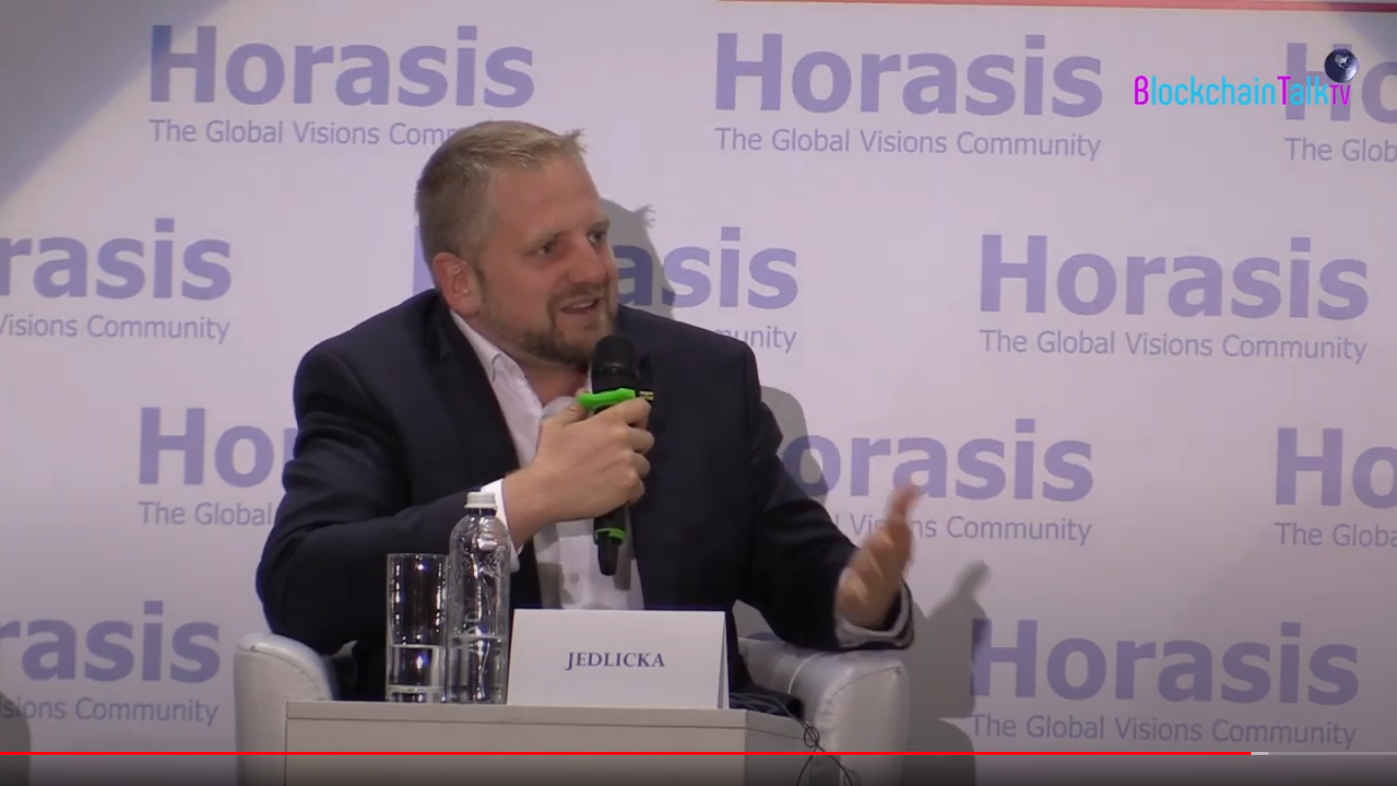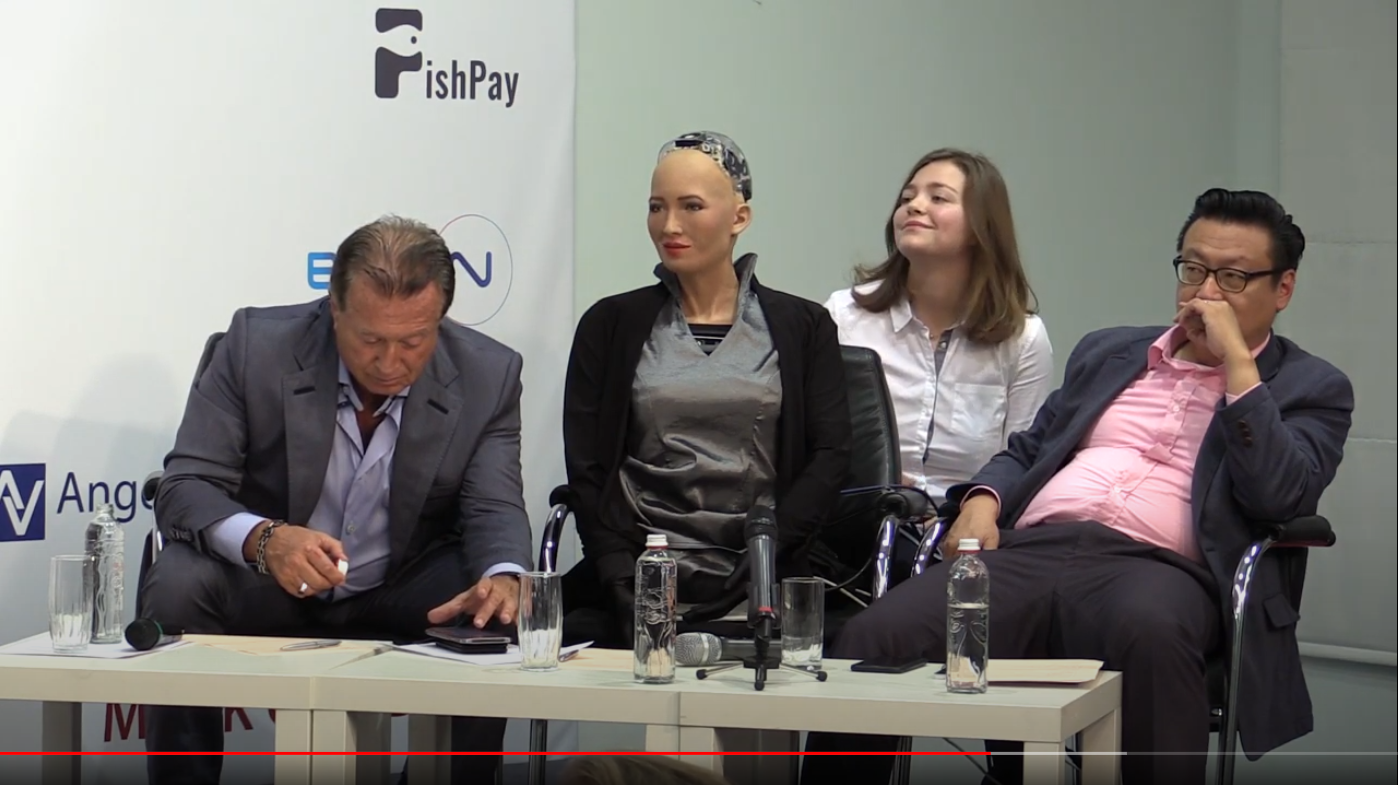 BlockchainTalkTV follows current news, covers various events in the industry, films conferences and other events, produces promo-videos for crypto projects and conducts video reviews, as well as interviews leaders of the crypto community. BlockchaiTalkTV is created on the basis of TV7 production. (https://tv7.studio).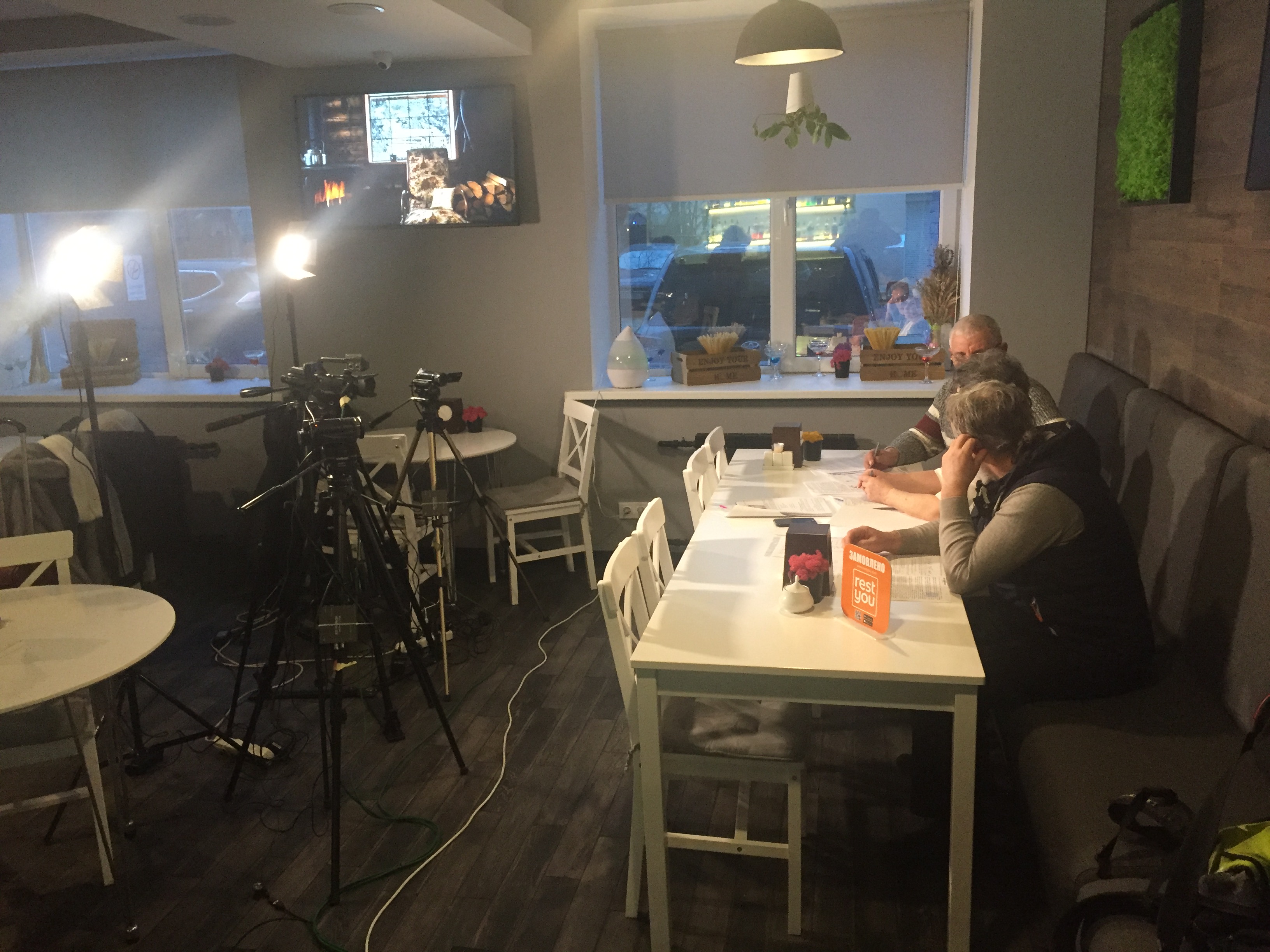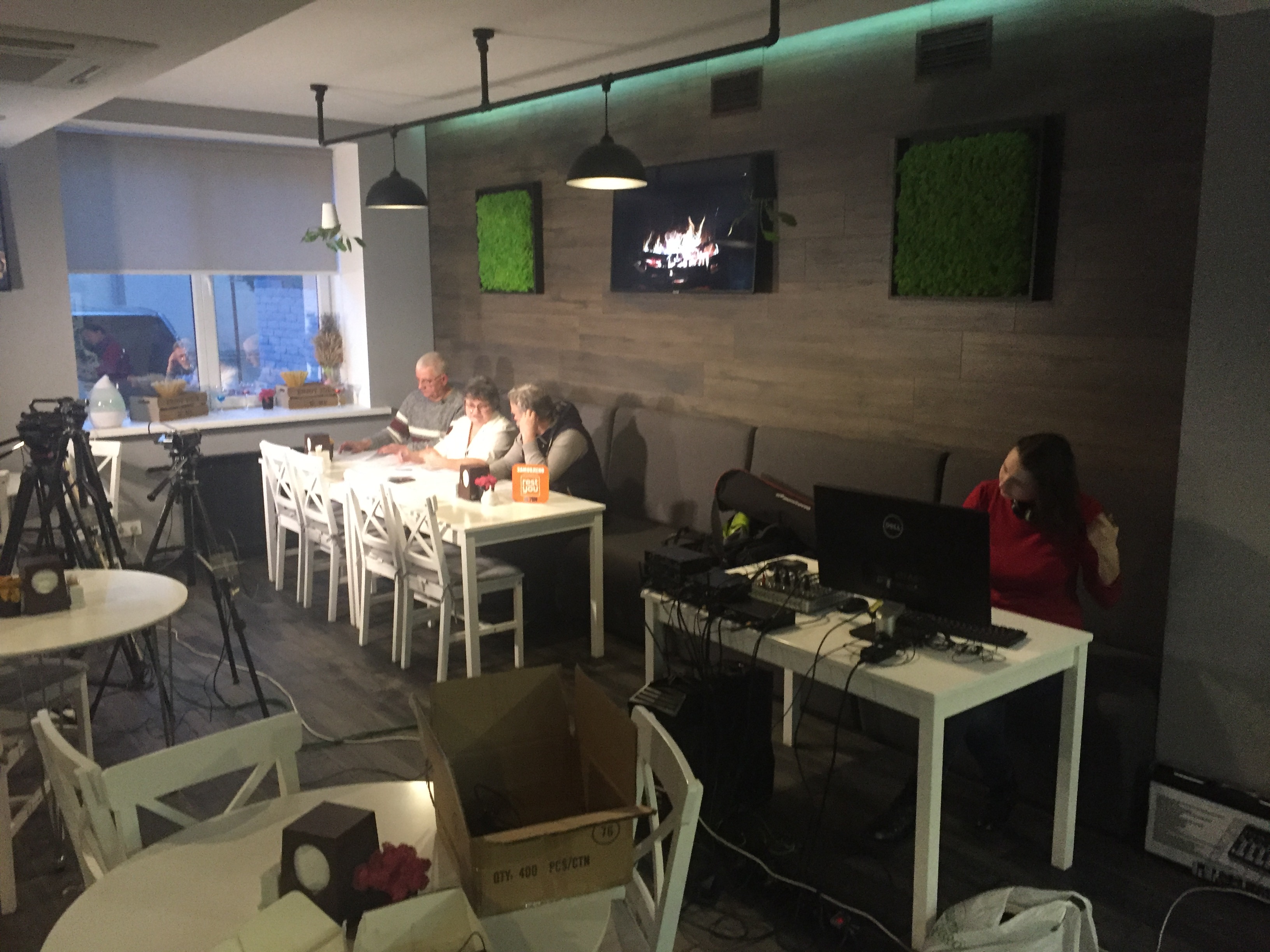 If you like our project, feel free to thank us with your donations.
Contact email: info (@) blockchaintalk.tv
Our channel Youtube: https://www.youtube.com/channel/UCXjHSSbe3dQL7A5SA8uCkkg/

Телеканал BlockchainTalk.TV (https://blockchaitalk.tv)— це команда ентузіастів, професійних тележурналістів, які одними з перших зрозуміли унікальні можливості для розвитку людства технології Блокчейн та похідних технологій, таких як цифрові криптовалюти та інші, і почали інформувати про це суспільство українською, російською та англійською мовами.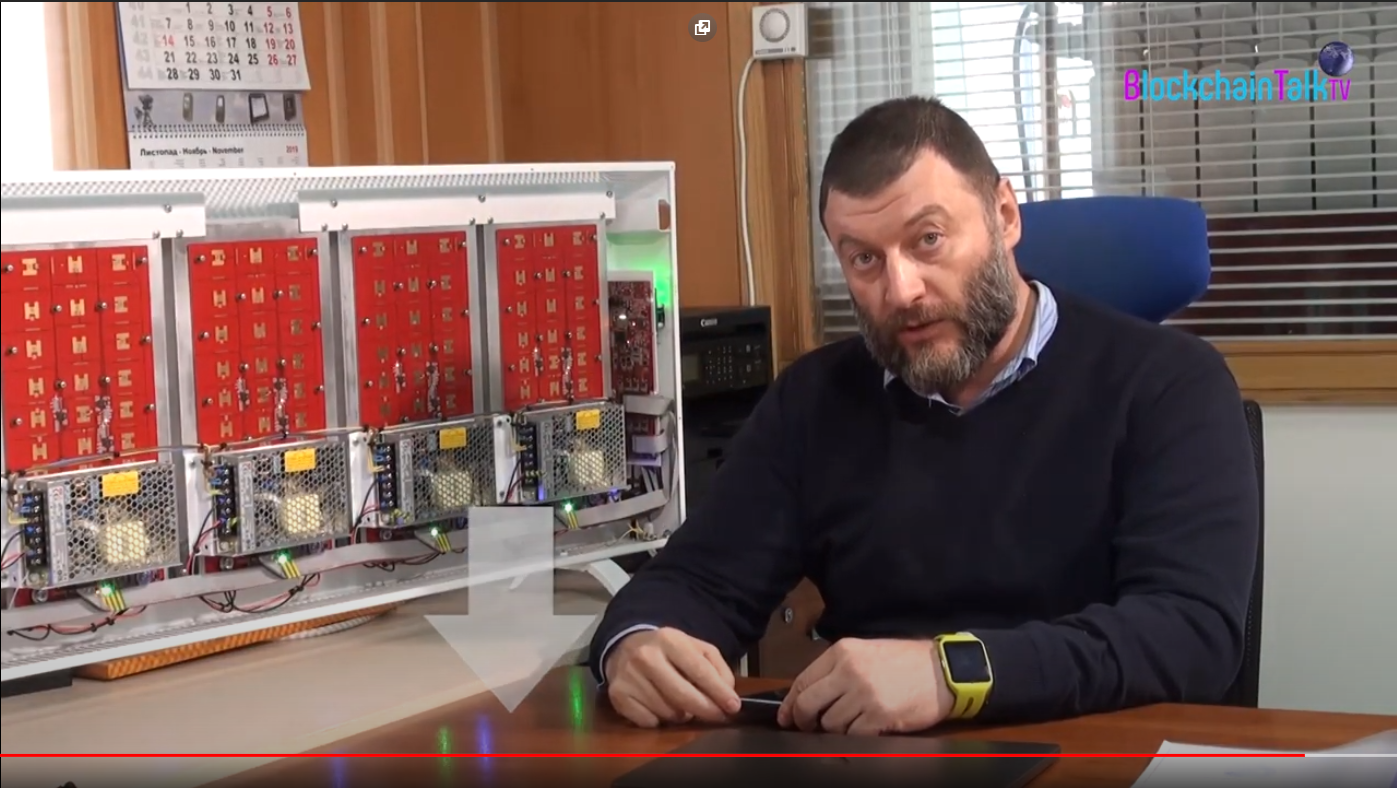 Ми відстежуємо актуальні новини, висвітлюємо події криптоіндустрії, знімаємо конференції та інші заходи, виготовляємо промовідео для криптопроектів і робимо відеоогляди, а також беремо інтерв'ю у лідерів криптоспільноти.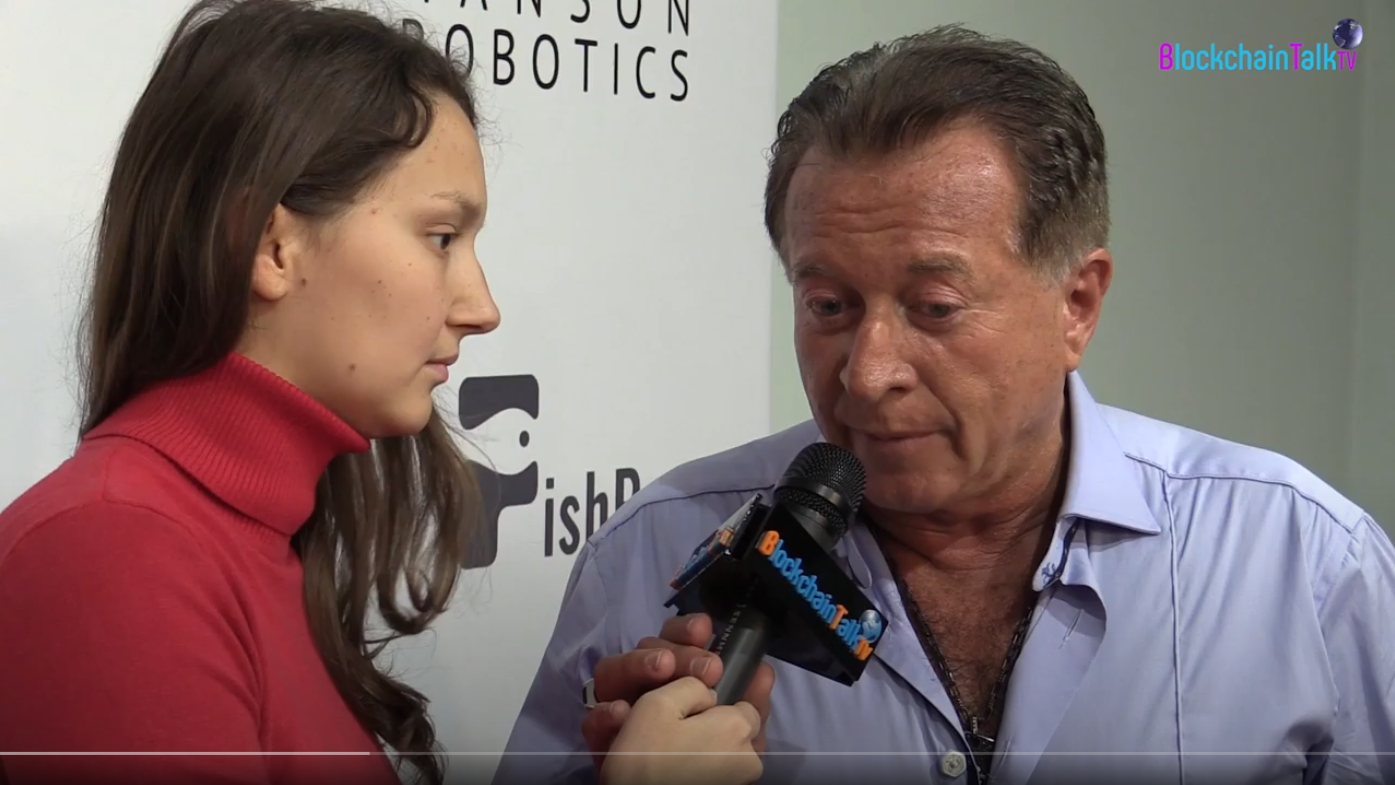 Телеканал BlockchaiTalk.TV, створений на базі продакшн телестудії «TV7 production» (https://tv7.studio)
Якщо вам подобається наш проект, то сміливо дякуйте нам вашими пожертвами.
E-mail для зв'язку: info (@) blockchaitalk.tv
Ми на Youtube: https://www.youtube.com/channel/UCXjHSSbe3dQL7A5SA8uCkkg/