Today I want to share with you a memory of a wonderful outing, when we had that privilege, in this case we went to eat at a Mexican food business
It is a hidden business in the San Telmo neighborhood (Buenos Aires, Argentina), very small and quite inconspicuous, but not the same with its delicious food!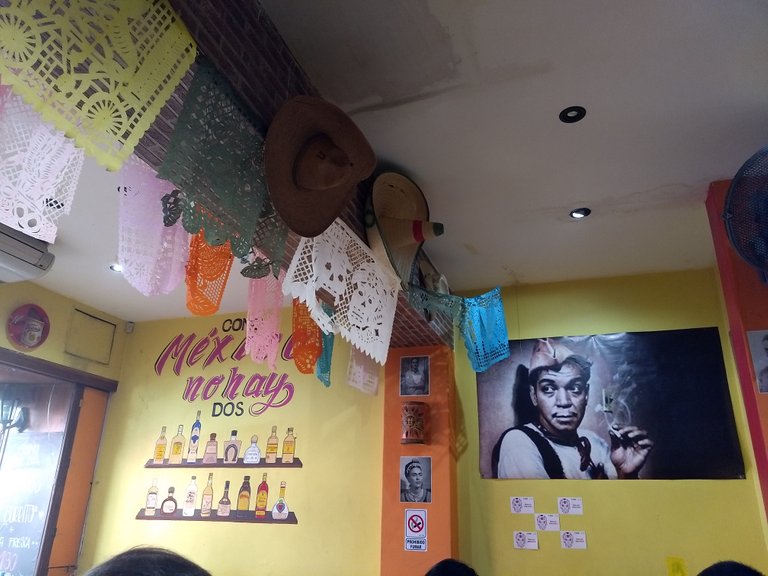 The decoration of the place is very colorful, it has many pictures, painted phrases, drawings and things that hang from the ceiling.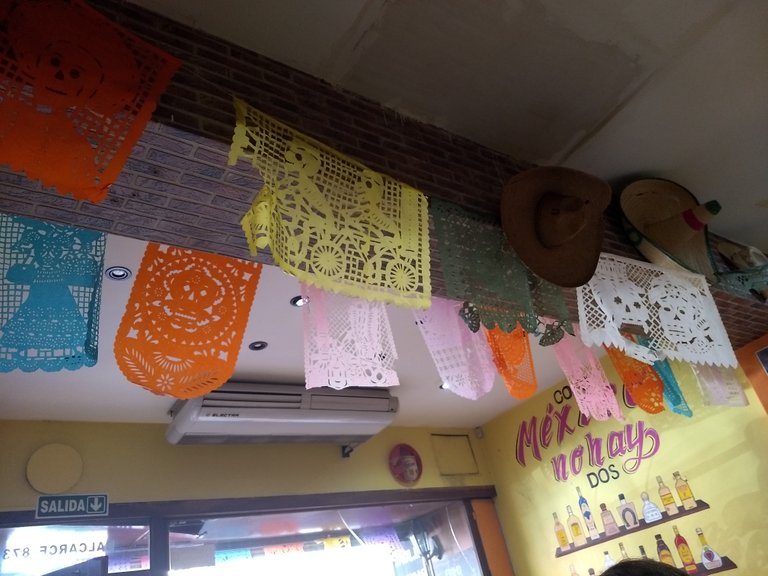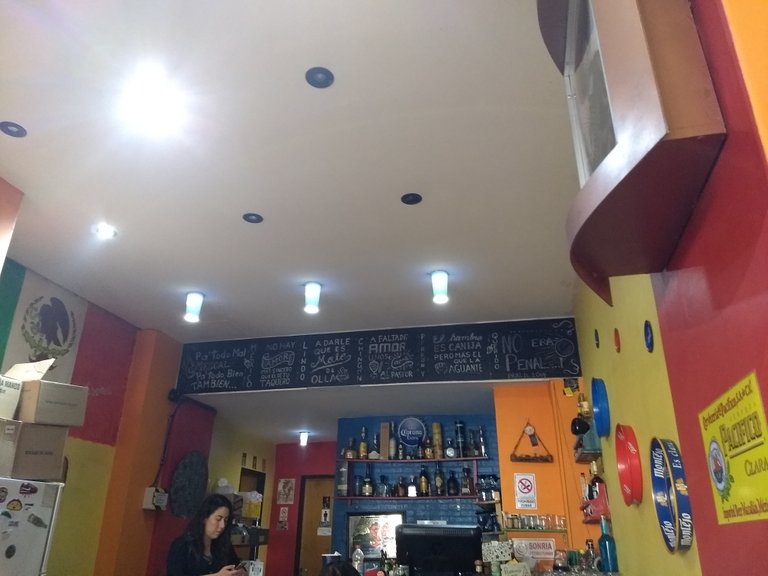 To eat we ask for some nachos with meat, cheese and different sauces, one richer (and spicy) than the other.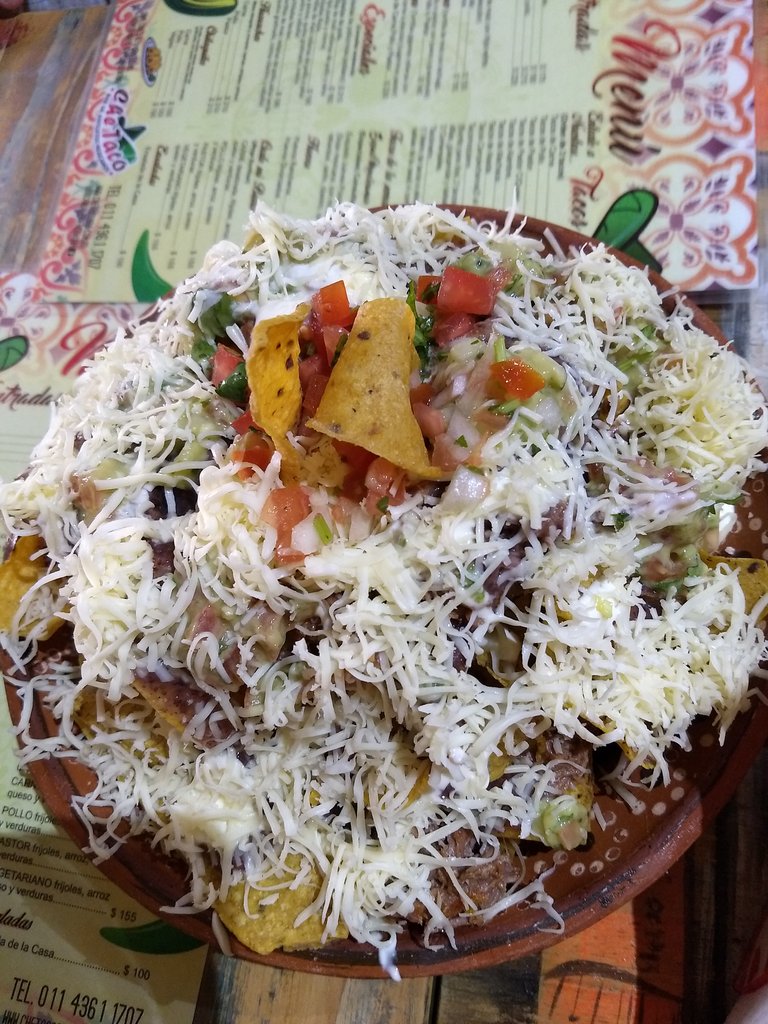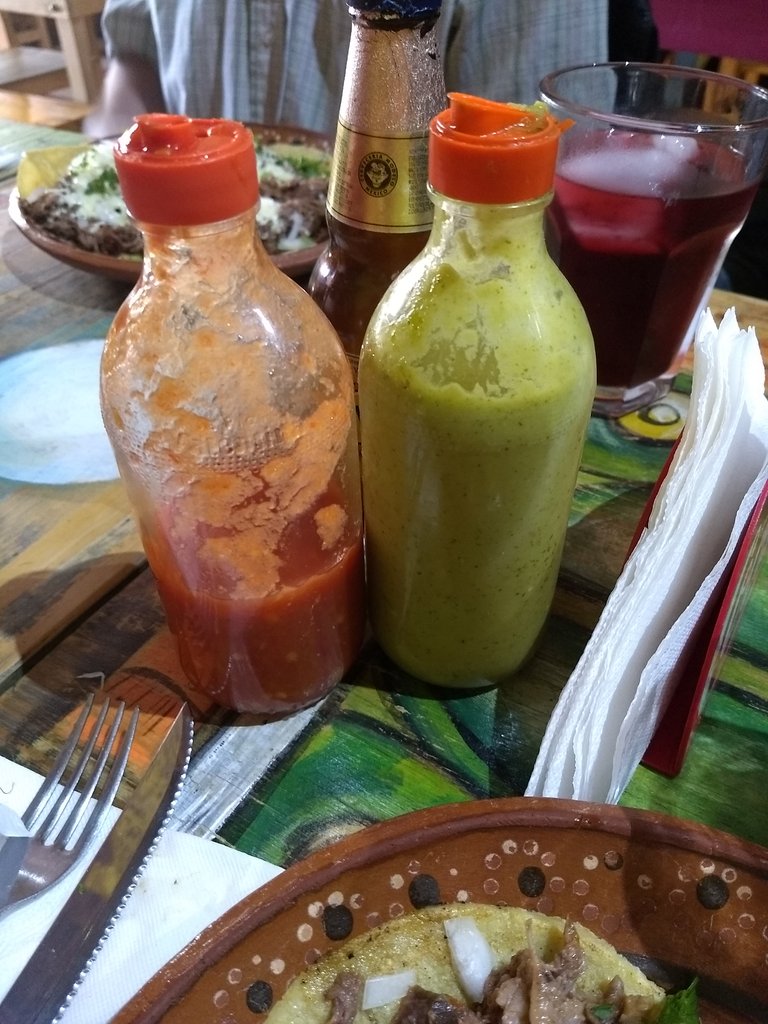 Then to drink we find in the menu natural juices with different fruits and even some made with milk and rice. We ordered 1 out of 1 and we were surprised to discover how delicious they were.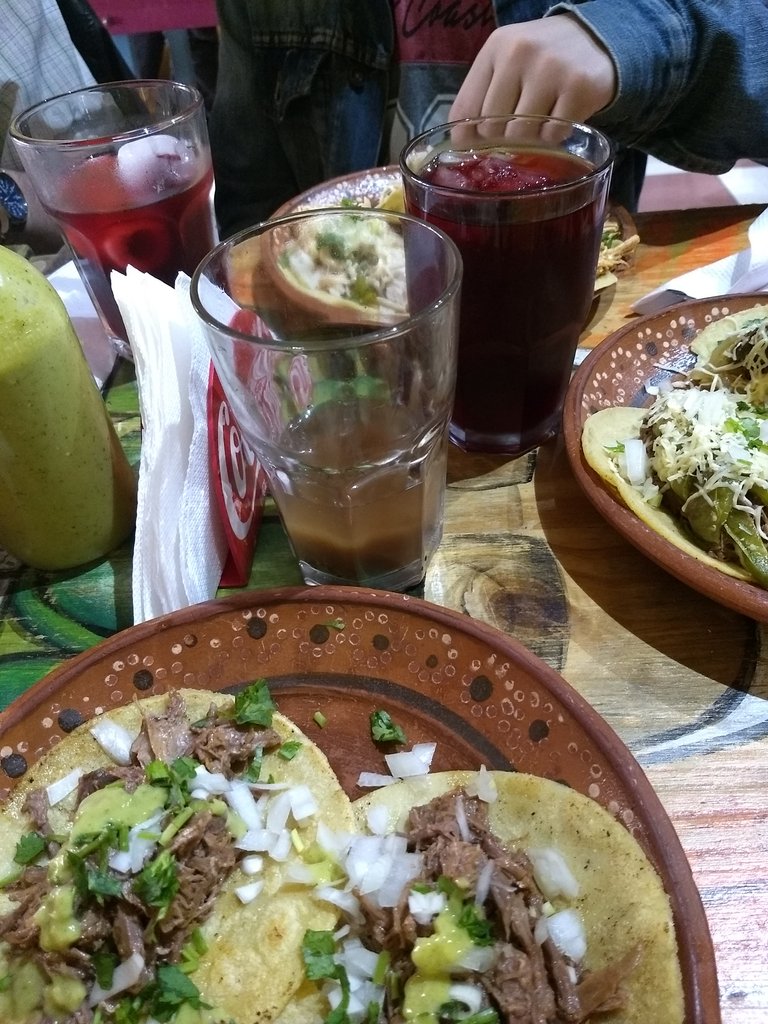 And the best part of lunch was the main course, the beef tacos! At least I asked for those but there was also pork and chicken. I had never tried them and I was truly delighted and eager to continue learning about Mexican delicacies.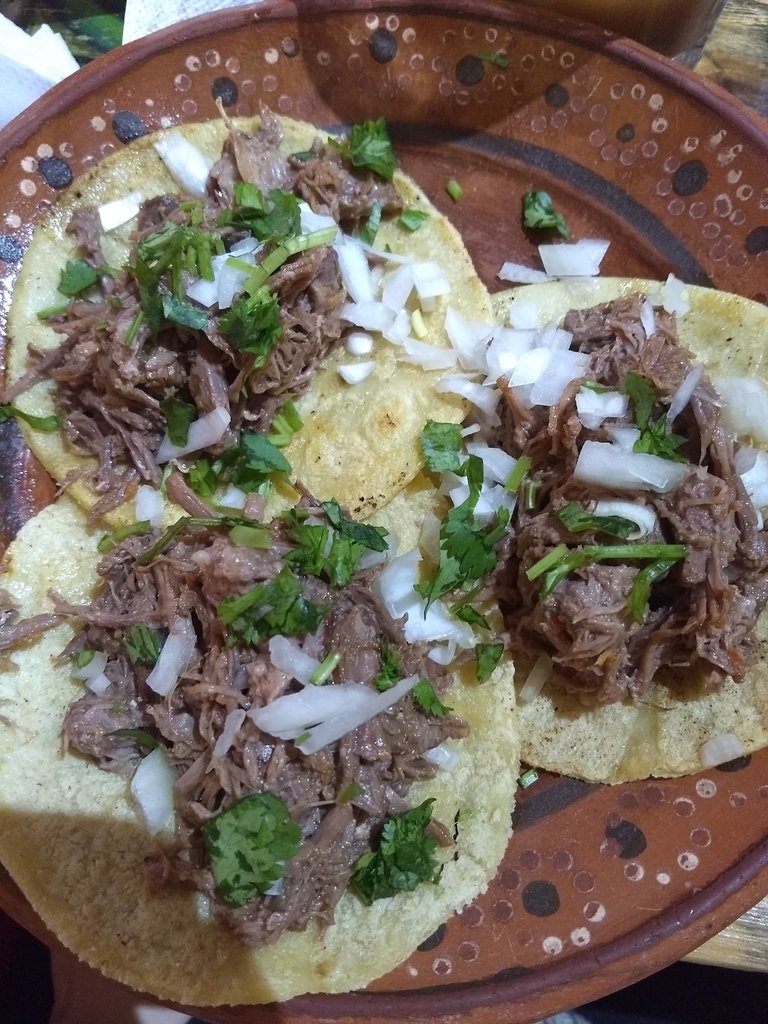 I know that when all this improves, we will return to that place to continue enjoying its delicious food.