This fair is the most famous in Buenos Aires and has been in operation since 1970, currently receiving approximately 10,000 people per day, mostly foreigners.
The fair has its heart in Plaza Dorrego but it also spreads through the nearby streets, mainly Calle Defensa.
It is made up of thousands (literally) of stands where people display their items, which are made mainly with their own hands.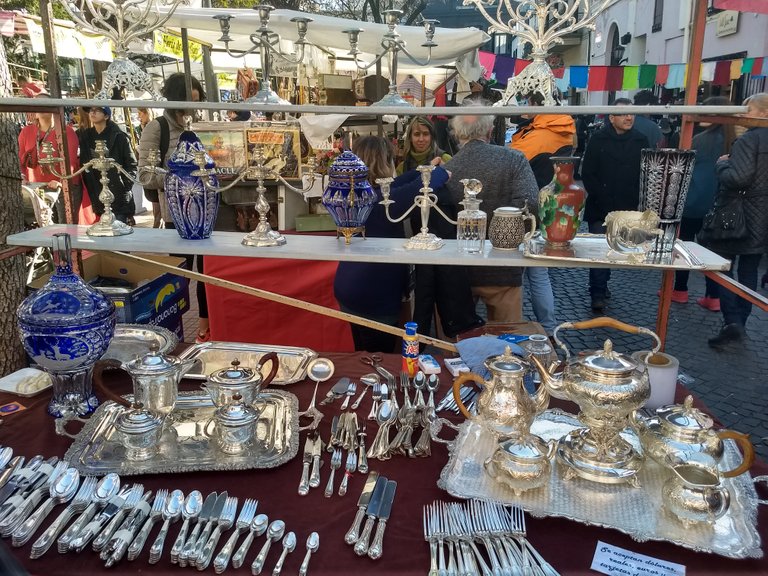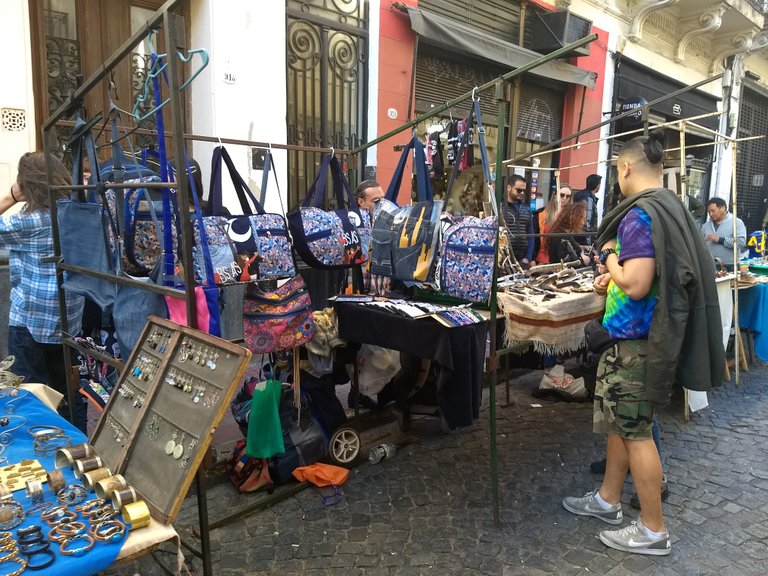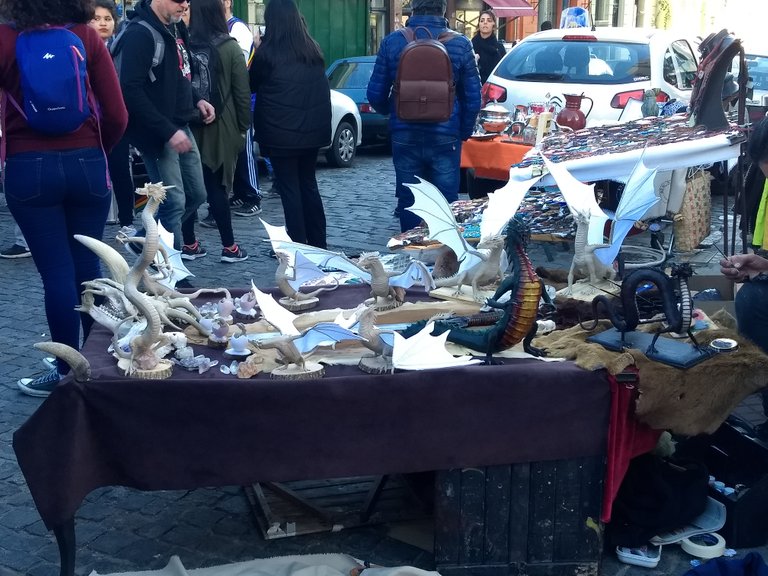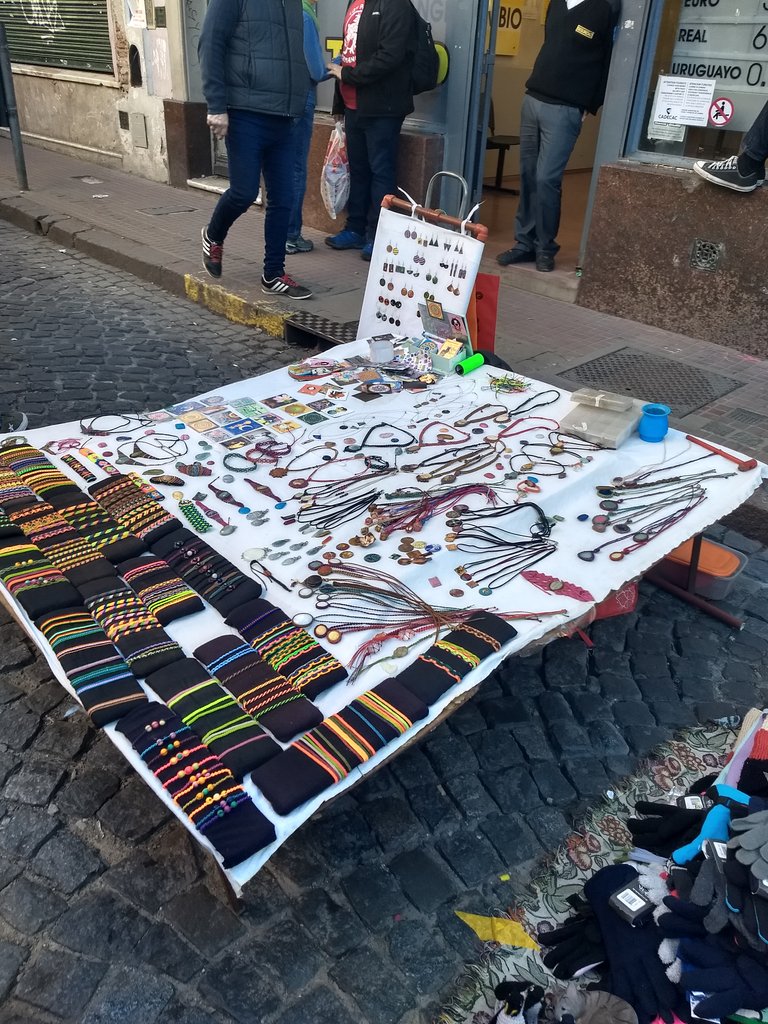 We also find street artists that surprise with small shows, whether it be acting, music, puppet and puppet shows, living statues and tango dancers.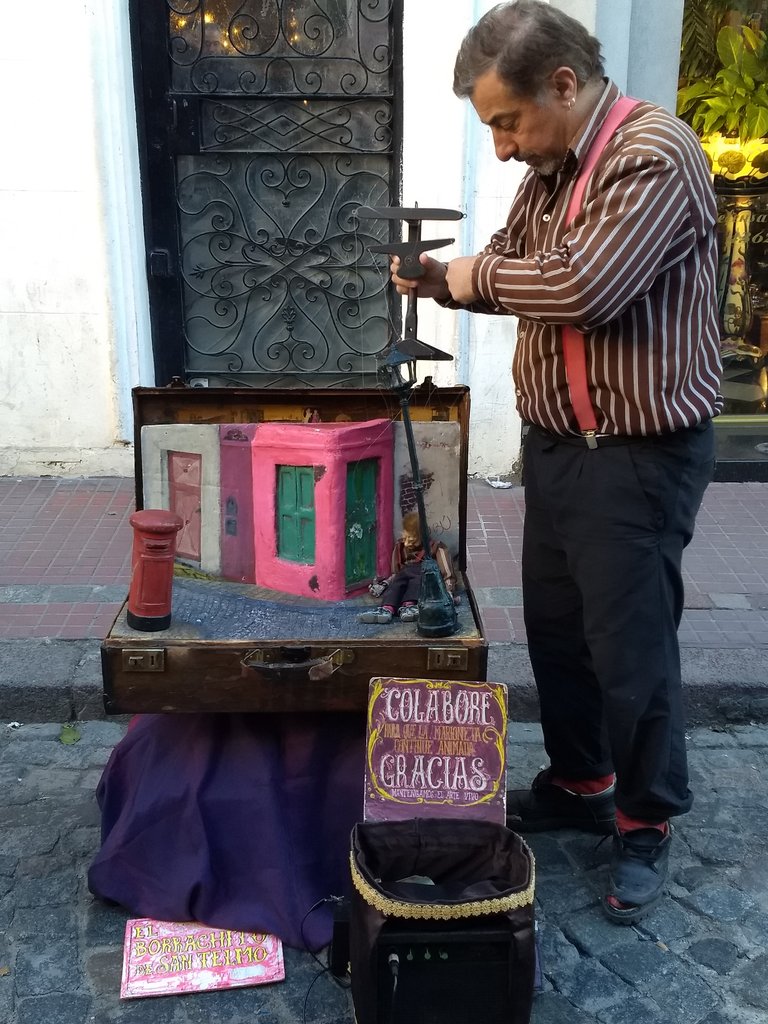 In addition to the stalls and artists we find many antique houses (antique dealers), old cafes and clothing stores.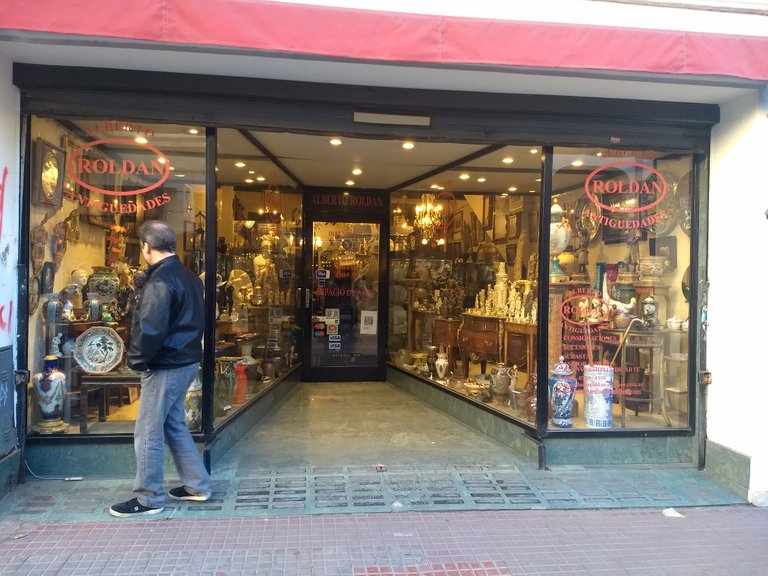 It was open every Sunday from 10 am to 5 pm.
It is highly recommended to go for a sunny day with family or friends, you always have a very pleasant time at that fair.
Of course it is not working today, since the coronavirus does not allow this type of business to be open.
But hey, everything is going to be normalized and we will be able to enjoy all this again.