I started getting some students on Steemit awhile back. Awhile back, in this case, refers to just a few weeks before the hardfork. So I tried explaining what a hardfork actually is and went on to describe about the issue of decentralization. They were of course, confused. However, the concept of decentralization really left them stumped.
What was interesting however, was that many of them disagreed with decentralization. This was mainly because of how inconvenient it can be. My thoughts however are that they may not have experienced it before, a little bit like trying out Butod.

Wait, what's a Butod?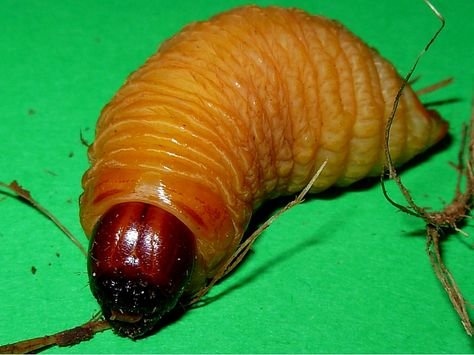 Image source
Ok, before you read on, please stop reading if you do get squirmish around worms, please skip this section. Butod is what the locals here call a Sago worm and boy they are yummy. Yummy when you compare it to how gross it looks. But if you were to compare it to say, Fries, well, it disgusting. I've never really tried Butod before until I was encouraged to when one of my old students came over to Sabah for a visit.
Being a good host (and the teacher) I thought I might as well introduce something adventurous to him. So here's how you eat a Butod or Sago worm. All you have to do is pull off its head and pop it into your mouth. After pulling off the head and chewing that squirmy thing, it tastes a little like raw eggs with an earthy taste.

So how is this related to decentralization?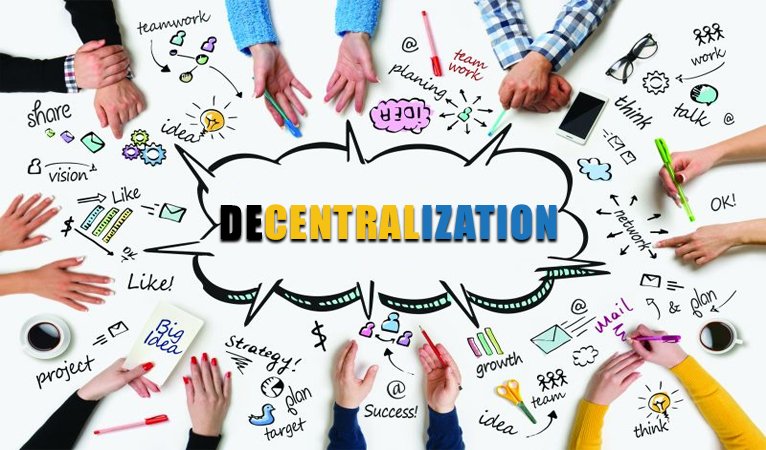 Image source
I think one of the issues when it comes to decentralization is that it is a hard concept to grasp if you have not tried it before. When explaining the concept to my student, I went through examples of money and education. While it was hard to grasp initially, a proper understanding can only come when a comparison is made with more centralized examples that the students are used to.
This makes me think of how a decentralized future may be far more difficult than we thought would be. I think there is ultimately a preference for convenience that centralization brings about as compared to the inconveniences of decentralization.

Decentralization, education and a little Sago worm
We can talk about decentralization in many areas but let's look at it from the view of education. With most of the world in lockdown due to the Covid-19 virus, I think education disseminated in a decentralized manner is a great idea.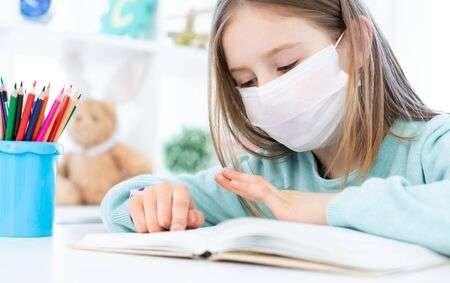 Image source
I mean imagine students studying at home learning whatever they want. Yes, it is awfully inconvenient for the parents. But it is a great opportunity to give the child some good one-on-one attention. Something that they may not be getting from school, especially those with larger classrooms.
Furthermore, the child would get to learn and pursue other areas of interest. Although, that is dependant on how much school work the school is dishing out during this lockdown period. While all these are great advantages of a more decentralized education system, all this will not be attempted if not for the Covid-19 virus.
So, how do we get others excited about decentralization? Just like trying a Butod for the first time, just give it a go and who knows? You may find that it's not that bad after all.

---
Posted from my blog with SteemPress : https://www.alvinauh.com/2020/04/26/talking-about-decentralization-and-trying-out-sago-worms/
---