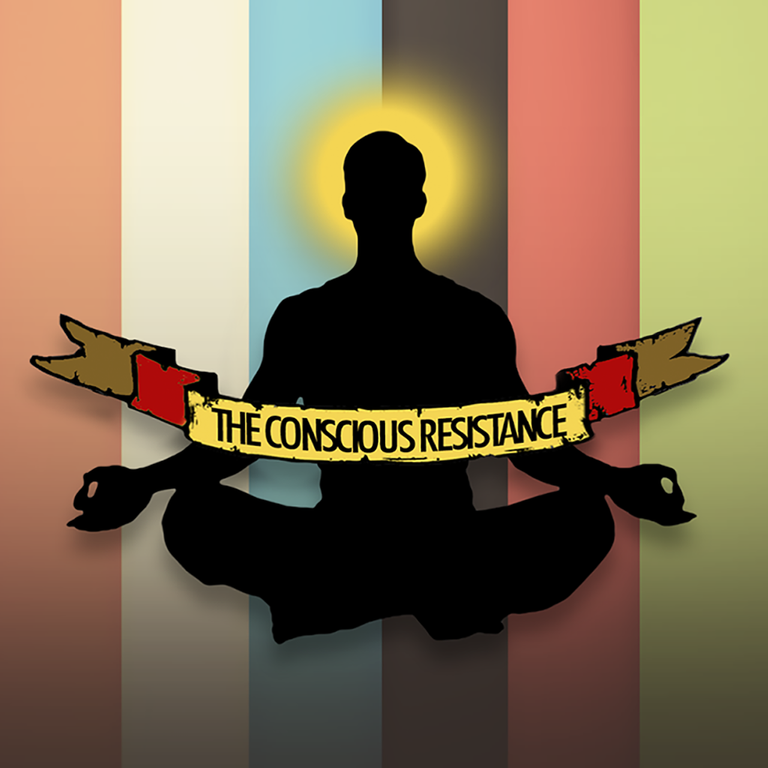 Friends,
Quick announcement today! Here are the full details of my upcoming tour:
The Conscious Resistance Network Presents:
The Activation Tour
September and October 2021
28 cities
​​​​​​​
Featuring:
A brand new presentation from Derrick Broze
A guided meditation from Miriam Gomez & music from 33 (aka Derrick Broze)
Community Action Days
Special guests on select stops:
John Bush, Ramiro Romani, Jason Bermas, Justin Harvey (We Are Change Orlando), Jason Bassler (The Free Thought Project), Ryan Cristian, and Mark Passio!!
Southwest and West Coast
Sept 2 - Central Texas
Sept 3 - Dallas, TX
Sept 5 - Show Low, AZ
Sept 6 - Sedona, AZ
Sept 10-11 Portland, OR
Sept 12 - Seattle, WA
Sept 14, 15 - Sebastopol, CA
Sept 16 - San Francisco, CA
Sept 17 - Modesto, CA
Sept 18, 19 - Santa Cruz, CA
Sept 20 - Las Vegas, NV (Need Volunteers)
Sept 21, 22 - SLC, UT
Sept 23, 24 - Denver, CO
Sept 26, 27 - Kansas City, MO
Midwest and East Coast
Oct 9 MidFest in Oklahoma
Oct 10 Quad Cities, Iowa
Oct 11 Minneapolis, MN
Oct 12 Chicago, IL (Need volunteers)
Oct 13 New Albany, IN
Oct 16 Columbus, OH
Oct 17 Cleveland, OH
Oct 18 Syracuse, NY
Oct 19, 20 Brooklyn, NYC
Oct 21 Philly
Oct 23, 24 Nashville, TN
Oct 25 Atlanta, GA (Need Volunteers)
Oct 26, 27 Orlando, FL
Oct 29/30 Houston
Derrick will spend 1-2 days in each city. On the cities where we can only spend 1 day we will do the speaking event and volunteering in the same day. The flow is as follows:
Day 1 will begin with a guided meditation from Miriam Gomez. This will be followed by a special presentation focused on how to prepare your loved ones for the rollout of vaccine passports and other Covid measures. Derrick will also perform a live set of his music!
Day 2 will focus on community activism and outreach! This "Action Day" will feature volunteering at permaculture spaces/community gardening, homeless support, infojams, and/or protests. This will be your chance to get involved locally!
*If you are interested in hosting an event in your city please reach out ASAP! We need volunteers in each city to make it a success. Please email [email protected] with the subject "Tour"
Until Next Time, Remember -
You Are Powerful. You Are Beautiful. You Are Free.
Founder, Editor
The Conscious Resistance Network