I am finally back from my Holiday in Durban over the festive season. Although I am very glad to be back home (for the internet mainly), I am certainly going to miss Durban. I was visiting with my grandparents and though some days weren't as good as others, I still had a fantastic time.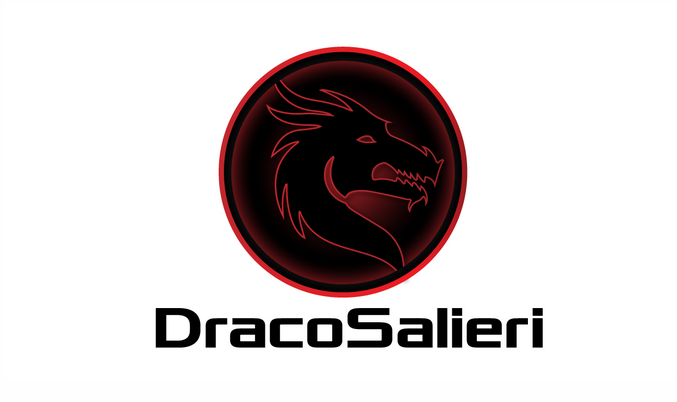 Agony of a broken phone
The last two and a half weeks has forced me to be completely removed from the internet as my grandparents do not have internet. My only connection was my phone which I could burn my Data with (Very expensive in SA) or a Wifi hotspot. This idea lasted all of a day when my Samsung Galaxy J5 suddenly stopped working. The phone comes on but the screen stays dead...
I am surprised by how completely reliant I have become on my internet connection as I struggled with the withdrawal of unlimited information. On the plus side, I was able to appreciate a holiday with family away from the internet and it is something that I also realise we have come to forget about in the daily bustle.

Getting re-connected with my computer and what has happened?
I was very surprised to return to a Steemit that is experiencing record highs and a fantastic new price tag. Not only Steem though, Bitcoin has stagnated and this has spurred a boom for many other alt-coins. I figure this may be a good time to form a goal for the year...
My first objective is to become immediately active on Steemit again and to raise my Follower count to 1500.
Next I wish to introduce at least 5 new people to Steemit before the end of January...
Now however, I have an apartment to clean! You would not believe the dust in Witbank, South-africa. As a coal mining town, a layer of black dust tends to settle when things are left unattended...

Please feel free to follow me @dracosalieri