Ever wondered what would've happened if you did not do something you wish you never did, or though that if I would not have walked that way or moved my hand that way, things would've been different? Well we've got you covered, today Saneinfinite brings to you the highly interesting and intriguing concept of Buttery Effect, a theory which aims to explain these kind of thoughts.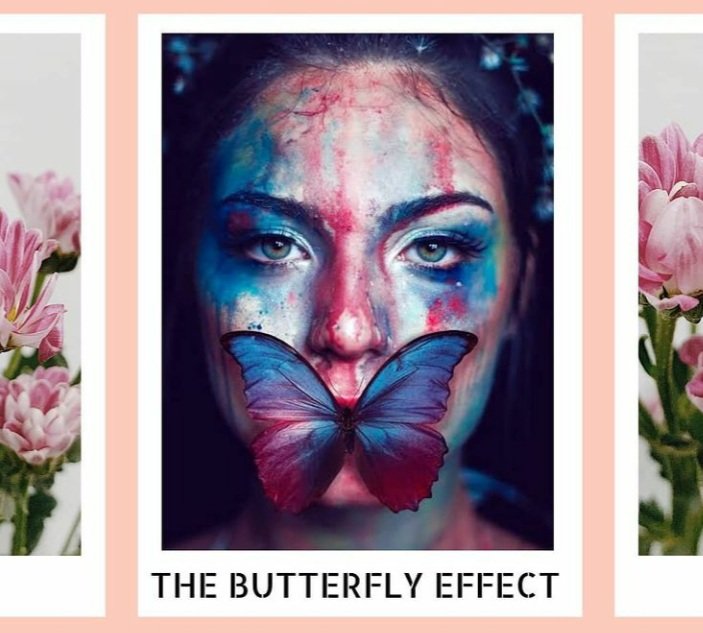 SO WHAT IS IT EXACTLY?
The Butterfly Effect is the sensitive dependence on initial conditions in which a small change in one state of a deterministic nonlinear system can result in large differences in a later state. To put it in simple words, it basically means that small events which take place can actually alter the course of future events whether it be big or small. The most famous example being of a butterfly which, when it flaps its wings, causes a tornado to take place elsewhere.
WHO GAVE THIS THEORY?
The term "Butterfly Effect" was coined in 1960 by meteorologist Edward Lorenz. He theorized that weather prediction models are inaccurate because knowing the precise starting conditions are impossible, and a tiny change can throw off the results. To make the concept understandable to non-scientific audiences, Lorenz began to use the butterfly analogy.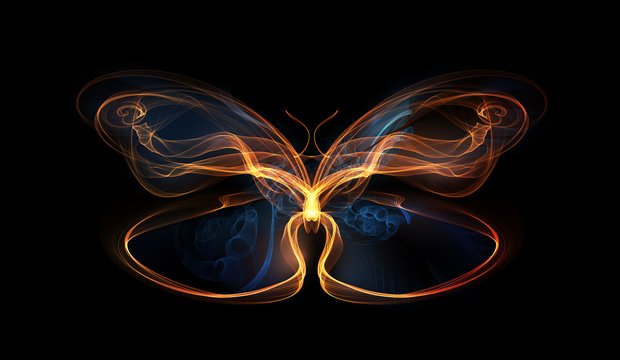 SOURCE: GOOGLE
WHAT IS IT NOT?
The concept of Butterfly Effect has become synonymous with "leverage", the idea that small things can have a big impact and can be manipulated to achieve a desired outcome, but the whole point of this theory is that predicting the future is impossible because these minuscule events can either cause a drastic change or no change at all.
WWI IS A BIG EXAMPLE OF BUTTERFLY EFFECT
Yes! You heard us right. World War 1 is a perfect example of butterfly effect. Let us tell you how. On June 28, 1914, following a failed assasination attempt involving six assassins, the Archduke and the Duchess of Austria decided to visit the wounded from the failed attempt. It when this chain of events started. The driver of the Archduke and the Duchess took a wrong turn onto Franz Josef Street, where an escaped assassin from attempt was already present. The assassin took his chance and shot the both of them dead. Austria was highly disturbed and demanded an apology from Siberia. Siberia considered the assassination awful but had no hand in it, so she refused to apologise. Austria then declared war on Siberia. Russia, being the biggest ally of Serbia, then declared war on Austria.Germany then as Austria's ally declared war on Russia.France and England then as Russia's allies declared war on Germany. And then rest is history.
CONCLUSION
The Butterfly Effect is an interesting yet terrifying phenomenon at the same time. It truly explains the line "the future is unpredictable", after all who knows? The simple swing of the pendulum may lead to the discovery of aliens or discovering that we really are alone in the universe.