Hi! How about friends, I hope you are doing very well ... Today I want to show you the drawing of the week, and I am really very satisfied with the result of this drawing. The character I decided to play this week is JOKER, from the most recent movie starring actor Joaquin Phoenix, who by the way won an Oscars for playing that role.
I hope you like it, Happy evening everyone.
---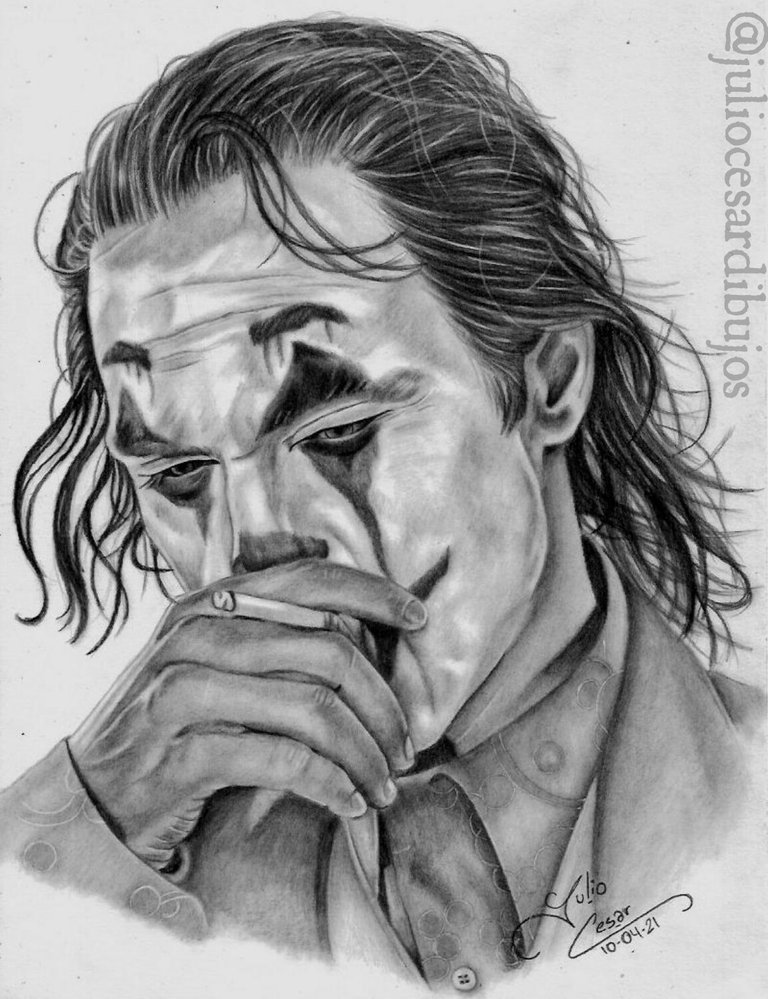 DRAWING PROCESS:
---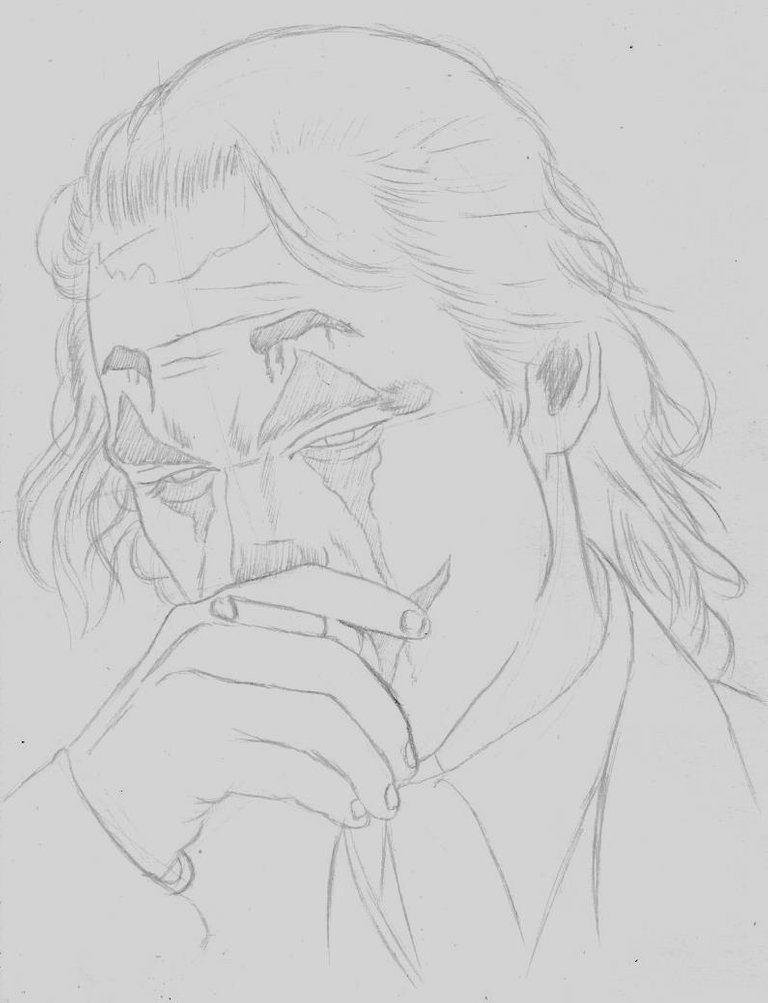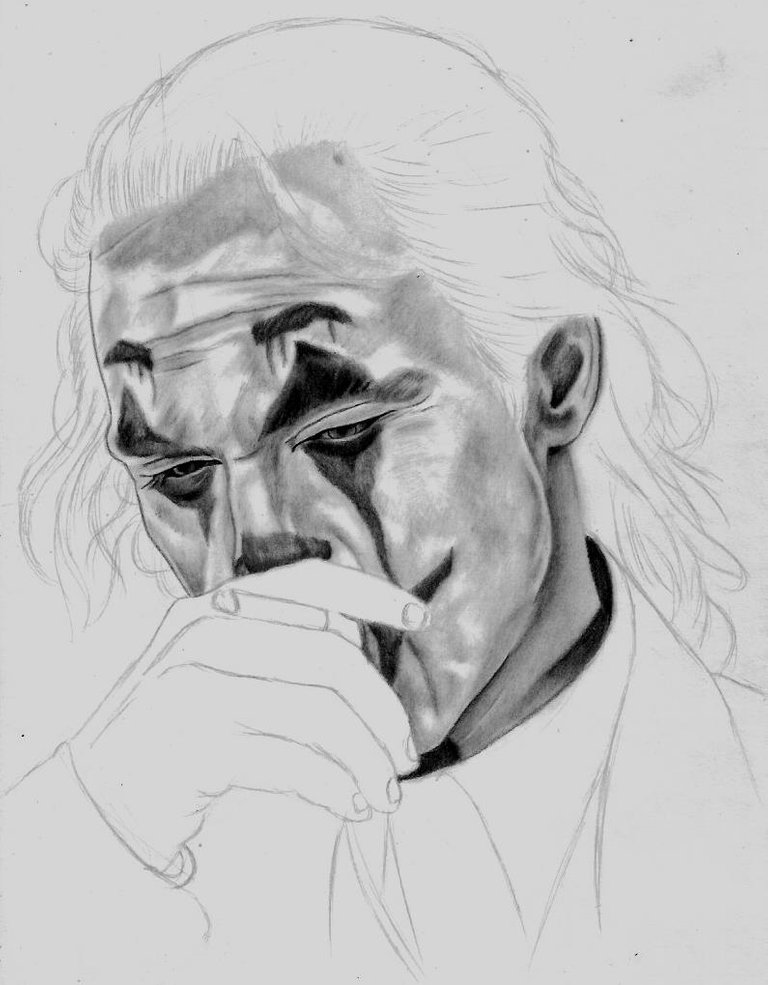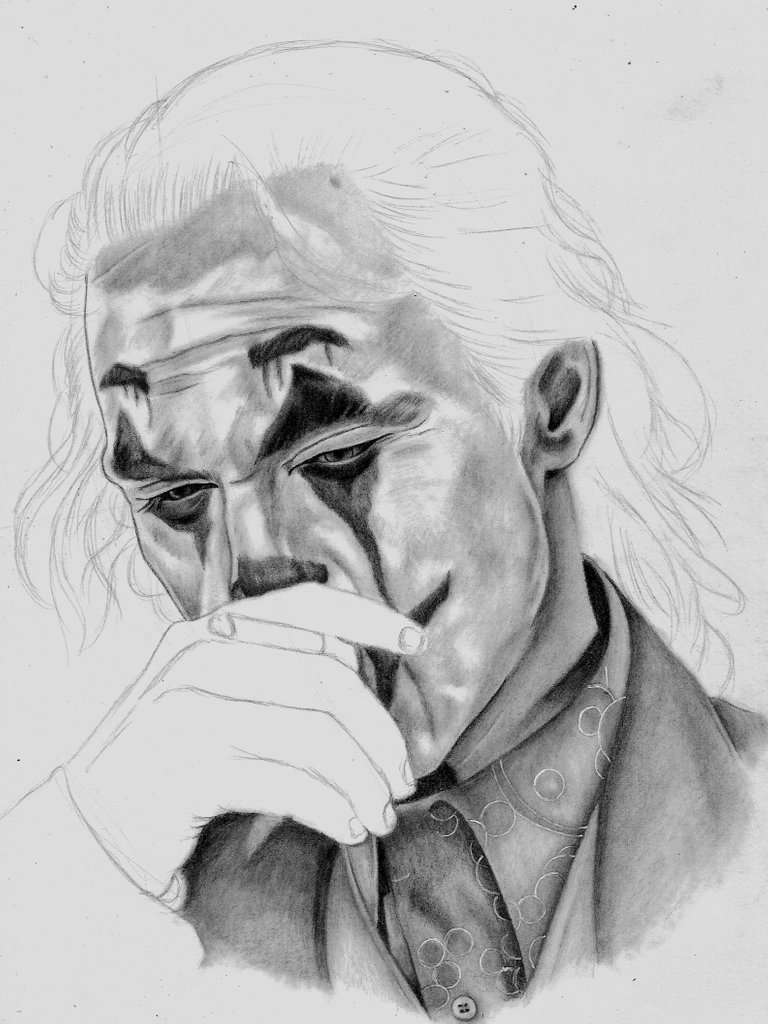 FINISHED DRAWING:
---

---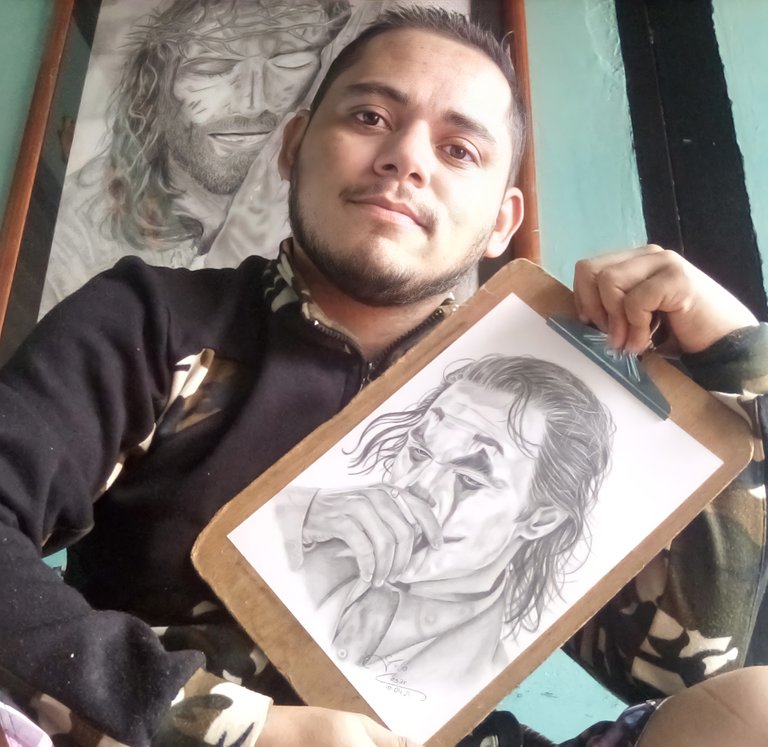 MATERIALS:
Graphite pencils 2b, 6b and 10b
Bristol board
Eraser and sharpener.
---