Feeling excited while there's a global pandemic going on seems a bit insulting to those who are suffering the most at the hands of this virus.
Nevertheless, that's exactly how I feel.
I've been worried for the last few weeks because I'm considered vulnerable as an asthmatic.
It's also made me think about how I choose to live my regular life. In truth, I try to do good things but am easily tempted. It's so convenient to eat poorly, be lazy, and generally put things off for as long as possible.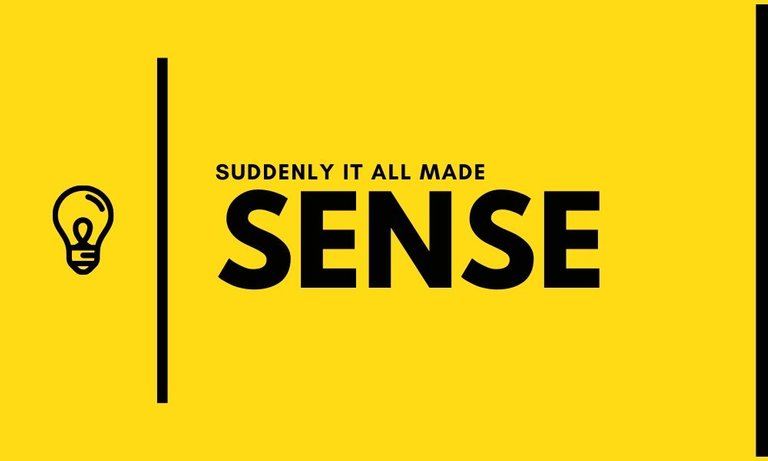 I came to the realisation that I wanted to get into shape 10 years ago when I moved to this city to start university. At times, I've been successful in that goal, but it's never really lasted and I'm now in the worst shape I've been for years.
There was always some kind of excuse. I'd have to eat badly because I'm meeting up with friends and family, going to an event, going on holiday, or just because it's Friday.
This pandemic has led to me being stuck inside, just like everyone else. There's nobody to meet up with, no events to go to, and I'm never entirely sure what day it is anyway at this point.
I have no excuses left. And that's what made me realise that I can see this as an opportunity to come out of all this as an improved person. A healthier, fitter, happier person.
Thus a diet commenced and I've made my way along the first few steps of what will ultimately be a 75lb bodyweight reduction.
It's going well. Dieting isn't too difficult for me but excuses are easy to come by and now I've got zero.
My starting weight was an embarrassing 231lbs and I'm going to have my first weigh-in at the 3-week point.
I'm not entirely sure why I'm writing this but I fancied posting something on Hive instead of Reddit and figured I could document my journey here.
I hope you're all doing as well as possible. Stay safe and I'll see you for another update in a few days.