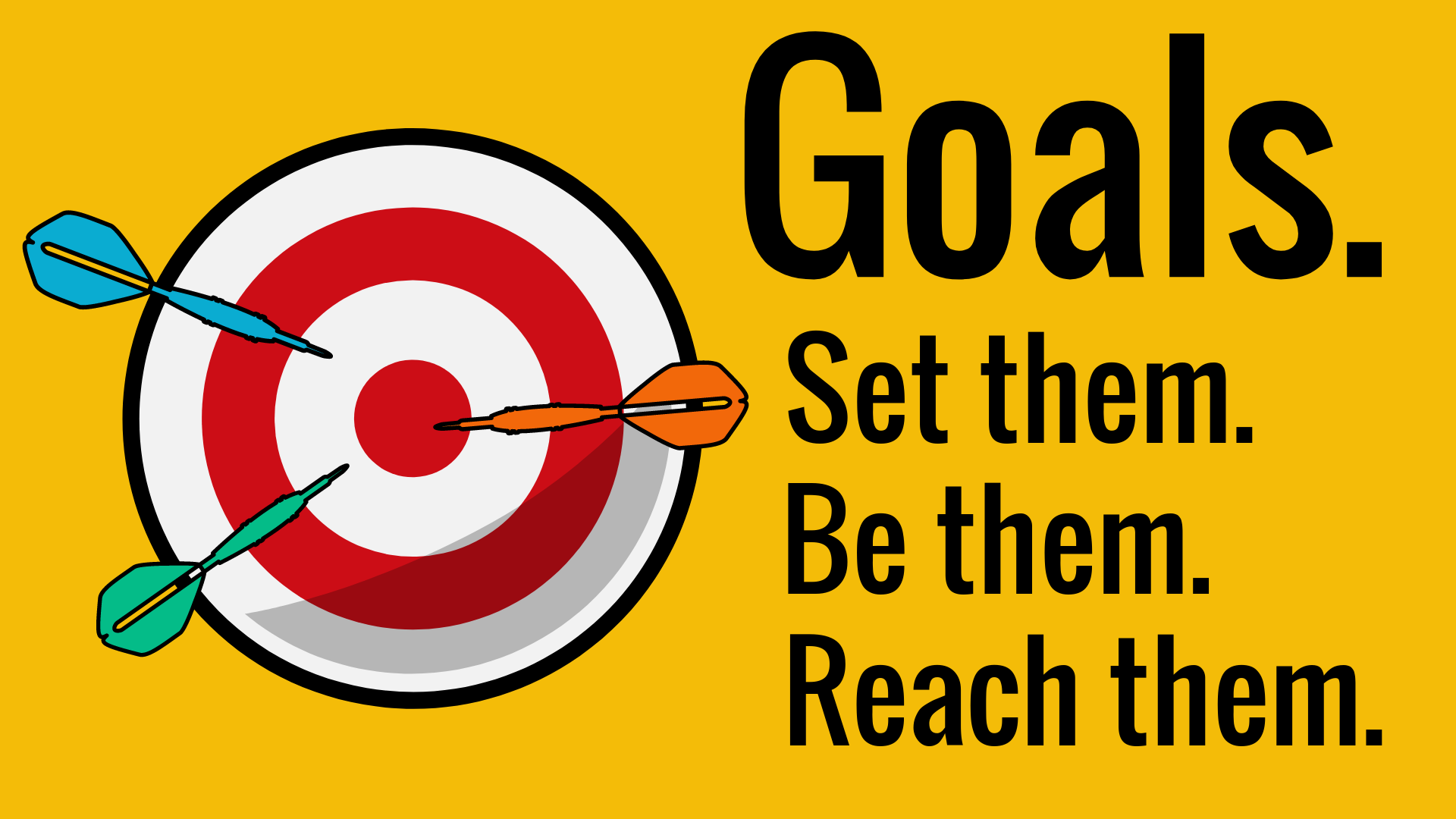 Image Source
Today I decided to sit down and ask myself, "Self what are your goals here on HIVE". I then proceeded to look at my Join date (Jan. 2018) and then looked at my total combined amount of HIVE and HivePower (4318). I was not satisfied with what I was seeing.
To be fair I did take a 10 month hiatis from most things internet related and HIVE was one of those things. Still 4318 total HIVE in 3.5 Years is a very small amount of HIVE to acquire over such an amount of time. I quickly became disappointed in my efforts.
The second thing I took a look at is my HIVE blog. It hasn't been improving, in fact the opposite seemed to of happened. I'm getting less upvotes / less interaction and less value for my created topics on the HIVE network. This became the second asterisk against my time spent here.
The third thing I looked at was my Splinterlands collection. My current collections USD value at List prices is *20,000 USD / $15,000 USD at Market Value. $15,000 is the more realistic number but getting more than that isn't out of the realm of possibilties. Getting less is almost gntd if one is impatient with their sales.
I then looked at my Splinterland Tokens which include SPT/DEC. I have about 500,000 DEC, the Splinterland game values DEC at $1 USD per 1000 so that gives me $500 worth of DEC. My SPT holdings are at 600,000 which currently is worth $240 USD. SPT price is higher than usual due to the Splinterlands team announcing an airdrop that included SPT holders.
I'm not one who usually plays Splinterland type of games nor am I one who usually invest or spends thousands in a game. For some reason Splinterlands managed to get me to do both and I'm happy I did. I haven't reached my 1 Million SPT holdings goal yet but its within reach. Overall I'm satisfied with my Splinterlands activity.
The last thing I look at is all my Hive-Engine tokens. Most of these Tribe tokens in which I have attained have been earned from blogging and using the tribes specific community tags. I sometimes post directly from such communities such as LeoFinance, Proofofbrain, SPT and so forth. Aside from three mentioned and some others most tribes (communities) tokens are worth little to nothing. This is usually due to lack of use cases for such tokens.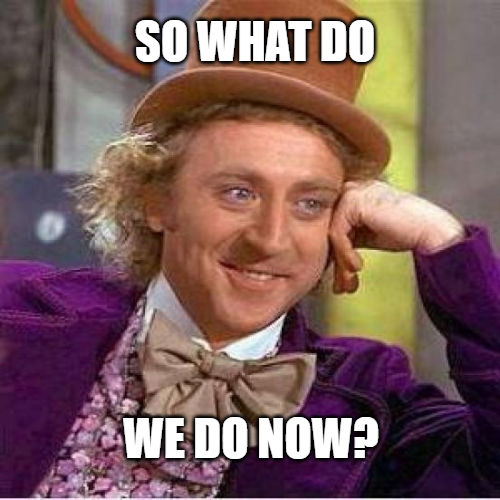 First I'm going to increase my HIVE holdings. I'm not going to do this via purchasing with fiat. I decided that I'm going to sell a small portion of my Splinterland holdings and use those funds to trade for HIVE. I won't be doing this until the recent Splinterlands announced airdrop concludes.
The second thing I'm going to do is sell off my Tribe tokens that belong to tribes in which my topics don't get much support. I see no reason to continue supporting a TRIBE that isn't supporting my topics. There's multiple reasons why a topic doesn't get support from a specfic Tribe.
One of those reasons is because a topic/blogger isn't a great fit within that community. This could be the case with my topics or it could be other reasons, in either case it doesn't matter as my decision to sell is now set in stone. I have already choosen one tribe token to powerdown and sell and over the course of the next few weeks, I will choose another.
The third thing I'm going to do is increase my SPT holdings. I truely beleive that SPT will one day get an in game use case within the game of Splinterlands. When this day comes I suspect SPT value to substantially increase.
The SPT token value almost doubled when it was announced its holders would be included in an upcoming Splinterlands airdrop. I suspect the FOMO for the coin to be even higher if a continued use case was ever given to it.
The last thing I will be doing is creating more article like/opinion related topics and less giveaway/contest topics. I suspect this will initially hurt my following/upvoters and blog earnings. I'm still going to do giveaway/contest topics but they will be spread more further apart than they usually are.
What are your HIVE Network Goals??? What are you doing to accomplish them???? Let me know in the comment section below.
---
Splinterlands is a digital card game created by @aggroed and @yabapmatt. Tournaments are already being played with prizes being offered in which have real monetary value. You can get started with investing in or playing Splinterlands by clicking here. Read all about the recent airdrop announcement via clicking HERE
---