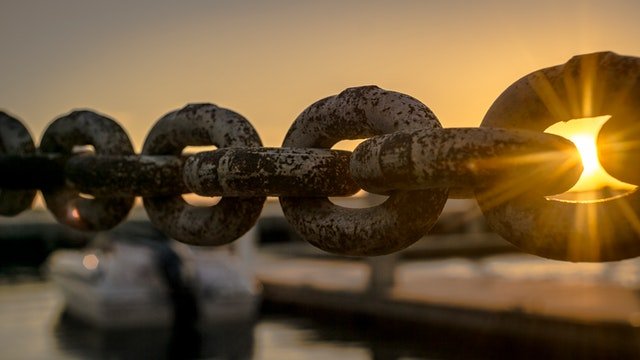 Source
Hi friends.
Sometimes we think that we have nothing good to contribute and this is because sometimes we do not feel capable or we believe that what we are and have is too little. This plays a determining factor in the esteem we have towards ourselves as people. Perhaps someone at some point made us feel that we were not worth it or that we were not capable, but this is not so.
When we regain confidence we understand that we are valuable beings and that there are many things we can share and contribute. We can help others simply by listening to what they have to say or by giving them a little of our time and affection.
Solidarity among human beings is a chain of thick links that can build the greatest things and sometimes a word is enough to start creating them.
With love,
Rima, E.
---
---
---
ESP
---
---
---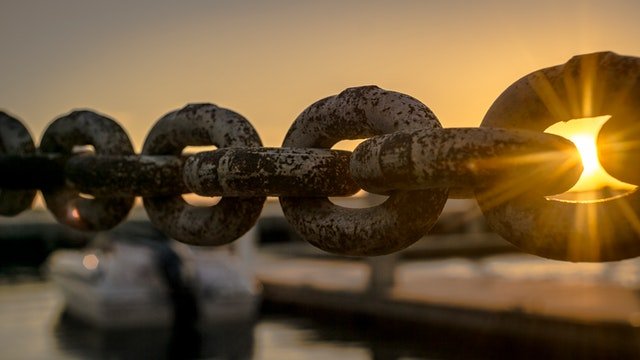 Source
Hola amigos.
A veces pensamos que no tenemos nada bueno que aportar y esto es porque a veces no nos sentimos capaces o creemos que lo que somos y tenemos es muy poco. Esto juega un factor determinante en la estima que tenemos hacia nosotros mismos como personas. Quizás alguien en algún momento nos hizo sentir que no valíamos o que no éramos capaces, pero esto no es así.
Cuando recuperamos la confianza entendemos que somos seres valiosos y que hay muchas cosas que podemos compartir y aportar. Podemos ayudar a los demás simplemente escuchando lo que tienen que decir o dándoles un poco de nuestro tiempo y cariño.
La solidaridad entre los seres humanos es una cadena de gruesos eslabones que puede construir las cosas más grandes y a veces basta una palabra para empezar a crearlas.
Con cariño,
Rima, E.
---
---
---