Our children received a moped from friends. An old moped (Tomos standard) that still had to be refurbished. Our youngest loves to tinker with anything and everything so we started cheerfully.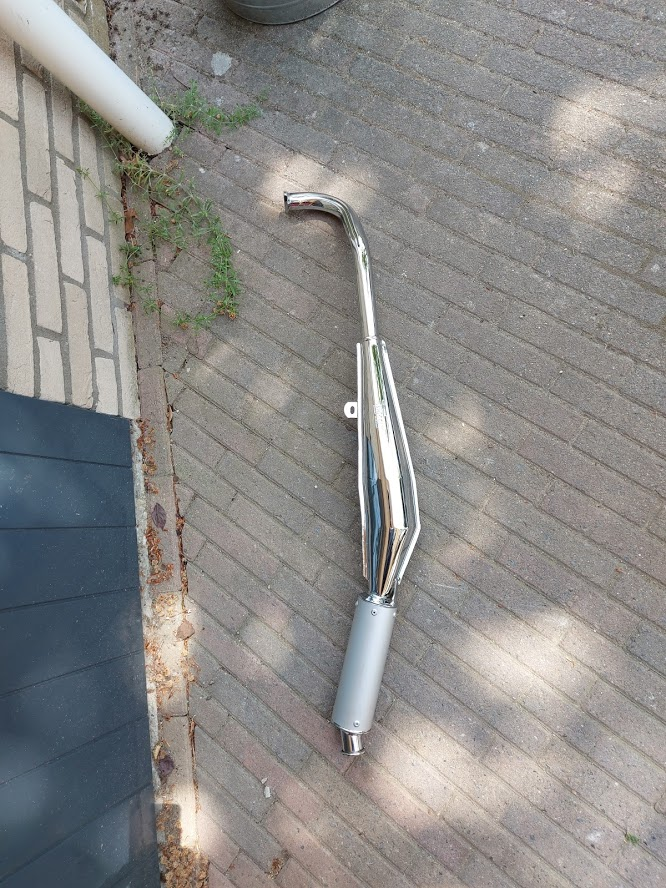 Together they bought a new cylinder and a new exhaust and a few more things to put on the moped. The moped was professionally disassembled.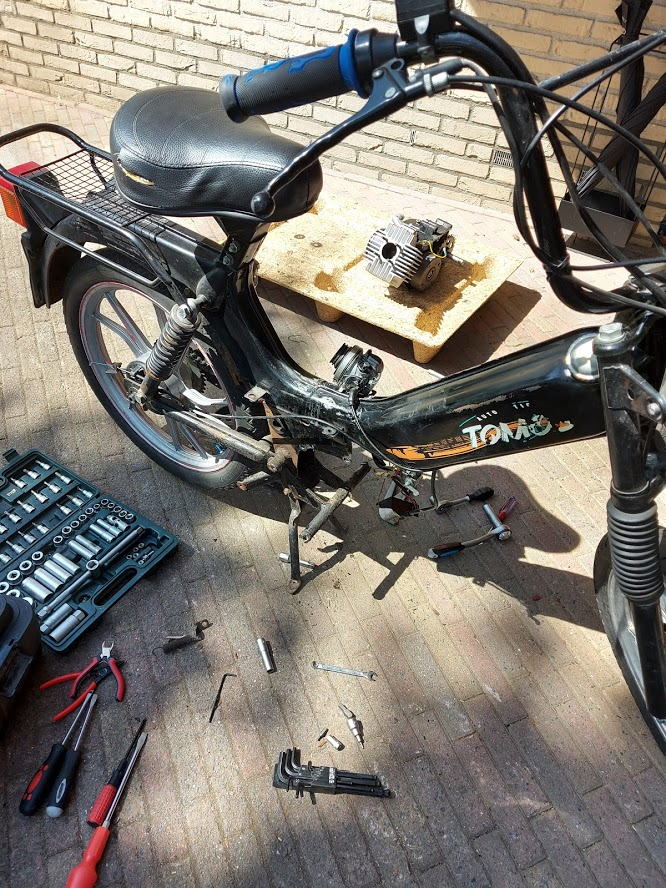 I also really enjoy tinkering with those old mopeds. So I helped them a bit where I could.
Unfortunately it turned out slightly differently, the new cylinder was probably not greased enough for the first time, or something was wrong. We can't really trace it back, but at least the cylinder and piston have died.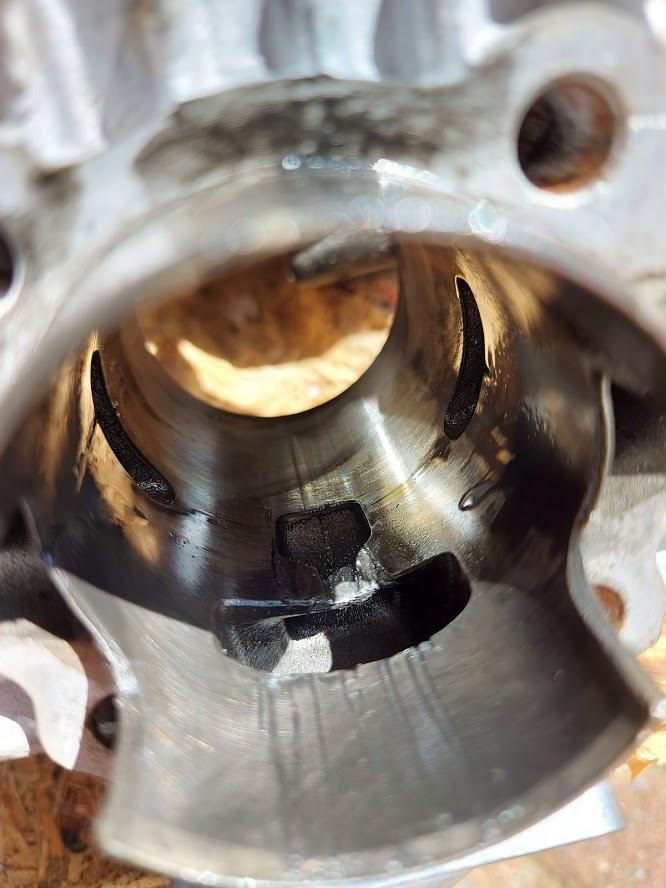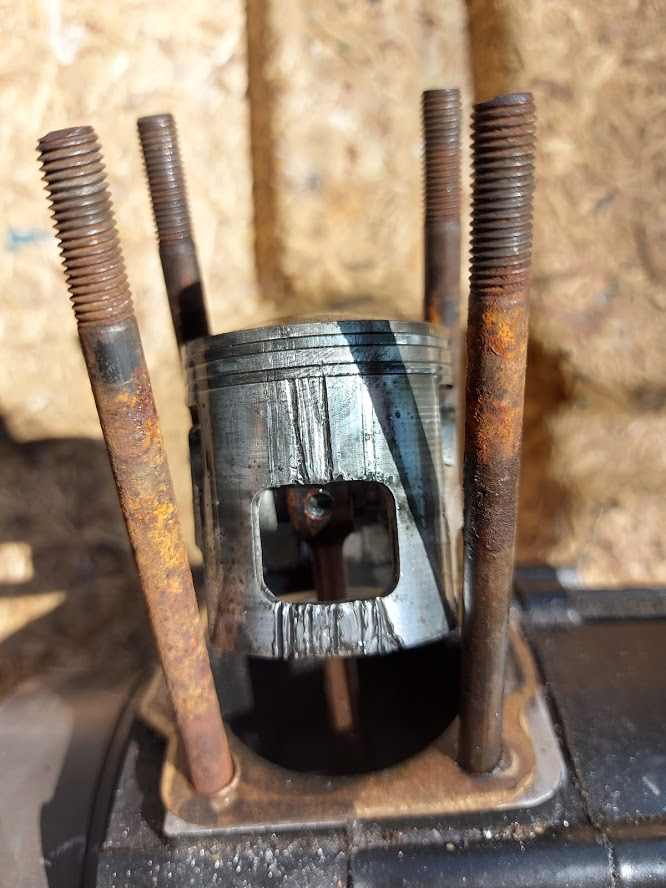 It almost seems as if there was something in the block that eventually ended up in the colinder. In any case, it is clear that this will no longer work :)
The boys were disappointed, of course. And I fully understand that. So now I have taken out the entire engine and ordered new parts. We are now going to revise the entire block so that we can no longer run into surprises like this.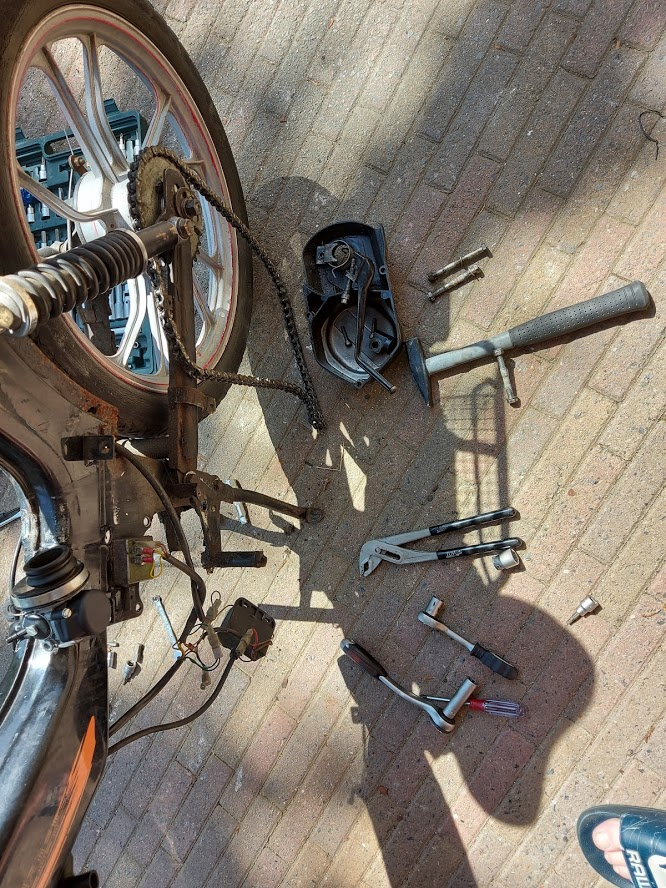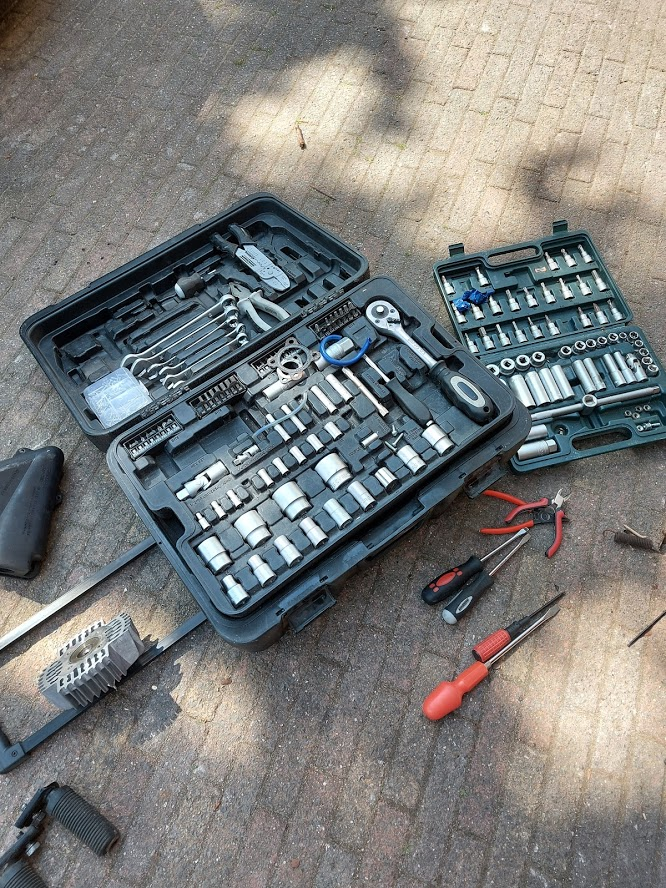 Our oldest son is recovering from his accident the other week but is already looking fo a replacement for his scooter (wicht is total loss). So today we are going to have a look at a second hand moped with gears.
I whish you a excellent sunday,
Take care,
Peter