This has been a special year, I think everybody can agree with that. And to think that it's not yet over, mmmmmmmhm, what a treat. There are so many memes made on the side of the subject of "how bad 2020 was" that a meme about this phenomenon should be made.
This year has kept me so much inside the house or around it that I discovered I used a single roll of film on my Canon, for more than 6 months. I keep this camera in the back of my seat so this way it is almost always with me. I can use it wherever I roam around the country but this year I didn't roam so much, almost at all. So developing this particular roll and discovering that inside it I have 3 seasons of the same year, it almost made me cry because I didn't think about it and could've saved some shots for the fourth season a well...
Well no use to cry over it now, stupid.
Pre COVID Winter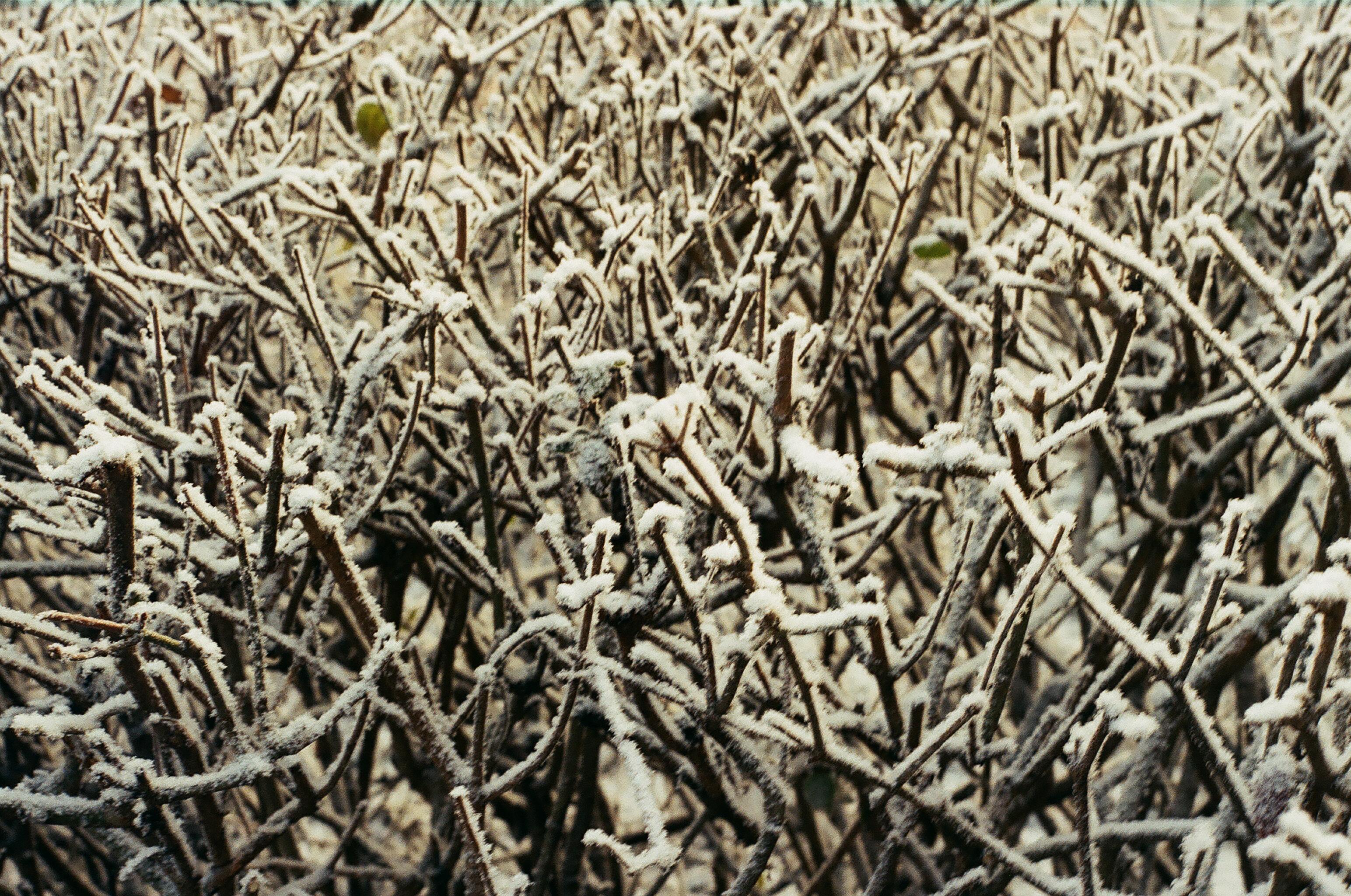 'twas that special time of the yeeeeear... but a little bit dry if you ask me. The winter of 2019-2020 was part of the last 3 years that really lacked snow, at least in Europe. I think that in my city, that generally met 2 snow blizzards during winters, the snow in the picture was the thickest we received.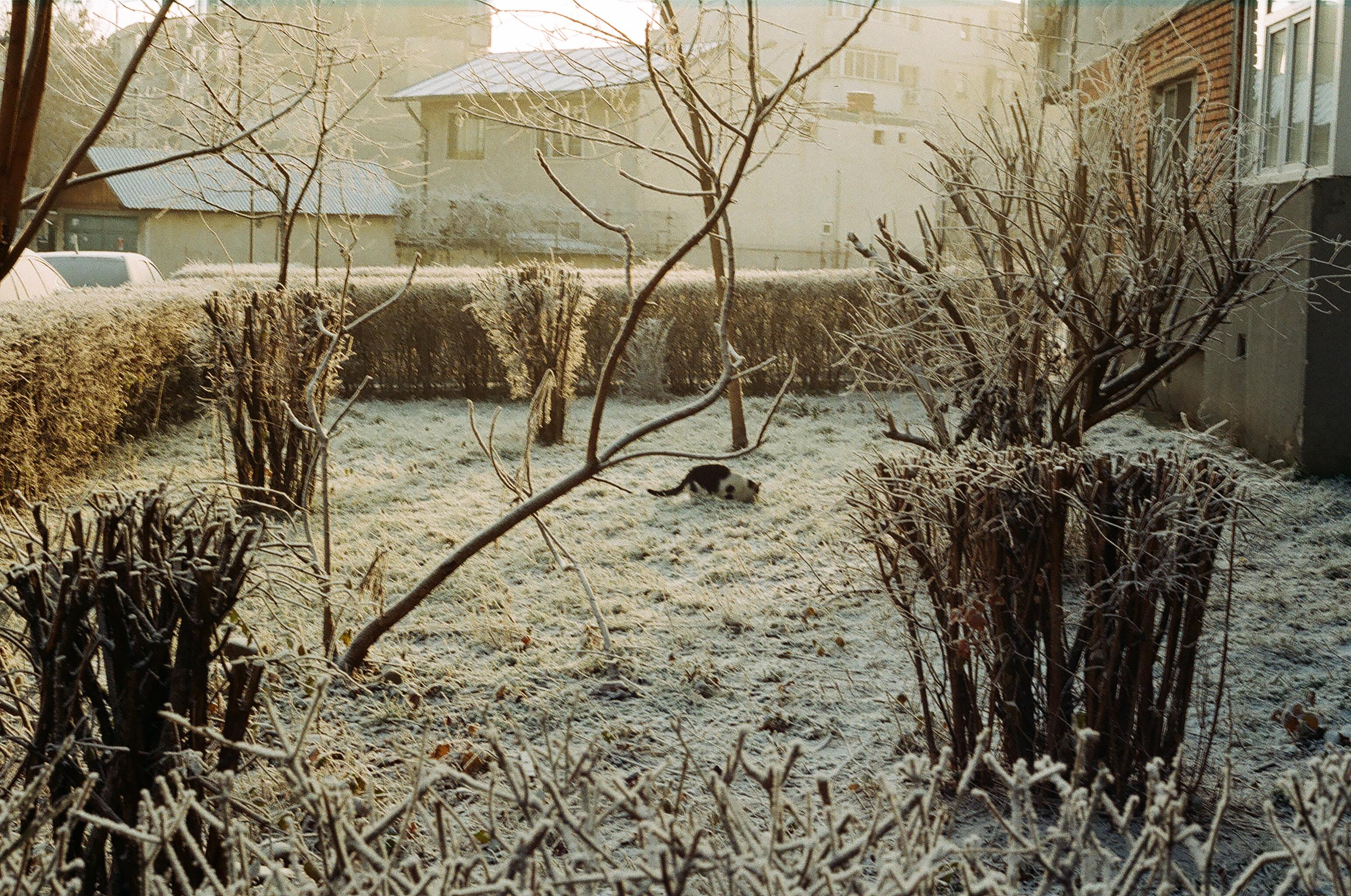 I think this was in December, so things were still open. After the Holydays we went a little bit to Austria, close to where the they've had the famous mountain COVID outbreak, among the tourists.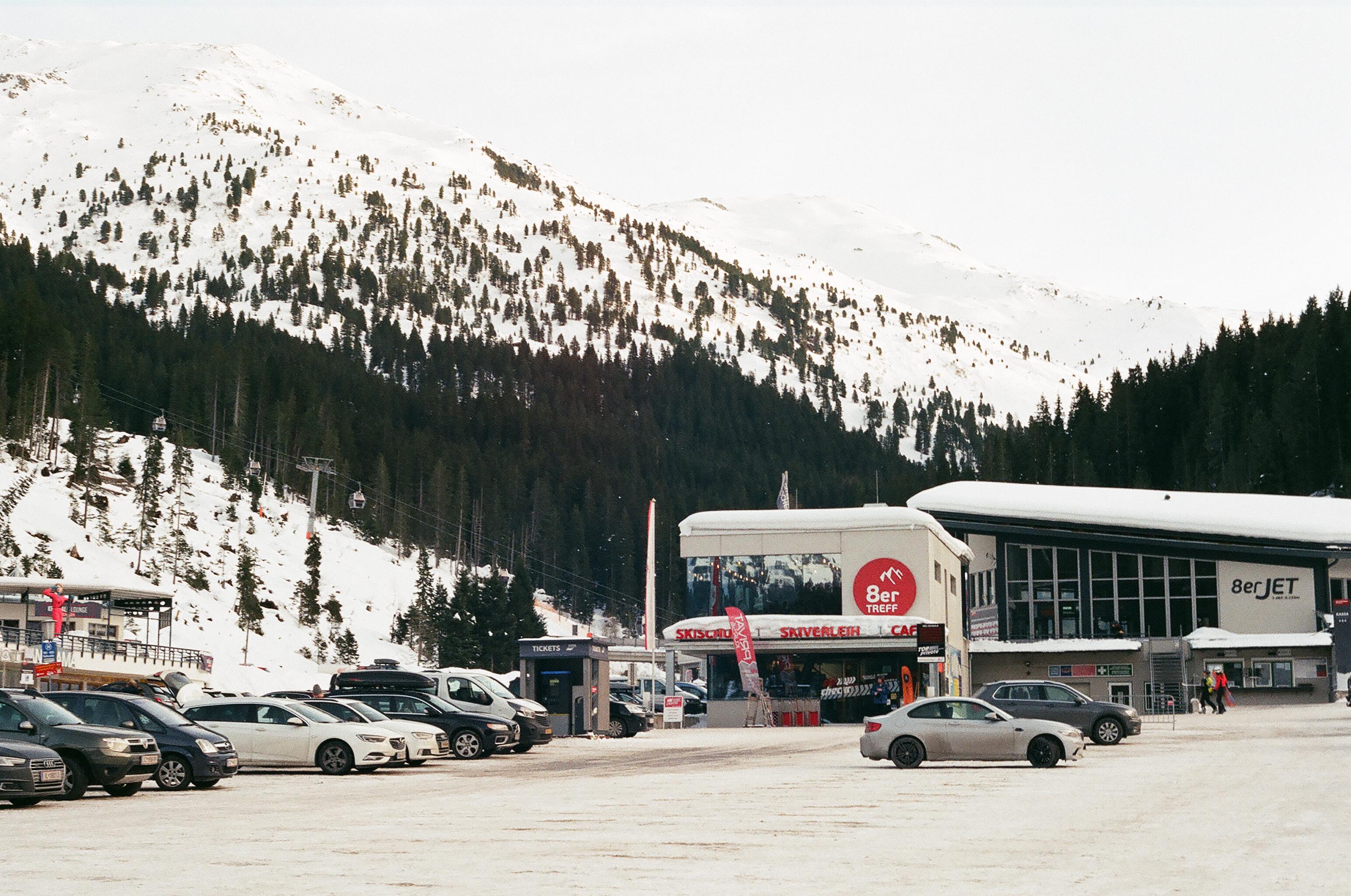 I remember almost perfectly the moment I took this pic. A little bit cloudy morning, somewhere close to Mayrhofen, slopes were a little bit lacking fresh snow. I took this pic right when we were putting the boots on. By the time that early afternoon came, we didn't know how to move faster and get unequipped in order to drive down the mountain as there was a total snow blizzard in the making. Finally, we made it down in one piece but not before crashing softly because of the very steep downhill and the fresh snow that was pouring in such a way that the snowploughs couldn't get the road clean in time. That's why I love Austria: it snows!
On the road back to Romania I remember following the news closely and I recall perfectly I was clearly believing that this virus is coming for Europe too, not stopping in China. Glad I was right eh?
Locked down spring
Easter and its surroundings were spent indoors mostly so no real occasion to use my Canon and consume the roll. We were too scared to ignore the lock-up and I know that almost everybody was more or less careful. My only times I was getting out of the house, except for going for groceries as rarely as possible was when I was going to the office to 3D print face protectors (the police would allow me if I showed them some that I had in the trunk) and when I was getting in the back alley with the kid in order for her to stretch her legs.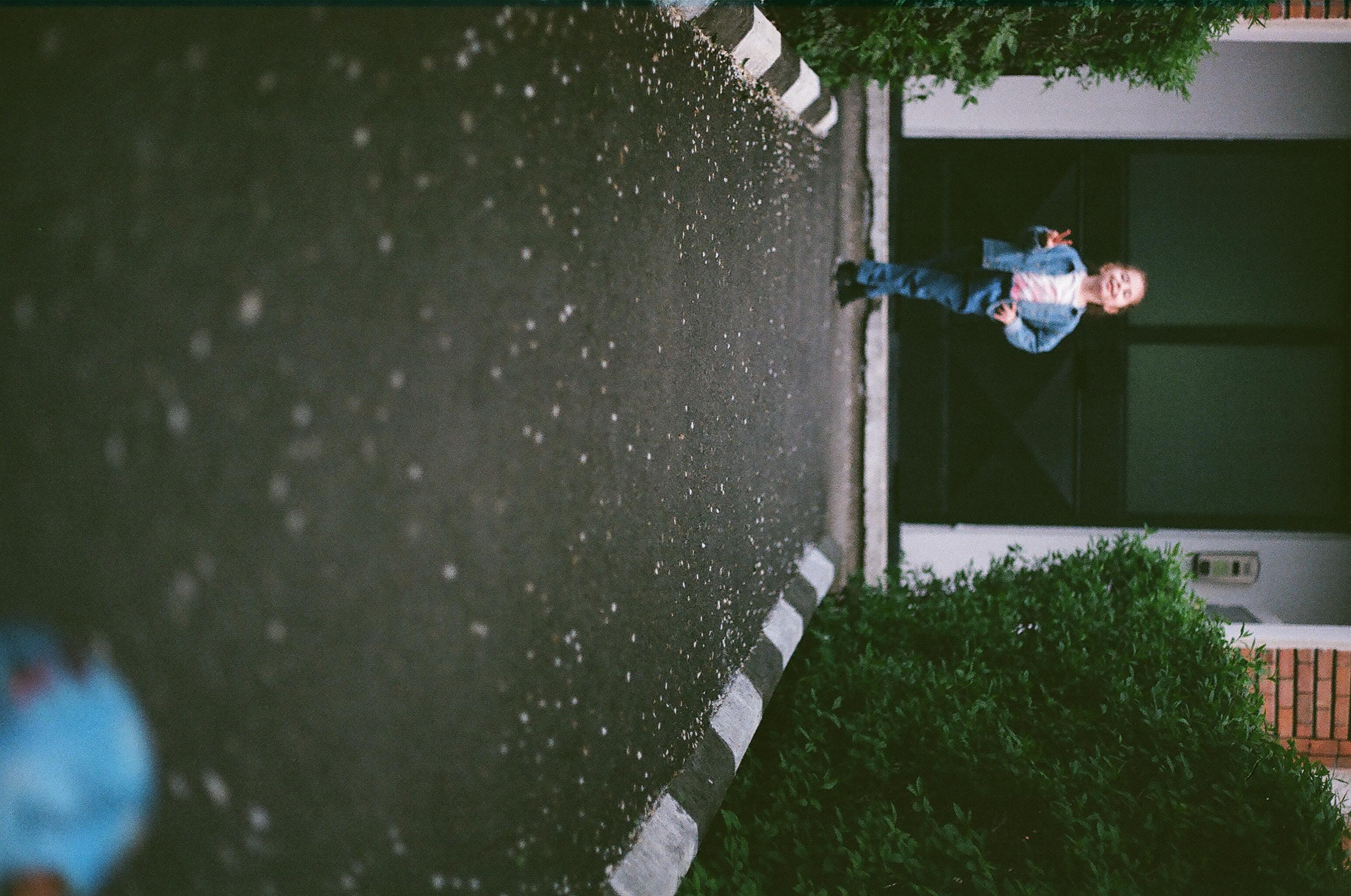 The flowers of the blooming trees were already losing their petals. Everything was green, parks were waiting for people but we were locked down inside our homes. Weird times but interesting ones from a lot of points of view.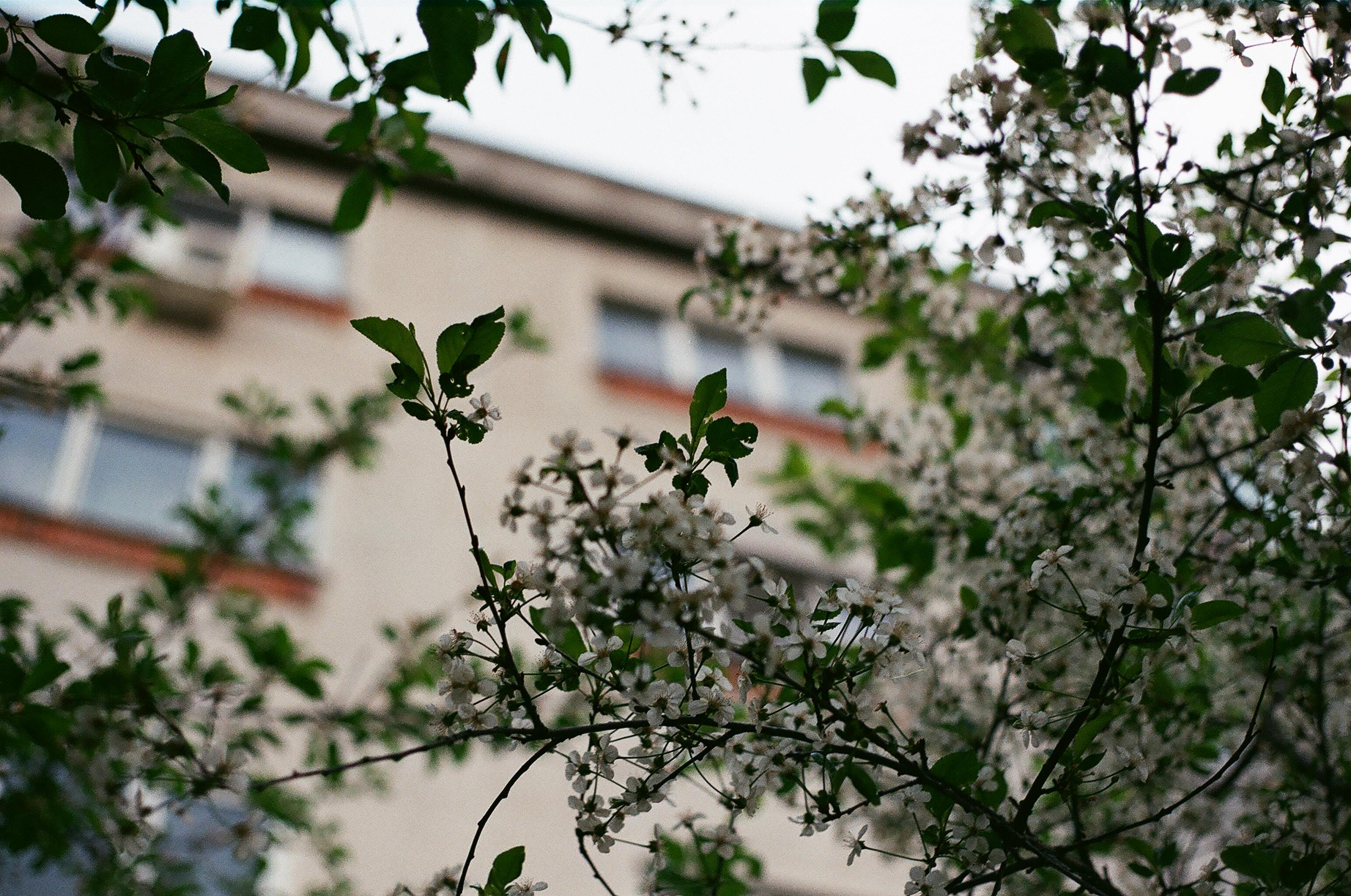 Summer on the loose
Then the warm weather came and nobody cared about any kind of restriction. The majority of us didn't die so we thought we never will... or something. But the truth is that life must go on and that's why people developed routines, not necessarily to keep them safe, but mostly to keep them out of trouble with the authorities.
The mask? The mask is contested even today when I write. Right now there is a protest, downtown Bucharest, saying they want to break free of the mask. But we all hang it under the rear mirror in the car.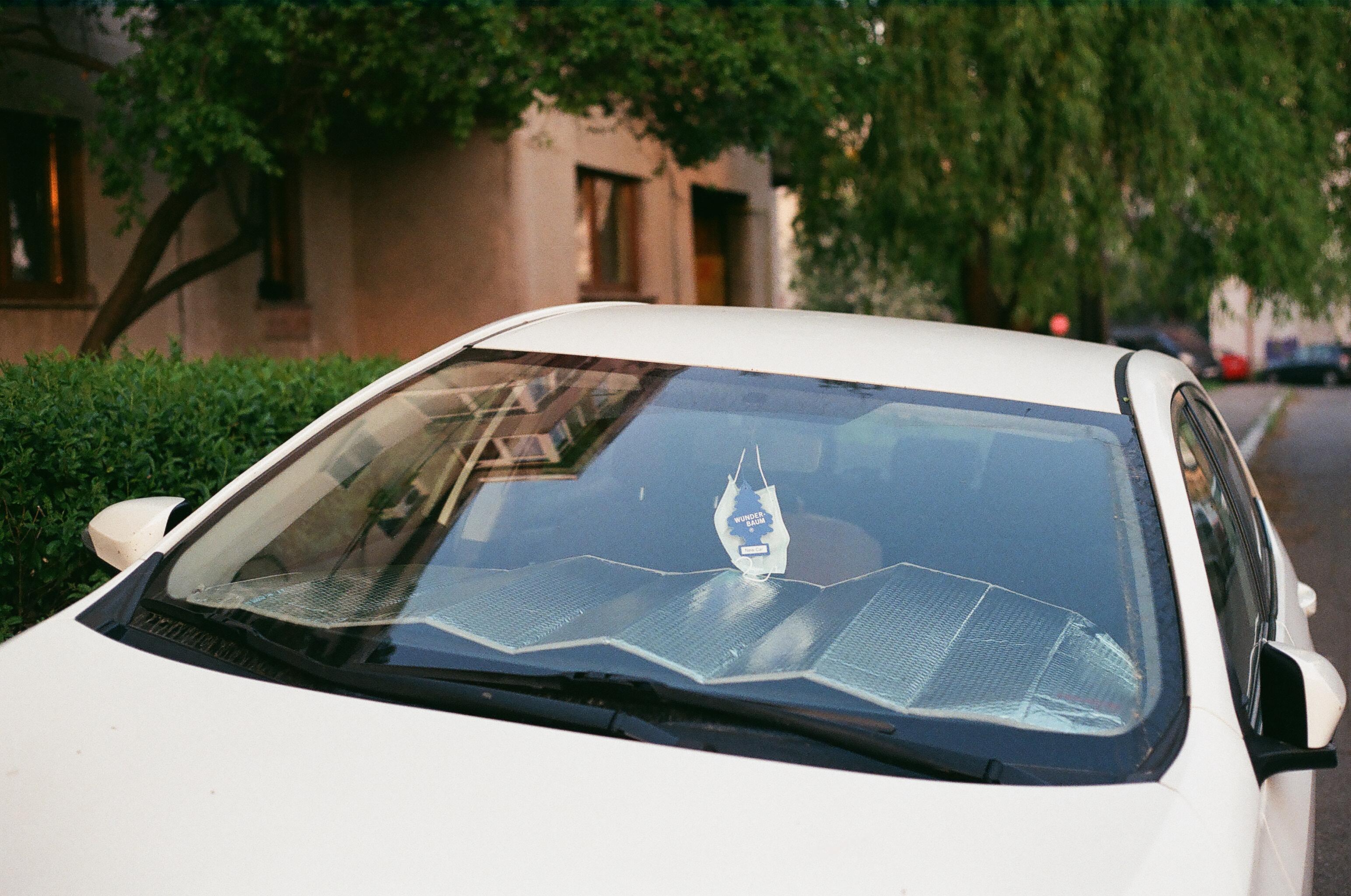 Ourselves as well left for the seaside the moment they unlocked the damn country. Of course, we were that kind of people that only went in the beginning and in the end, hoping that the crowd will follow or will have already left respectively. We were right but damn I would've been lazy for a little longer period. This damn COVID made me realise I can just do my job remotely or almost. We don't really need to get real interaction to do business.
Now I had to reload my trusty Canon with a new film and I'm filling it with what's left of the world after this apocalypse too. I don't know about you, but I'm spending the fall of this tremendous year, in the Delta of the Danube.
Total laziness in the sights...
God Speed!