I quit Steemit. That's something I had to phrase out since the inception of this article. I'm two weeks into powering down and I have to say that I didn't know that it's such a nice feeling to cash out. Never did it before but after 3 or 4 posts over there after the big "SPLIT", I realised it's just a waste of time. I mean, whoever reads me, reads me on Hive now and I must say that the cash came in handy in order to play a little bit on Binance with it now that the market is rallying. Now, this shot (of leaving Steemit) I have to say I haven't forecasted. But we learn as we move through life so...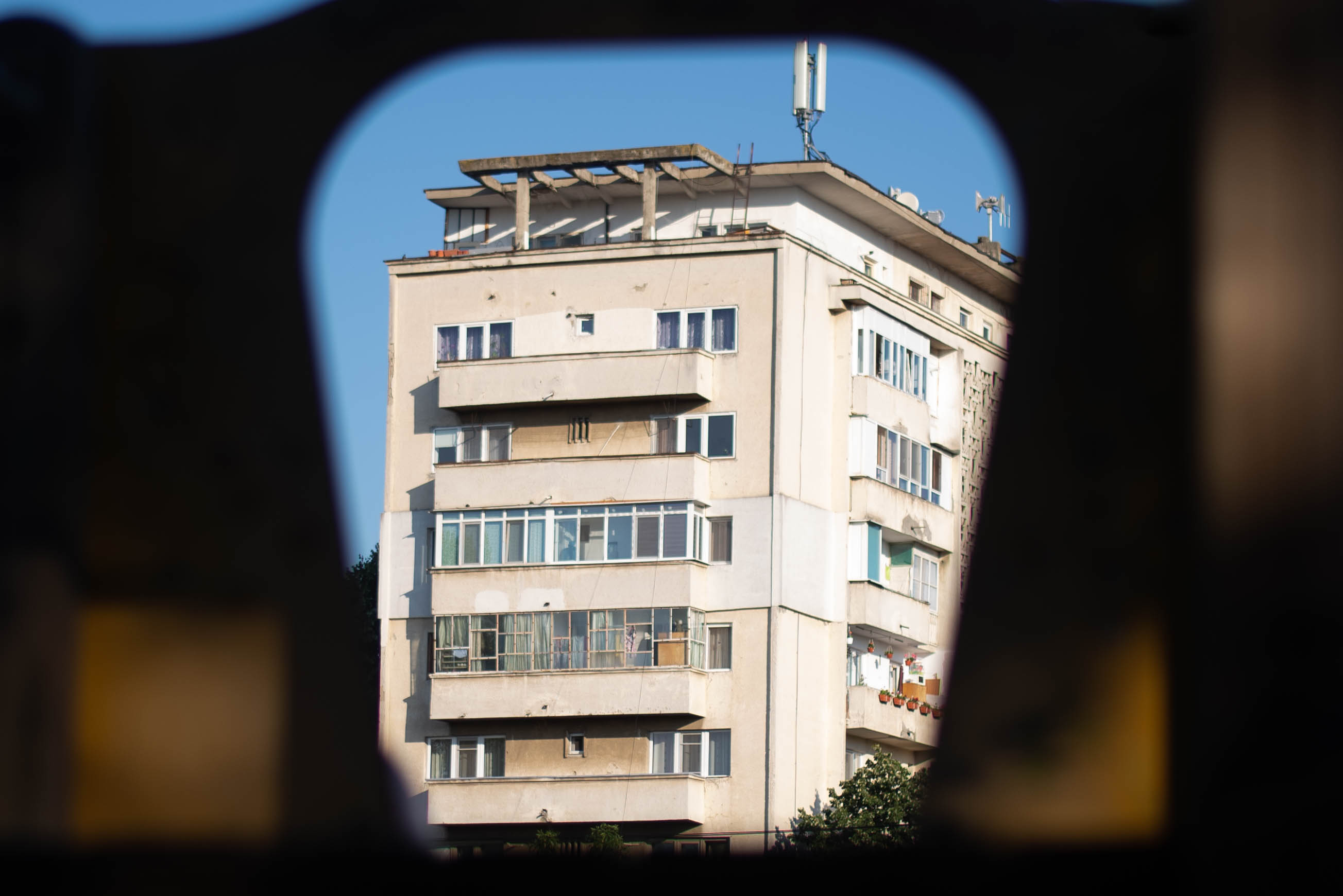 ... it's "the most sold" period of a four-year cycle here in Romania. "Selling lies, pushing spies" it's the password these days because the political campaign for the next regional-administrative elections is totally underway. I'm somewhere inside the campaign, together with the "bright side of the Force" (I hope) and these days I'm pushing my gear to get as much from it as I paid: photo shootings, videos, graphics, lives and visuals are all managed by yours truly over here for the party that I'm in. I may look like a propaganda dude to you but that's only because you've read the word "politics" somewhere higher in the text. In fact I'm really trying to capture the essence of new people stepping into politics, young people that are fed up with the old politicians that all are drawing their power from the former communists. It's an incredible feat the fact that these motherfuckers have been able to push themselves or their close ones in key positions after more than 30 years since we've destroyed that hideous system. In fact, for the past 30 years we have been only applying make-up to the old regime and we have continued to vote for people we knew they were part of that system. While I'm not into politics for the benefits it may bring to my person if my party gets some power, I do struggle to help them win because I really think that a wind of change is really needed and even if they turn out to be unworthy for power handling, I really am convinced that they will not look for ways to steal shit once they are in certain key places.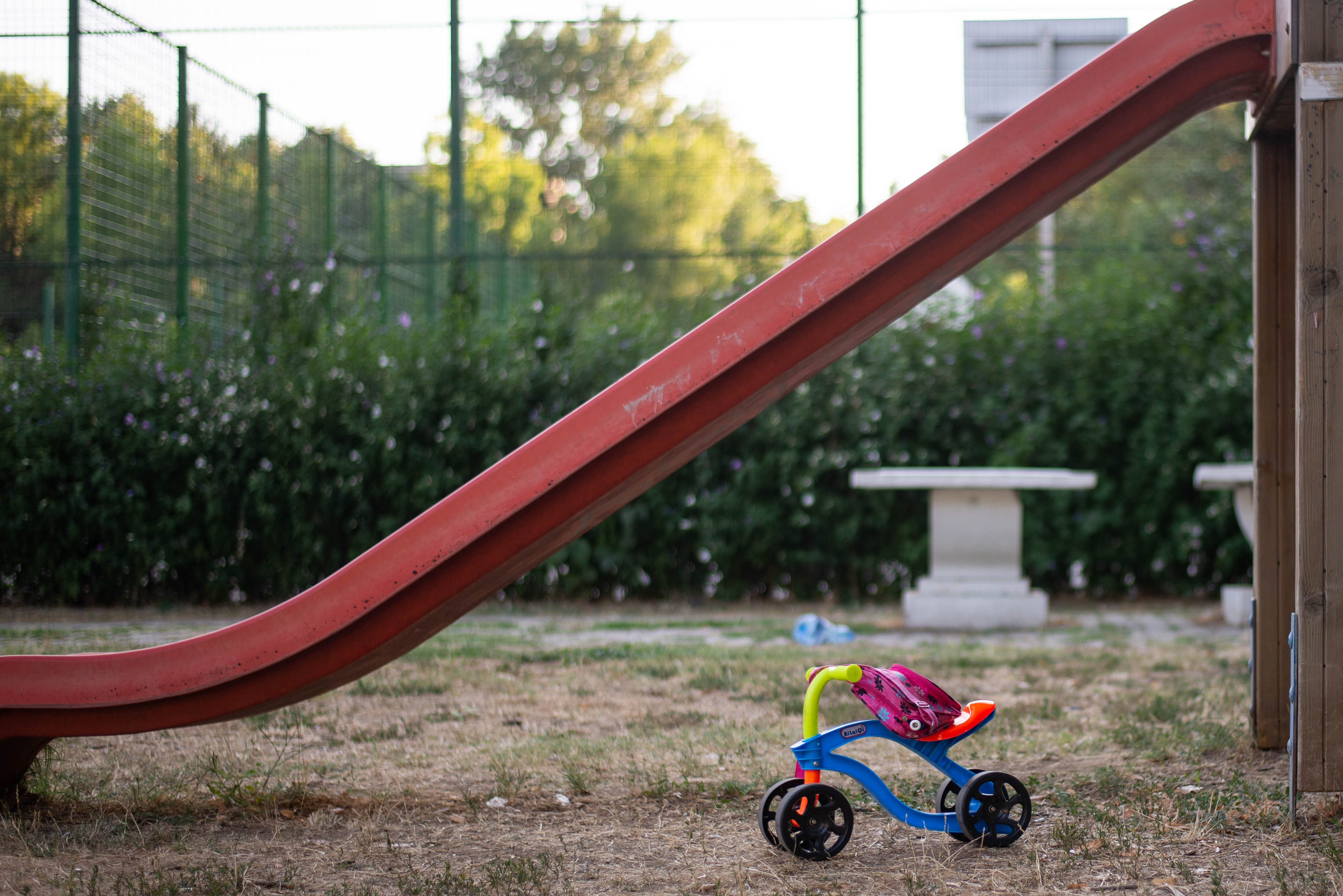 I love the fact that I have a reason to roam the city. It's a dirty city. A grey city. An industrial complex that is widely known for its oil resources and for one of the hardest bombardments the Americans had to deal with during the second world war. They need to get themselves known by as many souls as possible so we have 2-3 days/week in which we roam different neighbourhoods, with them looking for open people to talk to while me I search like crazy for different interesting shots. With and without them in it. I think I always sweat close to a kilo because I'm not that type of photographer to have a variable lens with me... and enjoy that if I'd have. I'm using only fixed lenses (and mostly my trusty 50mm) so I need to run in order to get the shot I'm chasing into the frame in time.
But in between the political shots, I see things, shots, frames and if the chance is so that we make these visits at a golden hour point in time, my camera may not be happier than that.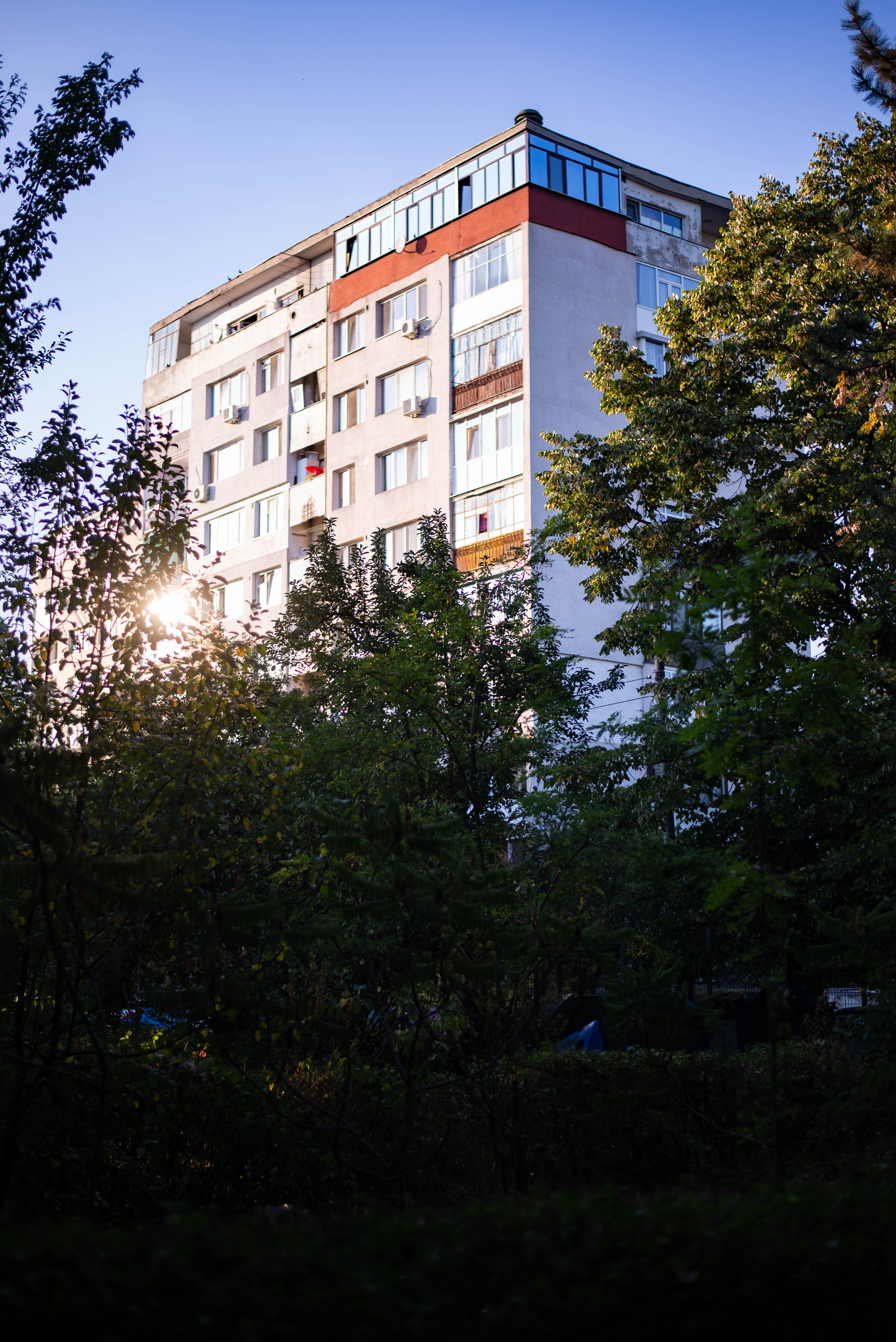 It's also educational. If you pay close attention you can find out very interesting stories and people, things that one may not be expecting to find while roaming around dark, communist neighbourhoods. People are people anywhere on the planet and if you get up and act in consequence to that thought, you will be surprised about what interesting things, unknown people may bring towards you. We always leave for the walks with the following thing in mind: don't speak about you, listen to the people, what their problems are, what their issues are, what they need to be improved now, take it all in and then prioritise for them. I'm not running for anything but we share insights of what we managed to gather while speaking to decent and normal folks.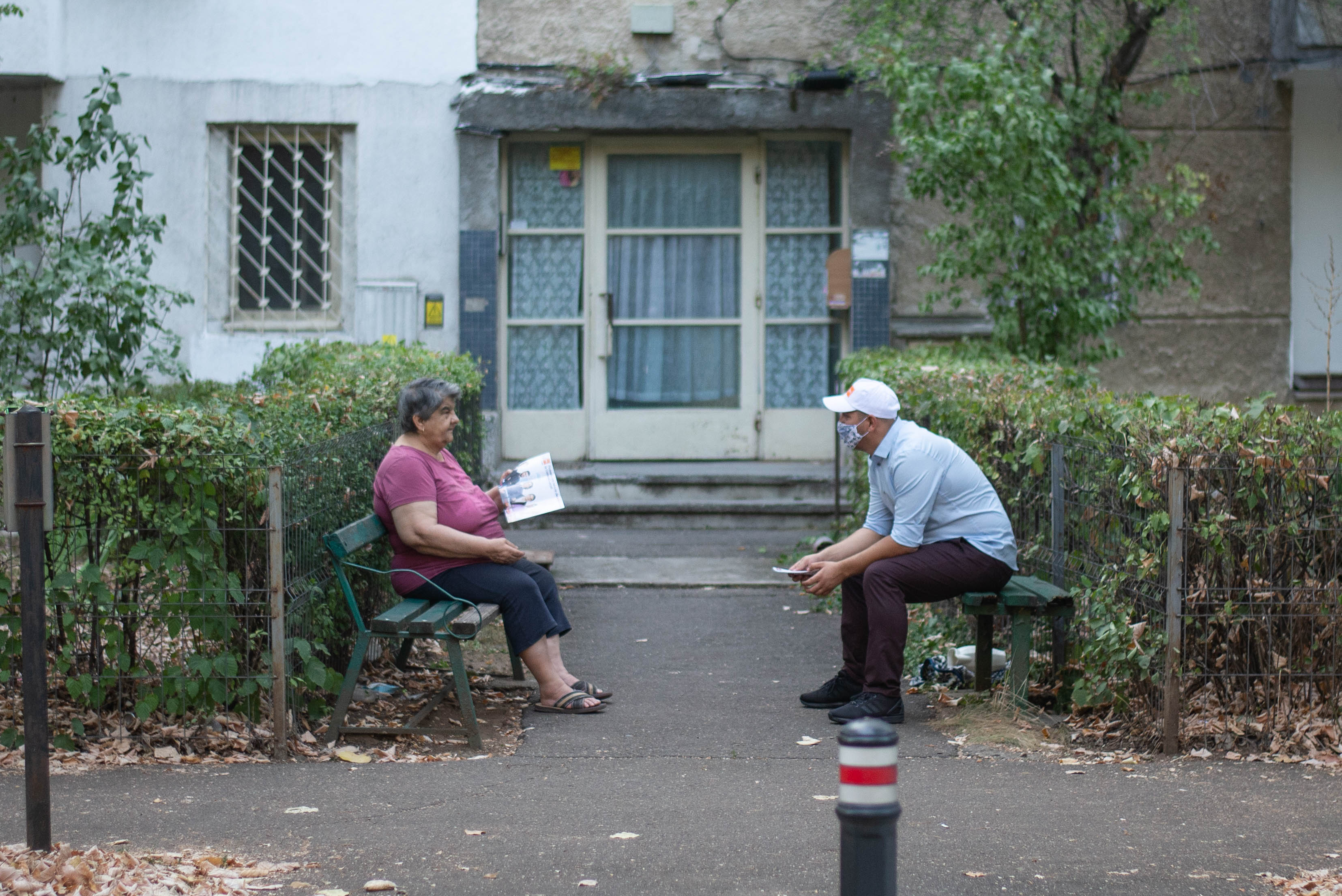 People's reactions may vary: from totally disappointed about all the political class to totally frustrated about you, representing a political party but also stretching down to opening up to you and being able to understand that we've never been involved in politics, this is our first time and they should at least consider that for sure, we are not part of those that only promised and did nothing after elections. Somehow we understand this kind of frustration, until a few months ago we were part of the frustrated ones and we also almost didn't believe in any kind of political platform.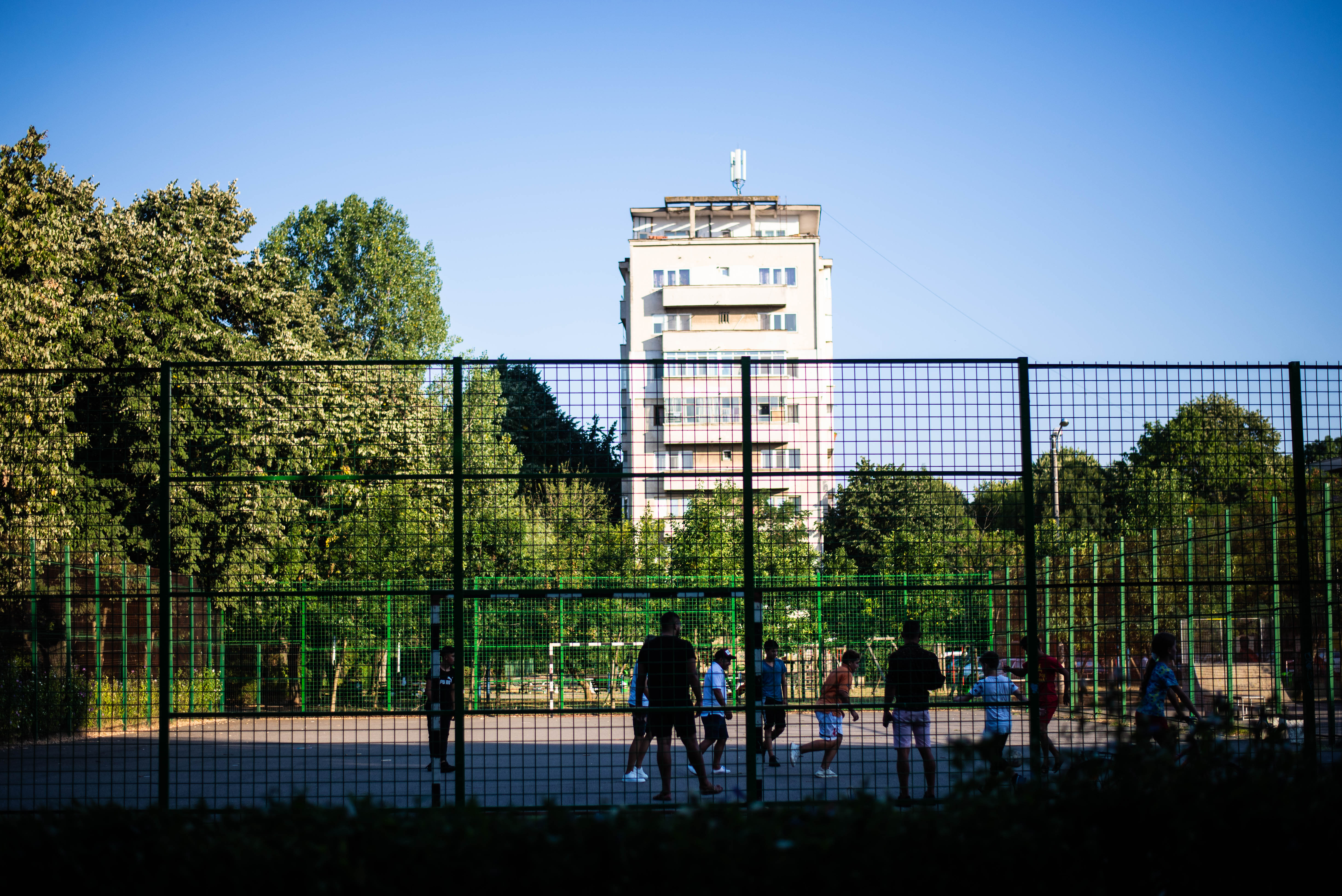 We don't have a lot of money when you compare us with the large parties in Romania. But we are growing and I think that generally, we are growing organically and safely. We don't compromise and we don't rush things. We stick to the rules we've set about how new people can come into the party and those rules are mainly respected, nationally speaking. For me, this is hope that I'm part of something that may really change the national future for the generations that are about to come in a few tens of years.
And the photography ocassions are a bonus... :)