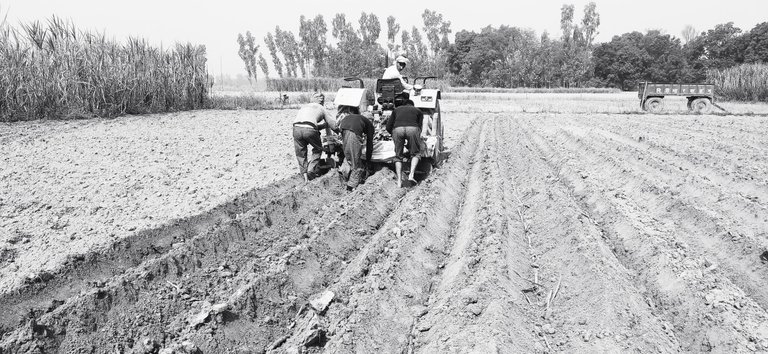 Hello black & white photography world!
Wishing you a great week ahead.
This is my entry for black and white photography challenge.
In this blog I tried to touch the pain of farmer who work hard in fierce sunlight throughout the day.
Actually one week before I was visiting my hometown that time I found time to feel these farmers closely. Non can ignore the importance of farmer in our life.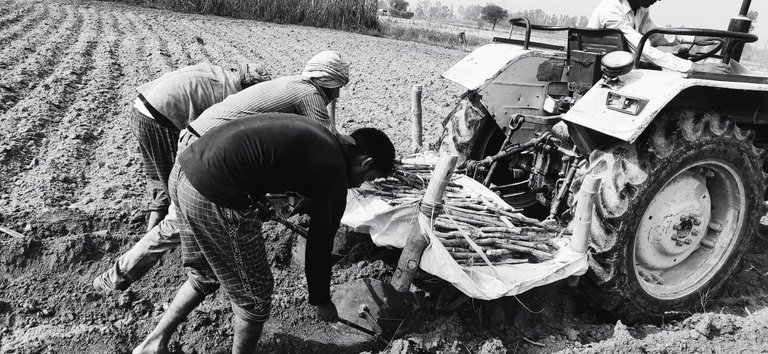 First picture is a clear indication that there is no alternative of hard work. These innocent farmers always be the owner of good health due to their hard work.In this scene, the work of sowing sugarcane is going on even in the bright sunshine of the month of April.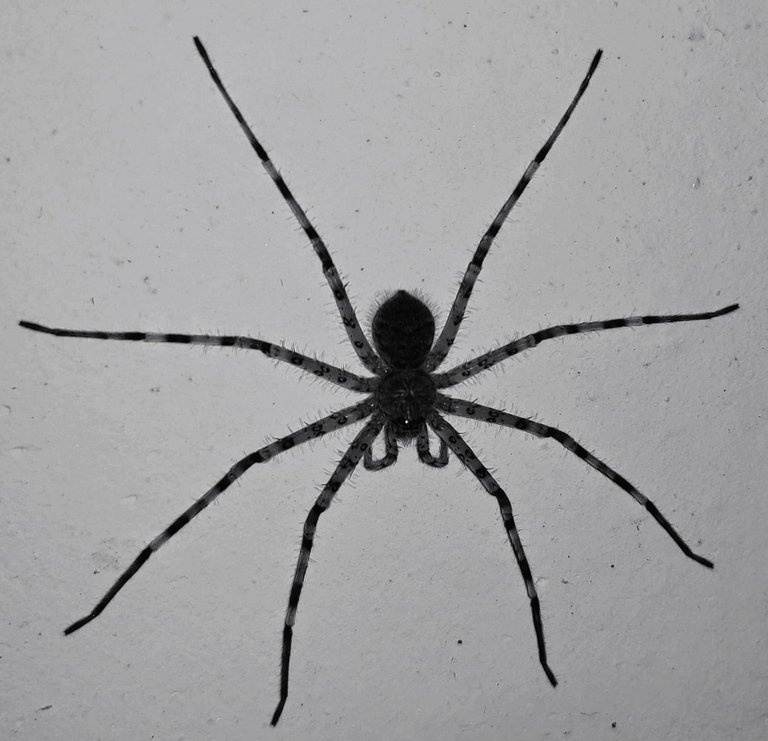 This is the picture of a spider which is trying to to hide itself in the corner of wall and looking for its prey.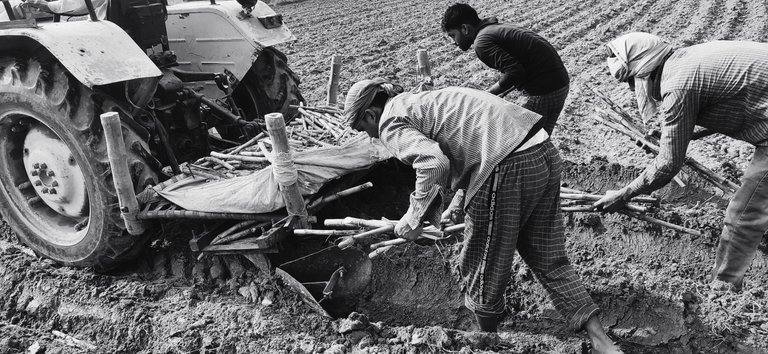 Now again the living example of "DESI" technology. This technology saved at least 2 hours of the farmers that have to spend if they use simple way of sowing sugarcane.
Feel free to join this challenge by reading rule of the challenge below-
Black and white images that represent any positive meaning in life.
Present one or two images every day.
You may add people if you want.
No explanation.
Use the tag - #bnwphotography - as your first tag>
Finally, I would like to say thank you to everyone for visiting my blog.
Have a great day.