Yesterday I took at trip to Brixton in London in the afternoon, I was there to see a gig by the band The The at the famous venue the Brixton Academy. I walked around taking in the culture and sounds.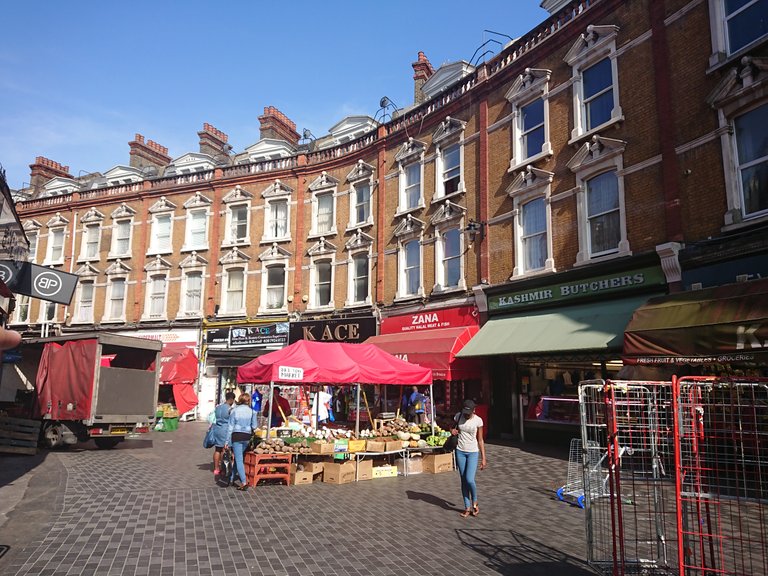 This is the market in Electric Avenue, made famous in a song by Eddy Grant.

Brixton is a centre for the British African Caribbean community stemming from what is known as the Windrush Generation, those who came as immigrants from Jamaica.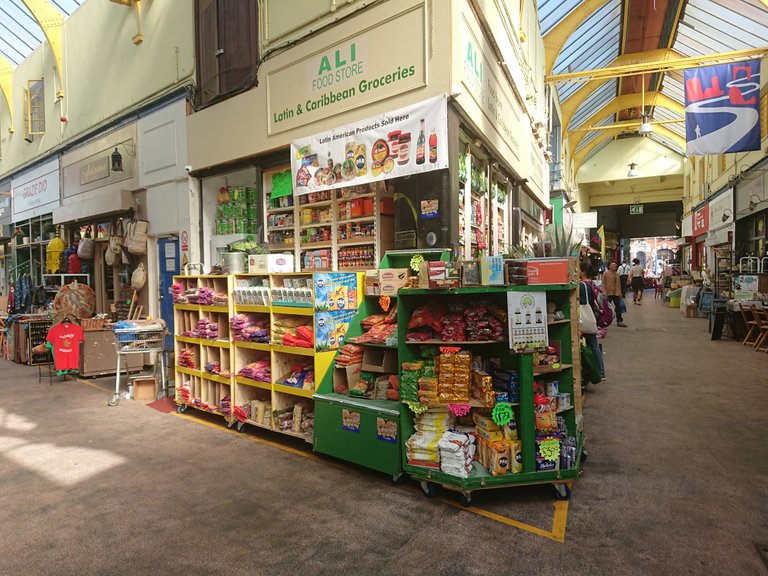 There are therefore many shops selling exotic food to cater for the diverse local community.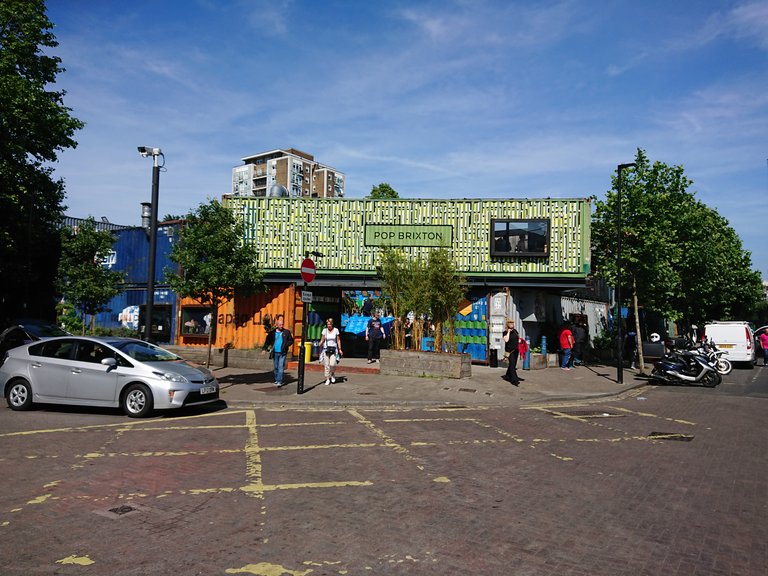 I also went to a new pop up village made from shipping containers full of different kinds of shops and food stalls.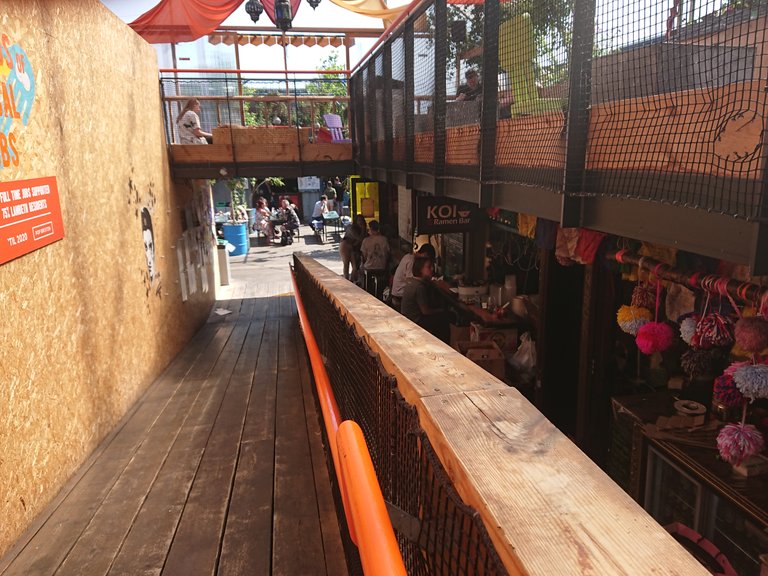 There is another shopping centre called Brixton village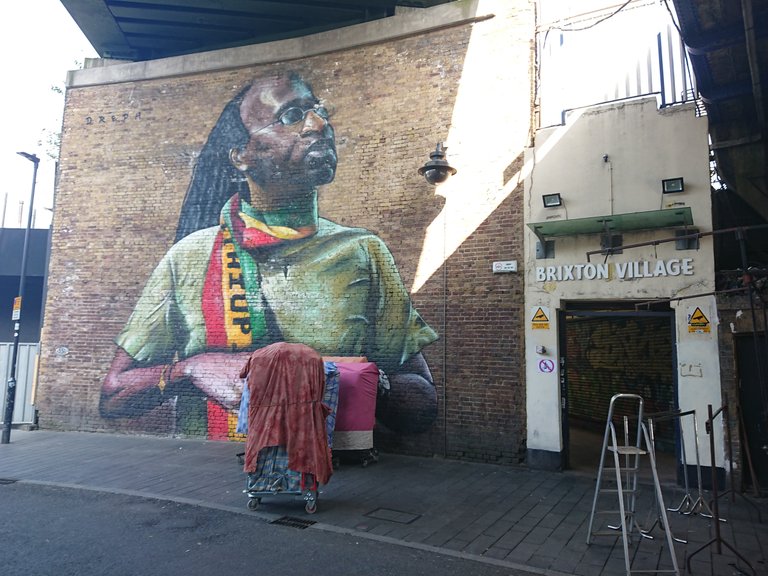 I went to a Mexican restaurant here and had Churros, a mexican fried dessert.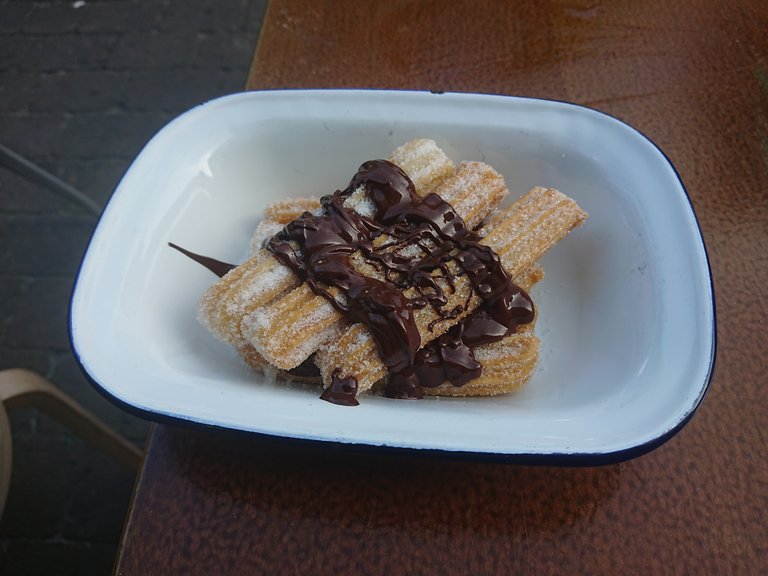 I could not believe the sheer size of the Brixton Academy venue.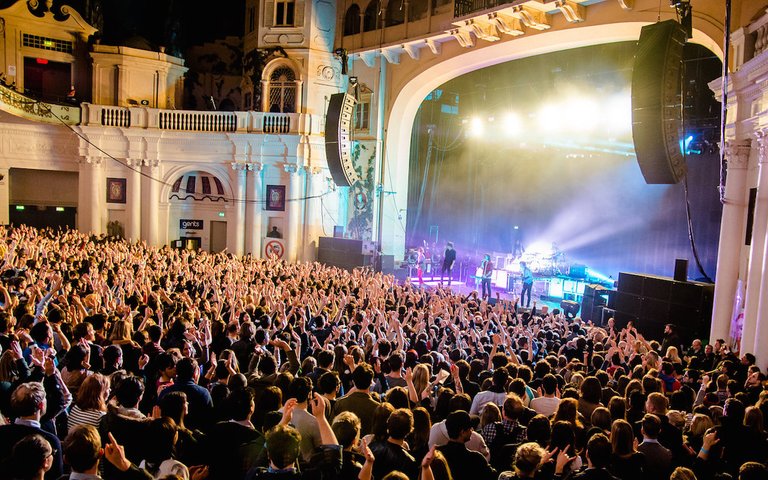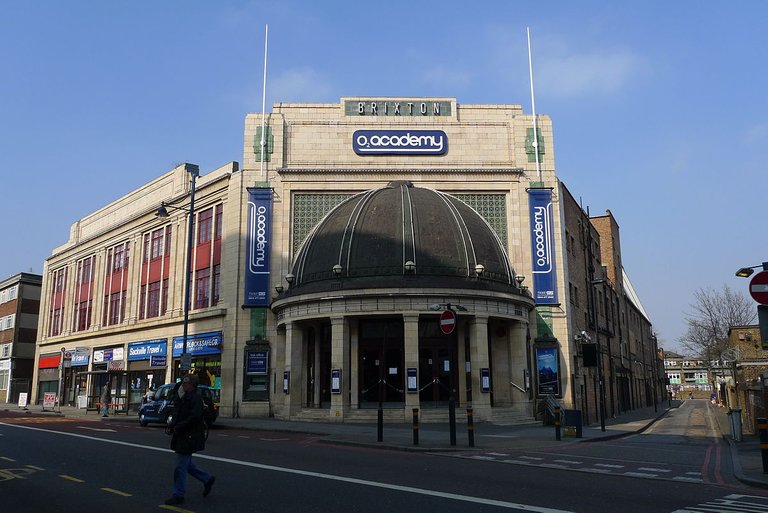 The gig was fantastic. A band I knew from when I was a teenager, so a trip down memory lane for me.