Few days ago we announced a 'Call for Private Beta testers'.
Many of you have joined the new version. We would like to thank everyone for all the good vibes and fantastic feedbacks we received! This is very constructive and invigorating.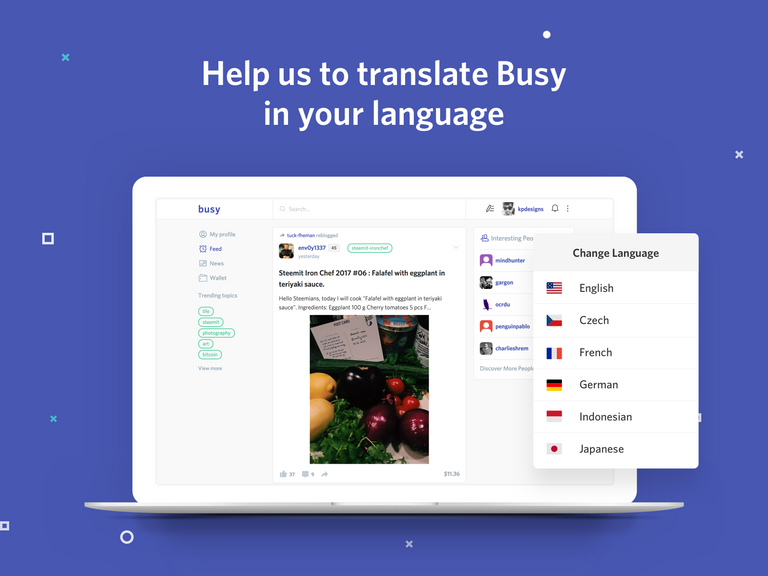 ---
We want to target users in emerging markets. For a very long time since its conception, the internet was dominated by English-speaking users. Today, the situation is radically different. We will see English becoming the language of a web minority, pushed away from its spot by Chinese, Indian, or even Spanish, Afrikaans and Arabic. China+India = more than 1 billion internet users in 2016.
Reveal spoiler


Top 20/source: http://www.internetlivestats.com/internet-users-by-country/
Serving a global audience is part of our growth strategy. It involves translation, localization and internationalization. We are now translating the Busy new version to have a real Multilingual platform.
Starting with English, we currently have 16 languages on Busy interface. Our priority is to target Asia (Chinese, Korean, Indian, Japanese, Thai, Vietnamese, Lao, etc.) but we want Busy to be translated in all languages.
Depending on the language setting of the accessing browser, users will be automatically redirected to the interface translated in their native language. They can also select a specific one in Settings.
Few Steemians helped us by contributing with their native language.
Thanks to every contributor! Chinese, Thai, Lao, and more, are in progress.
Call for volunteers + Bounty reward
This is a Call for volunteer Translators!
We are rewarding competent translators who want to contribute to this mission.
All contributors helping with a translation of Busy to their native languages will get 20 STEEM as bounty reward.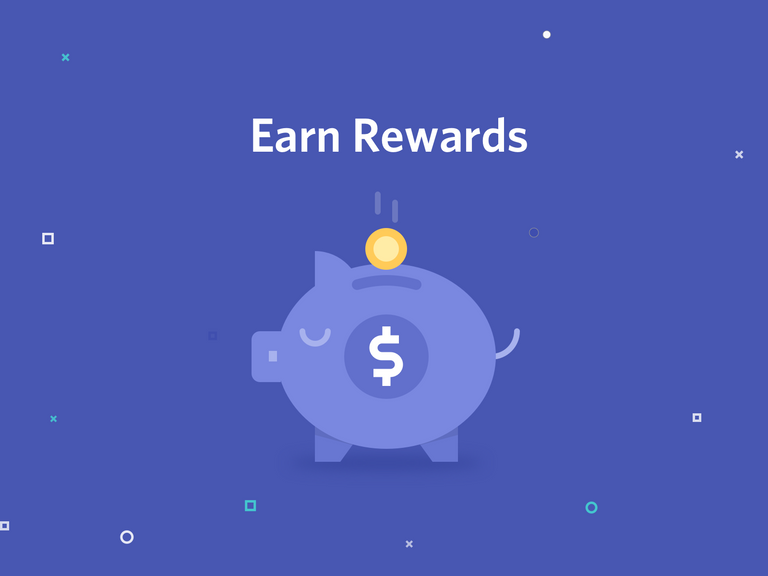 We use Crowdin
Crowdin is a localization project management platform and translation tool.
We are using it to help translators and proofreaders having a better user experience contributing to Busy translation.
It's also easy to integrate with Busy codebase on GitHub and to manage.
You need a crowdin account to participate.
Current status
https://crowdin.com/project/busy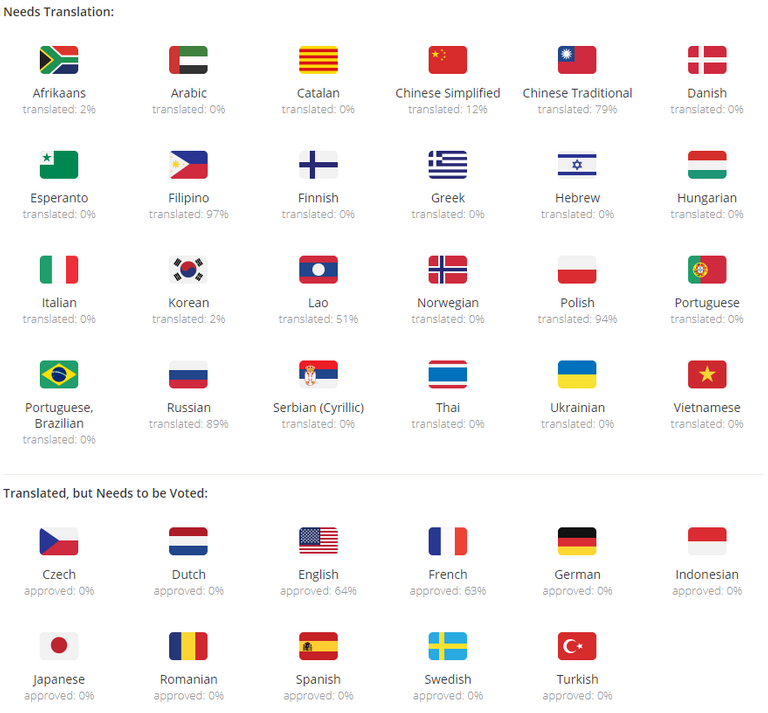 How to participate