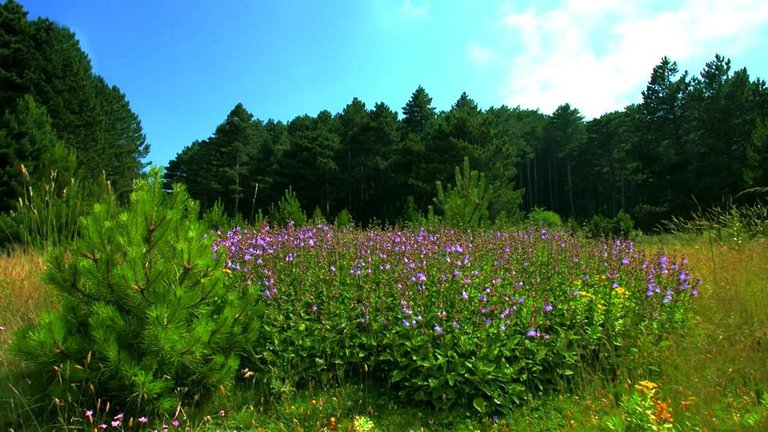 Lithuanian spring is the best, so we speak in our family. Birds and greenery come back, and the sun is shining too bright, the head is circling from it all and the freshness of the air.
But I guess, the Germans say the same in Germany. Poles - in Polish. And all the other in the mid latitude's countries are singing spring's songs in their languages.
But strong feelings do not come easily: to feel endless joy, you have to understand what is the pain of loss. To find true love, one must know what the abyss of loneliness is.
Then life will be such as you read in the books with jealousy: strong, colorful. And it will be as much as needed.
2019, ©fortunee